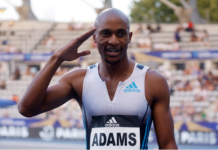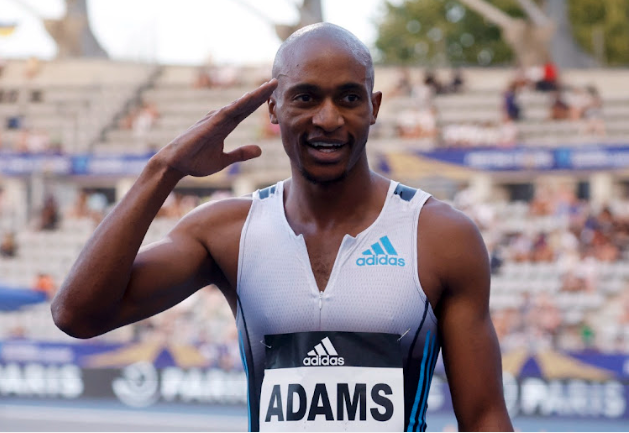 Luxolo Adams claimed the biggest victory of his career when he took down a quality field, including Olympic champion Andre de Grasse of Canada,...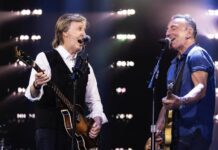 On the eve of his 80th birthday this weekend, music legend Paul McCartney played in his Got Back tour show at MetLife stadium in...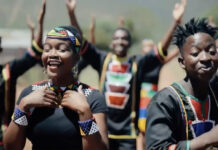 Infusing joyful youth and pride into South Africa's national anthem with voices that soar as high as the bright South African skies, and as...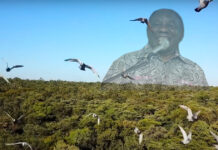 PRETORIA – In light of the recent US$4 million scandal involving President Cyril Ramaphosa, People for the Ethical Treatment of Animals (PETA) sent a...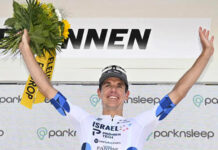 South African professional road cyclist Daryl Impey has won Stage 4 of the Tour de Suisse, his first win for over two years and...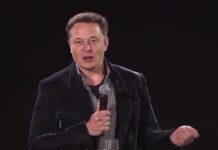 Florida governor Ron DeSantis says he welcomes South African expat Elon Musk's support, quipping « I welcome support from African-Americans. What can I say?...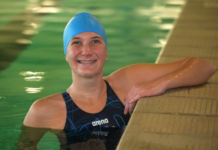 Team SA's medals tally at the World Para Swimming Championships in Madeira, Portugal doubled to four on Wednesday night as Cornelle Leach and Kat...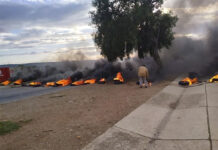 They are demanding that the Eastern Cape Department of Education commit to a date to safeguarding the school. By Mkhuseli Sizani. "The safety of our children...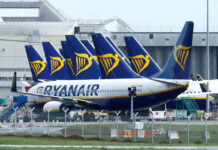 DUBLIN (Reuters) - Ryanair has dropped a requirement for South African passengers to prove their nationality before travelling by completing a test in Afrikaans,...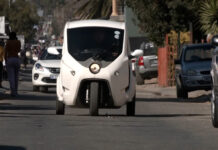 With fuel price inflation causing such alarm in South Africa that the government and central bank have been taking action to soften the impact...