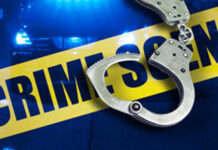 KWAZULU-NATAL - Seven suspects, including two women who dressed as nurses, have been arrested following a farm attack in Kingsley, KwaZulu-Natal, South Africa. The...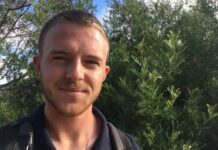 Customers and staff at Jakes restaurant in Tokai, Cape Town are gutted today, following the tragic death of one of the restaurant's young waiters...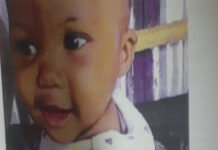 GAUTENG - The South African Police Service (SAPS) has launched a massive search for two female suspects who disappeared after snatching an 8-month-old baby...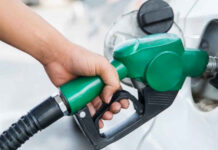 Cash-strapped consumers in South Africa will have to dig deeper into their pockets as the price of petrol is set to go up by...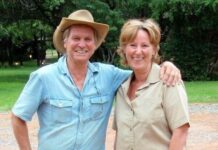 The prime suspect in the horrific rape and brutal murder of a British safari lodge owner in South Africa - who was dramatically arrested...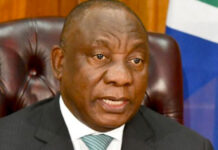 After a rapid rise in COVID-19 infections over the last two months, the daily increase in infections appears to be stabilising, particularly in the...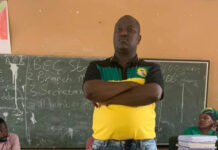 The ANC Parliamentary Caucus says it has decided to take firm action - through an internal disciplinary process - against ANC MP Boy Mamabolo,...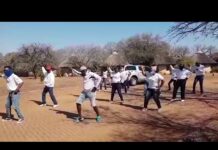 Kruger National Park staff are keeping in good spirits, and some of them at Satara camp showed just how much by taking up the...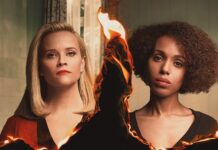 Several Showmax shows scored big in this week's Emmy Nominations, with Watchmen leading the Emmy nominees (26 nominations!), and breakthroughs for Insecure, What We...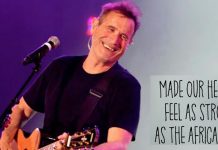 As the Johnny Clegg Tribute concert at Emmarentia Dam has had to be postponed due to Covid Lockdown, the producers are taking this show...