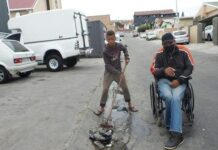 Gqeberha 65-year-old hopes to inspire others to keep the streets clean... By Joseph Chirume. John Martin is a familiar sight in the streets of Kostern,...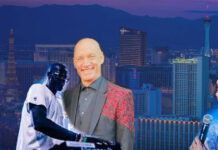 The new date for the GRAMMY Awards has been announced - 3 April 2022 (postponed from end January). And there'll be lots to look...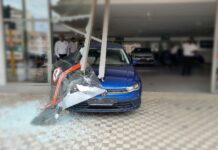 Paramedics were today called to a Volkswagen dealership in Durban's city centre, where a female customer had apparently driven a brand new car right....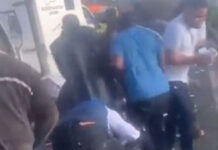 The incredible video below shows delighted motorists screeching to a halt on Tuesday (18 Jan) to scoop up bundles of cash after armed robbers...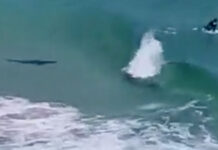 A couple of surfers and some swimmers in South Africa have obliviously had a very close call with a shark! In a video, posted...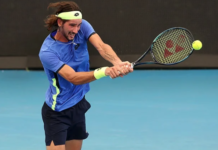 South Africa's two top-ranked tennis players, Lloyd Harris and Kevin Anderson, were unfortunately both beaten in the first round on the opening day of...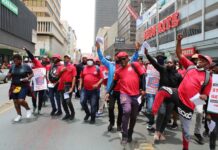 The workers have been on strike since November last year... By Masego Mafata. Striking Clover workers marched through Johannesburg city centre on Tuesday stripping...
The world, for the most part, is organised on dynastic principles. Part of the rationale of capitalism is that wealth, and all that comes...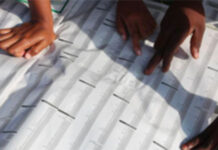 South Africa's Basic Education department has been ordered by the North Gauteng High Court in Pretoria to publish the matric results on all public...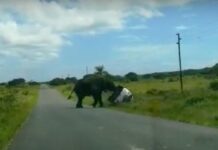 A family in KwaZulu-Natal (KZN), South Africa, suffered a terrifying ordeal when an angry elephant attacked their 4x4 Ford and flipped it upside-down with...