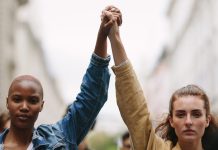 Today, hundreds of Capetonians are expected to join the DA in the Western Cape in taking to the streets of Cape Town to tell...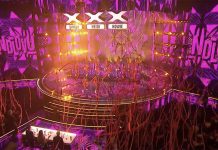 Limpopo's Ndlovu Youth Choir flew the flag high for South Africa last night on the fourth episode of America's Got Talent Season 14. As...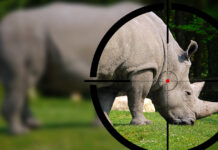 South African National Parks today welcomed the sentences handed down by the Skukuza Regional Court, to two Mozambican nationals convicted for rhino poaching in...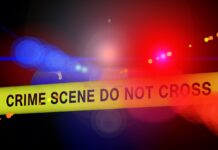 The South African Police Service (SAPS) is appealing to anyone who can assist in identifying a murder victim whose body was discovered on Friday...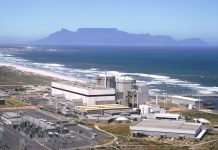 Eskom Board Chairperson Mpho Makwana says the power utility is exploring the possibility of permanently implementing Stages 2 and 3 of load shedding in...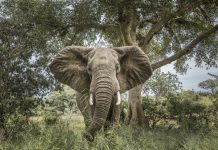 South African Minister of Forestry, Fisheries and the Environment, Ms. Barbara Creecy, today paid a hospital visit to Joe Nkuna, the SANParks ranger who...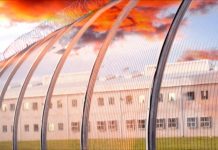 Leaked documents show that Thabo Bester was already dead before a fire broke out in his cell. By Marecia Damons. On 3 May 2022, the...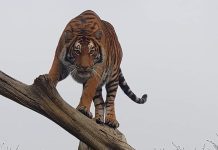 Following the tragic killing of captive tiger, Sheba, that escaped from a private farm near Johannesburg in South Africa over the weekend, World Animal...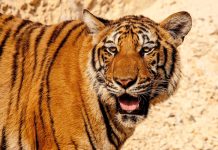 South Africans have woken up to the sombre news that Sheba, the tiger that escaped from its Walkerville enclosure in Gauteng, has been shot...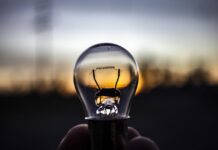 Over the course of this week 14 generators are expected to return to service, helping to ease the pressure on the power system. Stage...