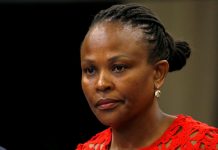 (Reuters) - South African President Cyril Ramaphosa has suspended the country's top anti-corruption official - Public Protector Busisiwe Mkhwebane - to pave the way...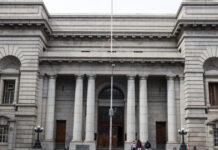 Foreign parents of South African children should be allowed to remain in the country even if their relationship with their spouse ends. By Tania...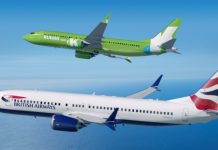 Comair's business rescue practitioners have today (9 June 2022) lodged a court application to convert the business rescue proceedings into liquidation proceedings. One of the...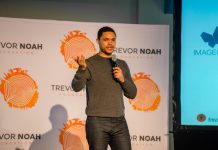 The Trevor Noah Foundation, S.A. has received a R13,5 million grant from Oak Foundation, which will help to advance education outcomes in South Africa...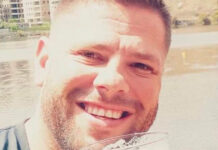 A video has been going viral on Twitter for the past 48 hours, showing a man - named as Jaco Swart - abusing his...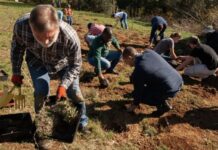 "We should look like Namaqualand in the spring but because everything has been destroyed, it isn't like that anymore."... By Liezl Human Volunteers and conservation...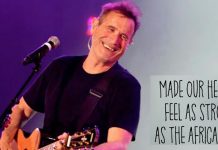 South African musical legend Johnny Clegg would've turned 69 today, 7 June 2022. To remember him, here are five of our favourite songs that...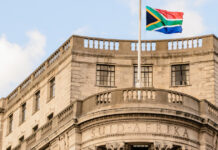 There's great news for South Africans in the UK with the announcement that they can now apply for their passports through VFS Global, with...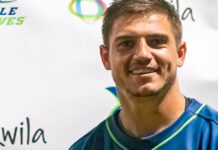 South African rugby player, JP (Juan-Philip) Smith, has made history in the United States, becoming only the fifteenth player ever in Major League Rugby...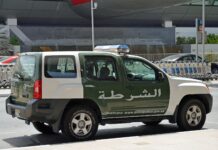 The UAE (United Arab Emirates) Ministry of Justice has confirmed that brothers Rajesh Gupta and Atul Gupta were arrested by the Dubai Police, "pursuant...