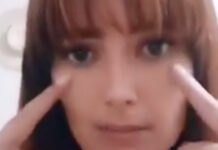 South African TikTok user Sami Hall, from Gauteng, has produced a video that's gone viral, showing actress Amber Heard how to cry better for...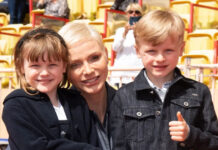 Princess Charlene has shared photos to her Instagram account of her second public outing since returning from an unnamed clinic, where she was recuperating...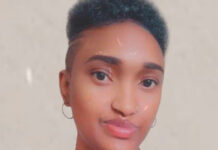 A man has been arrested on suspicion of murdering Hillary Gardee, eldest daughter of former EFF Secretary General, attorney Godrich Gardee. Hillary (28) had gone...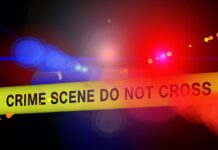 A fatal shooting tragedy has claimed the lives of two patients inside the New Somerset Hospital in Cape Town, South Africa. Western Cape Government...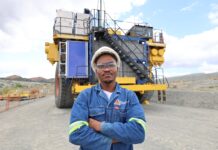 President Cyril Ramaphosa says the launch of a hydrogen-powered truck is a "giant step" in the right direction for South Africa's budding green hydrogen...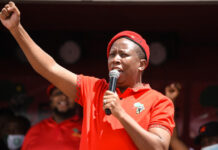 The case of assault against EFF leader Julius Malema and EFF MP Mbuyiseni Ndlozi was once again plagued by peculiar events today, according to...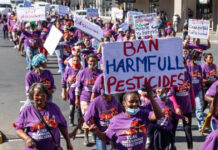 Women on farms in South Africa say that pesticide exposure is making them sick. By Liezl Human. Farm workers marched to the Labour Department...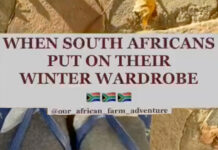 As they say on Game of Thrones, Winter is Coming... and as Autumn gets well underway and South Africans brace themselves for cooler temperatures,...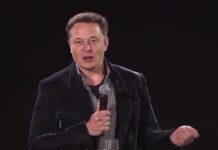 A New York Times article has caused fury amongst many South Africans calling it a "BS hack piece with no facts". Sadly, many of...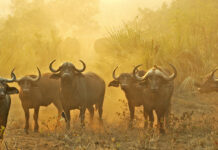 A field ranger in the Kruger National Park (KNP) was tragically killed yesterday (4 May 2022) during a confrontation with a buffalo. Field Ranger...