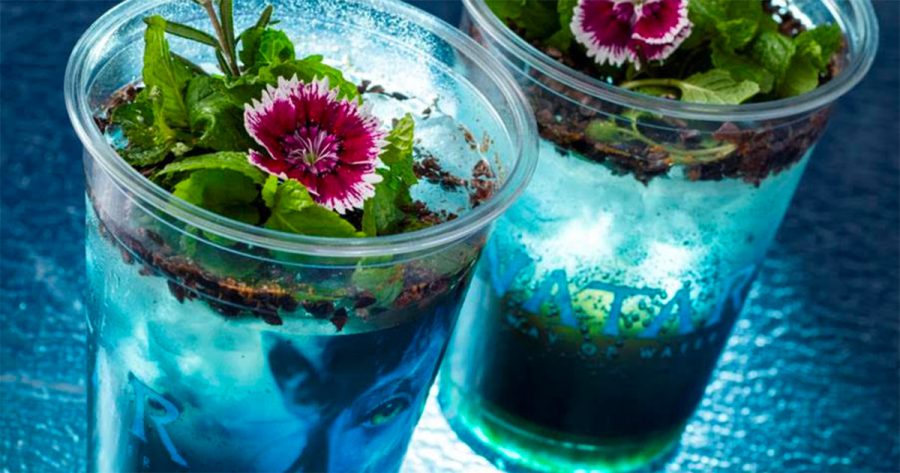 Disney Resort Celebrates Avatar with Special Rooibos Jelly Drink
As movie fans across the world stream into cinemas to watch blockbuster sci-fi movie, Avatar: The Way of Water, which was released this week, visitors to the Tokyo Disney Resort are being treated to a taste of Pandora… and that taste includes South African favourite – Rooibos! Chefs at the resort have created exotic tastes […]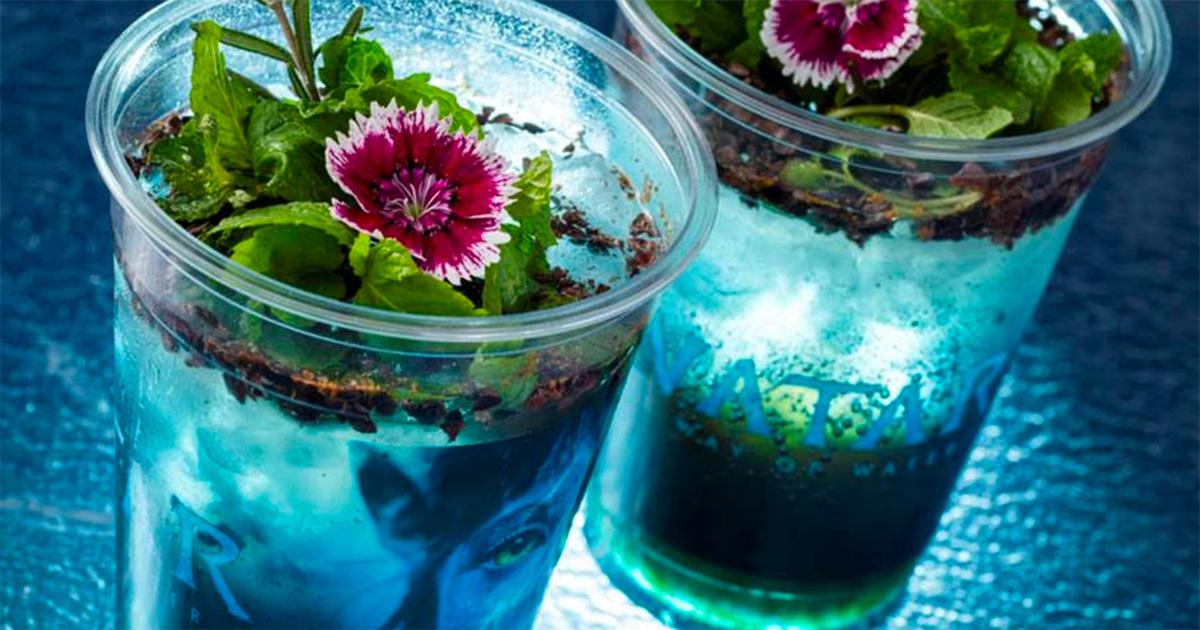 As movie fans across the world stream into cinemas to watch blockbuster sci-fi movie, Avatar: The Way of Water, which was released this week, visitors to the Tokyo Disney Resort are being treated to a taste of Pandora… and that taste includes South African favourite – Rooibos!
Chefs at the resort have created exotic tastes and flavours that capture the fictional habitat of the Na'vi people. Their signature drink, which is inspired by the oceans and forests of Pandora is a mix of Rooibos jelly, elderflower and passion fruit syrups, with cacao nibs sprinkled on top. The drink can also be lit up to reflect the wonder of Pandora!
Adele du Toit, spokesperson for the SA Rooibos Council (SARC) says Rooibos never ceases to surprise them.
"This Proudly South African product that only grows in the unique biome of the Cederberg of the Western Cape has now also captured the imagination of Disney resort chefs, that were briefed to capture the essence of Pandora.

"We couldn't be prouder! The fictional Na'vi tribe lives in an awe-inspiring land with striking natural splendour. The fact that Rooibos was chosen as one of the special ingredients to celebrate the magnificence of such a beautiful planet is an honour."
The world of Pandora is coming alive this week at Disney resorts and parks across the globe with Alpha Centauri Expeditions (ACE) that promises transformational experience of a lifetime – filled with floating mountains, bioluminescent forests, winged mountain banshees and more.
Avatar, The Way of Water, opened at cinemas in South Africa on Friday, 16 December.
If you love South African stuff, subscribe to Showmax (with a 2-week free trial!). Available to South Africans abroad in most countries too!