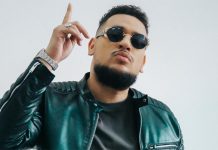 Despite receiving threats to stay away from Durban and KwaZulu-Natal as a whole, AKA – real name Kiernan Forbes – went ahead and travelled...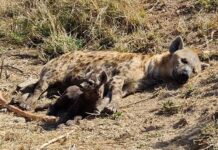 The Kruger National Park is one of the world's must-visit game reserves. ALSO READ | Snakes gone wild! Remember this unwanted Woolworths shopper? It covers an area of...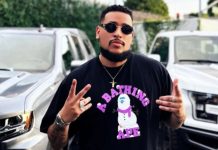 Who killed AKA? That is a question that remains unanswered more than a month after his shock death. The rapper was fatally shot by masked...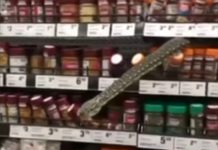 Snake sightings are clearly on the increase around South Africa – as reported by The SA People website in recent days. WATCH | ELEPHANT LIVES WITH JUST...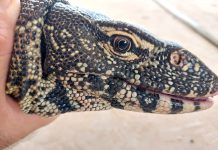 Renowned KwaZulu-Natal snake rescuer Nick Evans from time to time finds himself called out to captured other reptiles. PICTURE | WILD DOG CATCHES IMPALA MID-AIR As reported by The South African...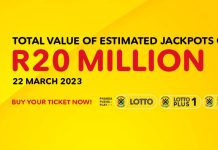 With hours to go until the Lotto, Lotto Plus 1 and Lotto Plus 2 draws on Wednesday, 22 March, Mzansi could be welcoming its newest millionaire. FOR THE LATEST LOTTO...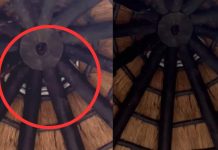 A couple recently got the shock of their lives when they looked up and saw a python on the beam of their bedroom roof...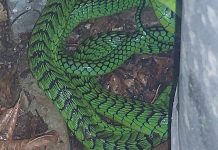 Snake rescuer Nick Evans had a 'nice start' to his Human Rights Day public holiday on Tuesday when he was called upon to catch a boomslang. PICTURES | Snake...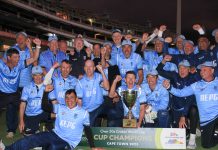 Despite a superb effort with the bat from Alan Dawson, South Africa were well-beaten by England in the Over-50 Cricket World Cup final at Newlands in Cape Town...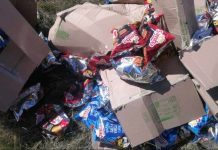 A truck containing Simba chips was hijacked, but thanks to the quick work of the Ekurhuleni police, the suspect was apprehended. PICTURE | Snake rescuer starts off...