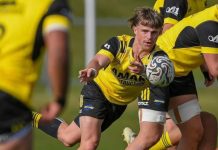 South Africa-born scrumhalf Jordi Viljoen, who has strong ties to Springbok rugby, has been included in the New Zealand squad for the World Rugby...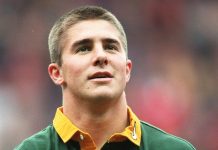 The Springboks unforgettably won the 1995 Rugby World Cup on home soil – now 28 years ago. FOR THE LATEST RUGBY WORLD CUP 2023 NEWS VISIT THE SAPEOPLE...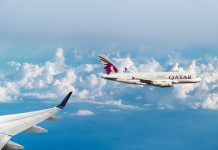 Have you ever wondered what it would be like traveling in first class on one of the world's best airlines? Well, that may soon not...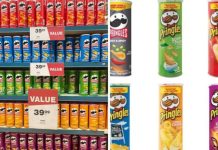 If you've been unpleasantly surprised by the cost of your favourite snack, Pringles, you're not alone. The popular potato chips – manufactured by Kellogg's –...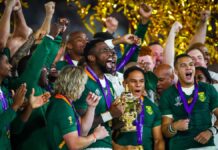 As part of our build-up to the 2023 Rugby World Cup, we take a quick tour through the history of the tournament by looking...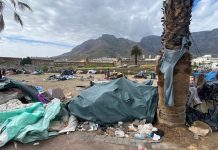 Cape Town Mayor Geordin Hill-Lewis has offered the city's full support to the national Department of Public Works in urgently resolving the unlawful occupation on nationally-owned land...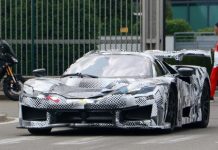 With the 100th Le Mans 24 Hour this weekend, you'd be forgiven for thinking this disguised and bewinged beast was in fact a Ferrari 499P race...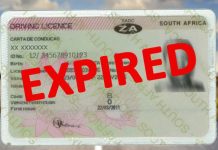 In an unexpected adjustment to for online fees, the Road Traffic Management Corporation has reduced vehicle registration fees by 38%, reports BusinessTech. The changes in question...
Leaked pictures reveal the popular Kia Picanto supermini has stepped up its style game. With the world reveal imminent, images of the new Kia Picanto...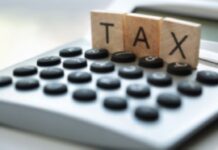 The South African Revenue Service (SARS) has announced the start of the 2023 tax season which will begin on Friday, 7 July. Access the SARS website for your 2023...