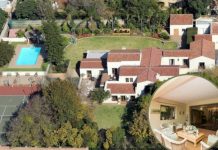 Have you always dreamt of living like an aristocrat or rock star? Then this Waterkloof mansion in Pretoria with its "indoor style" cricket pitch and...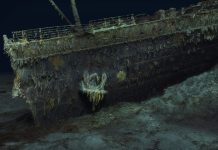 All eyes are currently on the Titanic as new 3D imagery of the wreck could shed light on what exactly happened that frightful night...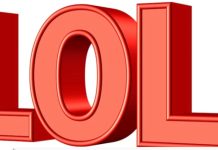 Laughter is the best medicine, and South Africans in Mzansi and abroad could certainly do with a dose of the giggles these days! What do...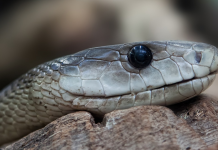 A Kruger National Park game ranger has posted a picture of yet another black mamba that was killed after being run over by a vehicle. REMEMBER THIS? | Skukuza Golf Club...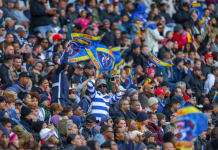 Nothing will get you as excited for the Stormers' URC Grand Final as this compilation of their best tries of the season with isiXhosa...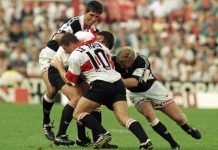 The Currie Cup is a tournament steeped in history and rich in iconography especially when it comes to the jerseys worn. Some of the Currie...
Kaizer Chiefs are undergoing mass changes to their squad. Now, a new coach and possibly a new captain is on the table. MUST READ: KAIZER CHIEFS...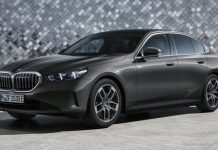 It's good to know that while everyone was busy bemoaning BMW's styling department for its recent efforts with the 4 Series, iX, XM and 2...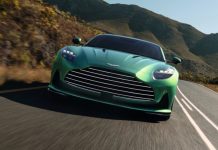 Breaking cover for the first time, the new Aston Martin DB12 takes over the baton from the DB11 grand tourer that's been in service...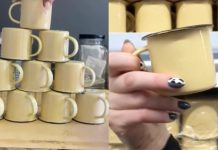 Retailer West Pack has cleverly decided to cash in on the backlash Cotton On is receiving over their R199 enamel mugs by advertising the...