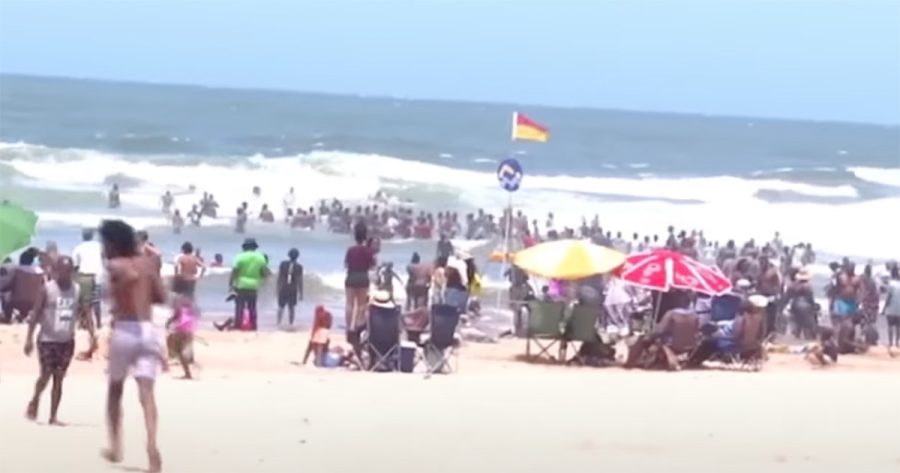 Freak Wave Kills 3 and Seriously Injures 17 in Durban
A freak wave at Durban's North Beach, KZN (KwaZulu-Natal), on Saturday afternoon tragically claimed three lives and left 17 people seriously injured. According to the KZN Premier, 35 lifeguards worked diligently in a mass rescue effort, and paramedics treated more than 100 people involved in the tragedy. KZN Emergency Services spokesperson Robert McKenzie told the […]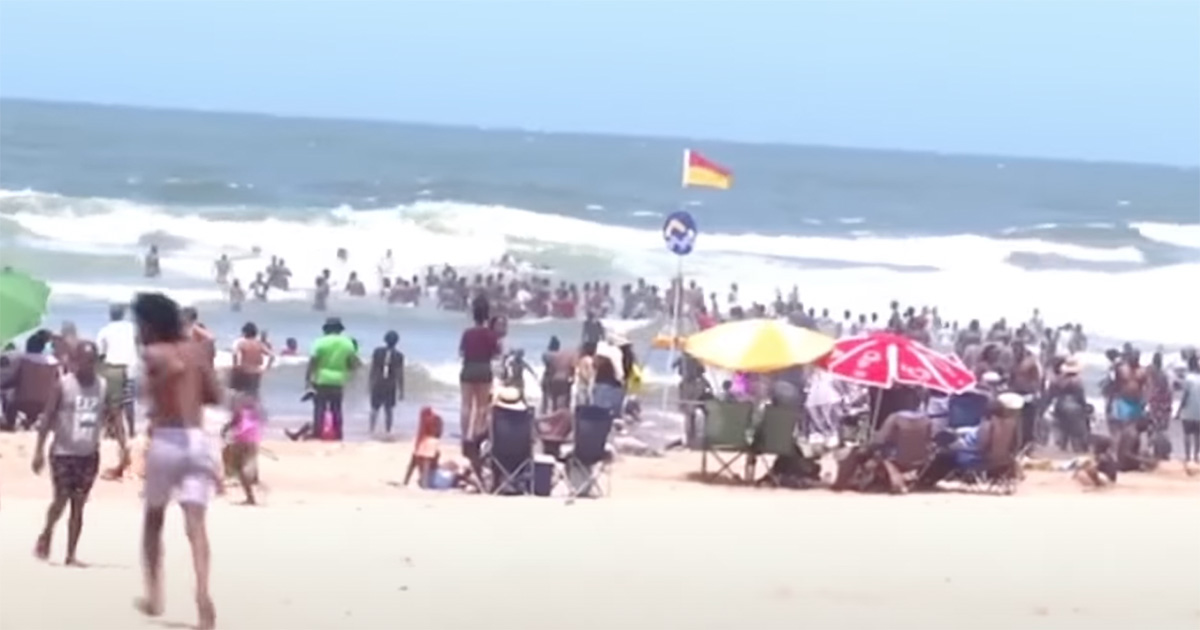 A freak wave at Durban's North Beach, KZN (KwaZulu-Natal), on Saturday afternoon tragically claimed three lives and left 17 people seriously injured.
According to the KZN Premier, 35 lifeguards worked diligently in a mass rescue effort, and paramedics treated more than 100 people involved in the tragedy.
KZN Emergency Services spokesperson Robert McKenzie told the SABC that a "freak wave had washed several people out to sea".
Speaking at the weekend, he said: "Sadly three people have drowned as a result (and) paramedics have treated a total of 17 patients at the scene who were in a serious and critical condition, before transporting them through to hospital for continued medical care."
In a a report today from eThekwini Municipality, it confirmed the drownings but did not mention the freak wave, instead saying the victims were swept off to sea by rip currents. Whilst earlier reports mentioned a child of 7 or 8-years-old being killed, the Municipality mentioned only a teenager being amongst the three who lost their lives.
KwaZulu-Natal Premier, Nomusa Dube-Ncube expressed shock and sadness following the news of the tragic drowning incident on Saturday. The Municipality said it took place at North Beach (other reports said Bay of Plenty).
"Despite the best efforts of the emergency response team, three people lost their lives, with others were transported to hospital. We are devastated by this sad loss of life. We have asked for an urgent report from our disaster teams and eThekwini Municipality," the municipality said in a statement. Dube-Ncube has sent condolences to the families of the deceased and called for a full investigation into the incident.
The DA in eThekwini announced on Monday that it too will initiate an investigation to determine the cause of the tragedy.
Councillor Thabani Mthethwa – the DA eThekwini Caucus Leader – said the DA was saddened to learn of the deadly freak accident and wished those who have been injured a swift recovery.
The SABC reported that tourists have been flocking back to Durban's beachfront since the start of the month when eThekwini Municipality started to gradually re-open the beaches. Beaches have been closed due to the high level of eColi flowing into the ocean since the deadly floods earlier this year which damaged sewage systems.
WATCH Three people killed by a freak wave at Durban beach