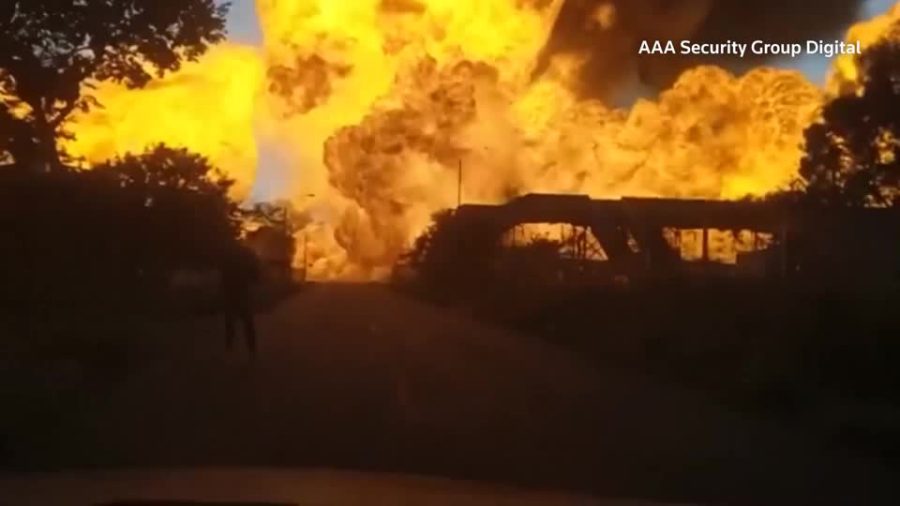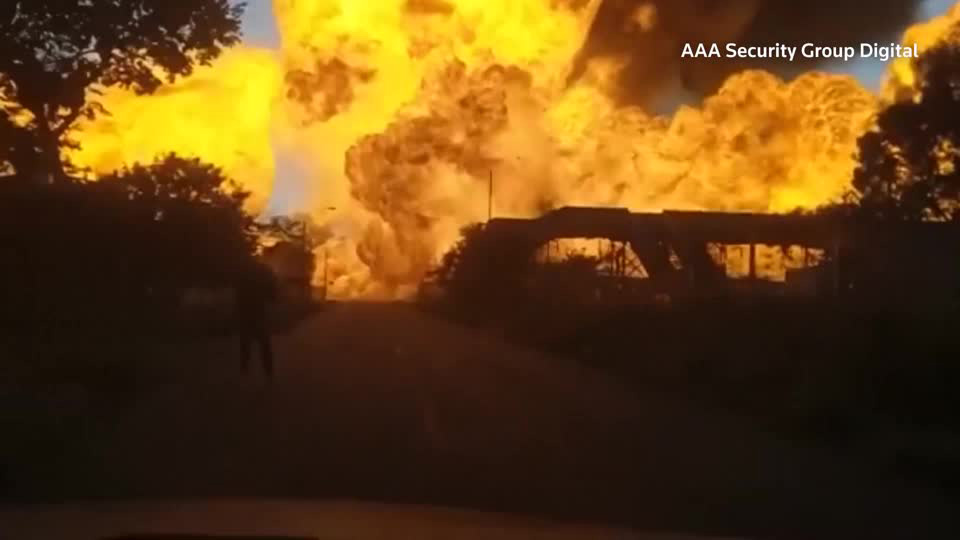 Joburg Tanker Tragedy Death Toll Rises to 18
JOHANNESBURG (Reuters) – The death toll from a gas tanker that exploded in Boksburg, Johannesburg on Saturday has nearly doubled to 18, authorities said, adding that they'd arrested the driver and charged him with culpable homicide. The blast, which tore the roof off the emergency department at the Tambo Memorial hospital, destroyed two houses, several […]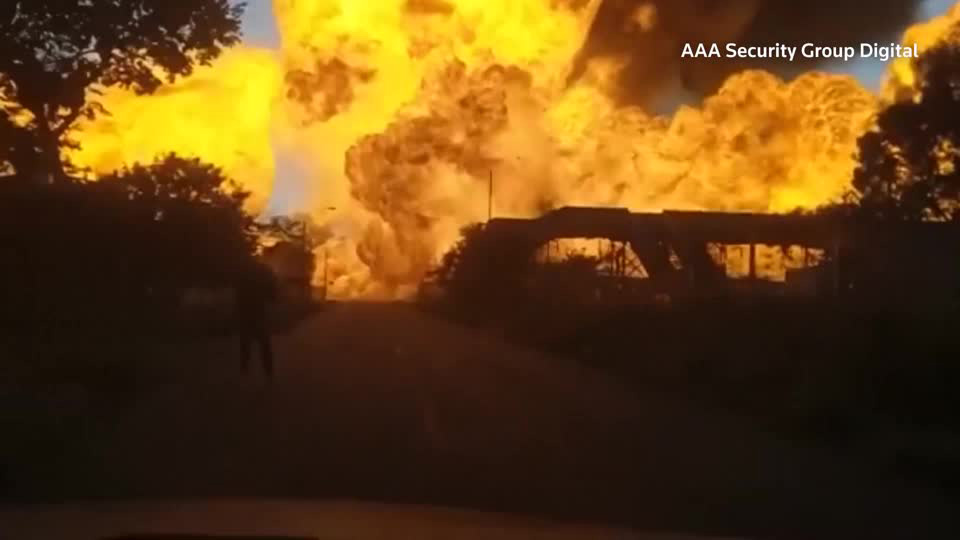 JOHANNESBURG (Reuters) – The death toll from a gas tanker that exploded in Boksburg, Johannesburg on Saturday has nearly doubled to 18, authorities said, adding that they'd arrested the driver and charged him with culpable homicide.
The blast, which tore the roof off the emergency department at the Tambo Memorial hospital, destroyed two houses, several cars and injured bystanders, occurred when the vehicle caught fire while under a low bridge on Christmas Eve.
"In terms of fatalities … this number has now risen to 15," including three hospital staff members, Health Minister Joe Phaahla said late on Sunday. By Monday it had risen to 18.
Phaahla suggested that the death toll might later rise because of the nature of the injuries some survivors had sustained in the explosion.
"We are told that of those who survived, many of them have quite severe burns, so we still have a long way to go," he said.
A spokesperson for the South African police service for Gauteng province, said the police had traced and arrested the driver in a private hospital "where he had been receiving medical treatment for minor injuries. The 32-year-old suspect has been charged with multiple counts of culpable homicide, negligent causing of an explosion resulting in death… and malicious damage to property."
SAPS said that at 06h15 on Christmas Eve, its various specialised units as well as officials from the Road Traffic Management Corporation (RTMC) Ekurhuleni Metropolitan Police, Gauteng Emergency Services (EMS), Ekurhuleni Emergency Management Services, Provincial Department of Cooperative Governance and Traditional Affairs', Disaster Management, Response and Rescue personnel, and specialised equipment were dispatched to Boksburg's Railway Bridge on the Hospital Road following an explosion.
"Preliminary investigations found that the loaded gas tanker got stuck trying to drive through a low bridge and the impact resulted in an explosion. The gas tanker was allegedly driving from Richard's Bay en route to Botswana," said SAPS.
"The driver as well as several people who sustained injuries including eight firefighters were taken to various hospitals for medical treatment. Thus far, 15 people are reported to have sustained fatal injuries including a 10-year-old boy."
The suspect will appear before the Boksburg Magistrates Court on Wednesday, 28 December 2022, said SAPS.
Sources: Reuters and SAPS