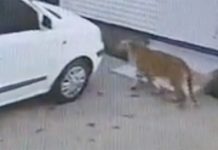 South Africans were surprised today to learn of yet another tiger on the loose, although this time the youngster (an adolescent) was allegedly safely...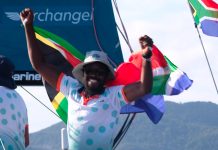 South African solo sailer Adrian Kuttel made history this week in the Cape 2 Rio race, along with SA skipper Sibusiso Sizatu. Kuttel is...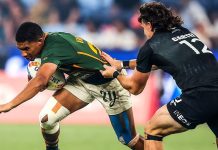 It wasn't to be for the Springbok Sevens team after a tough weekend of playing great rugby and losing key players to injury finally...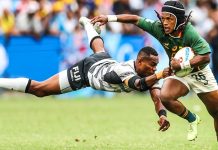 The Blitzboks kept their unbeaten run intact with a very good 31-12 victory over Fiji in their HSBC Sydney Sevens semi-final on Sunday morning,...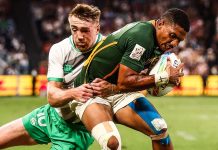 Springbok Sevens coach Sandile Ngcobo heaped praise on his players after the Blitzboks made it into the last four in Australia, where they will...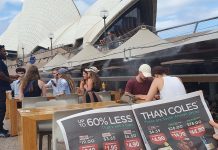 South African supermarket chain Checkers today (27 Jan) advertised in UK and Australian newspapers, despite not having any stores there. "We want to remind the...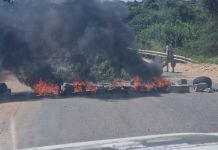 After narrowly escaping a harrowing mob attack on Wednesday near Hoedspruit in Limpopo province, well-known wildlife filmmaker John Varty has taken to social media...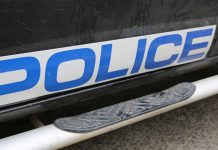 A female police constable has been arrested in Limpopo, South Africa, for allegedly forcing her 12-year-old to have sexual intercourse with her. A shocking video...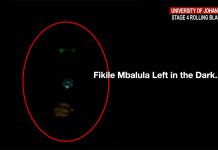 The ANC and stakeholders in the South African energy sector were left in the dark on Wednesday when loadshedding ironically plunged the event into...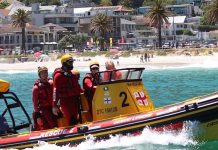 A mystery woman, who apparently vanished on Saturday evening at Camps Bay Beach, is still missing; and South African police say no missing person...