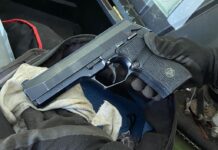 Two brothers have been denied bail and remanded in custody following the recovery of 19 firearms, 10 of which are illegal, and the discovery...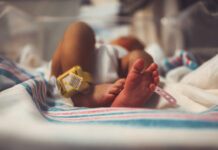 The Gauteng Health Department says it will be instituting a disciplinary action against a staff member involved in the swapping of newly born babies...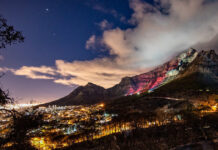 The events industry lit up South Africa tonight in a sea of red to raise awareness for the artists, musicians, concert promoters and others...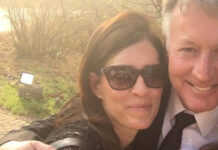 Tributes have poured in for a couple who were murdered in their home yesterday morning just before 6am, in a gated estate in Elandsfontein,...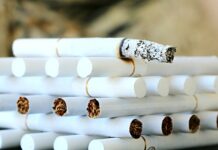 The rights of tobacco farmers were today represented in court by Saai (Southern African Agri Initiative) in the matter of British American Tobacco South...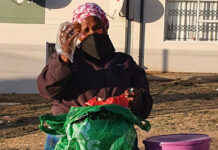 Nobody loves their vetkoek more than a South African... and last week, many South Africans on their way to work in Olifantsfontein in Gauteng,...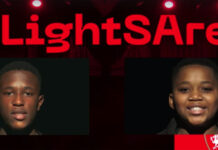 South Africa's world famous Drakensberg Boys Choir has joined the #LightSAred campaign which is taking place tonight, Wednesday 5 August... when all those involved...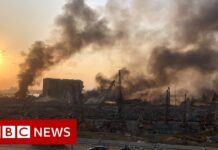 Rescue workers in Beirut, Lebanon, are frantically searching for at least 100 people who are still missing following a huge explosion which ripped through...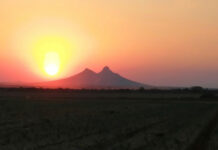 The South African Police Service (SAPS) has been commended for its swift reaction in apprehending three armed suspects following a brutal farm attack last...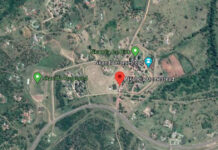 The latest Google Maps view of former President Jacob Zuma's luxury Nkandla Homestead in Ntembeni, KwaZulu-Natal, has South Africans on social media in hysterics. Tech...