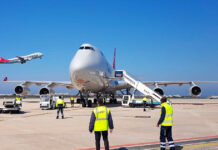 A stowaway who climbed aboard a cargo aircraft that took off in Johannesburg, South Africa, via Kenya, has miraculously survived the flight, and landed...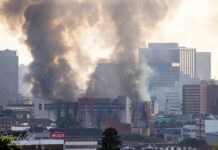 The Xinhua Distribution Centre - also known as the China Mall Distribution Centre - in Durban's CBD, continues to burn on Saturday morning following...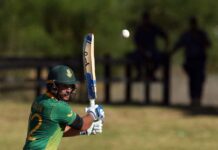 PAARL, South Africa (Reuters) - Opener Janneman Malan scored 91 as South Africa chased down a victory target of 288 for a comfortable seven-wicket...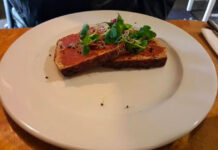 With the distressing news to many South Africans that Pioneer Foods has ended the production of Redro and Pecks Anchovette, South Africans have been...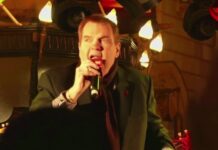 Tributes have poured in from fans around the world, following the death of legendary singer Meat Loaf (74) last night. From heavy metal enthusiasts...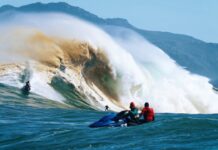 Monster waves swept into Cape Town this week, with surfers jumping at the chance to experience the unforgettable huge surf. And just like the...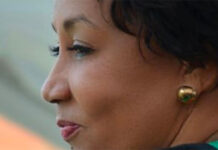 President Cyril Ramaphosa met with the Minister of Tourism, Ms Lindiwe Sisulu, in Cape Town earlier this week, where he says he "admonished her"...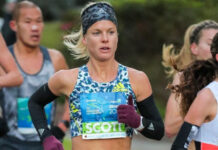 Two-time Olympian Dominique Scott-Efurd clocked a huge personal best in finishing third at the Houston Half-Marathon, when she produced the second-fastest time ever by...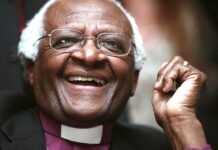 Even in death, South Africa's legendary Archbishop Desmond Tutu, revered around the world for his moral conscience, showed the world a better way -...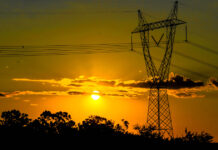 A petition has been launched calling on all South Africans to oppose Eskom's application to hike the price of electricity by 20,5% for the...