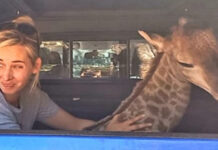 The amazing humans at the Owl Rescue Centre, who rescue about 1,000 owls a year, have pulled off a slightly different rescue in the...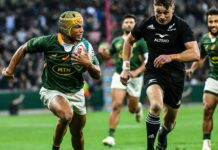 The Springboks started their 2022 Castle Lager Rugby Championship campaign in the best way possible by beating New Zealand 26-10 at a packed and...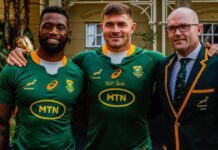 Springbok captain Siya Kolisi and assistant coach Mzwandile Stick anticipated an epic encounter against their arch-rivals New Zealand in their opening Test of the...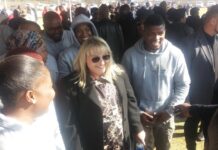 Mayor promises Tembisa residents free basic electricity, debt relief to qualifying households and bins. By Chris Gilili. IPID is investigating Ekurhuleni's metro cops after four...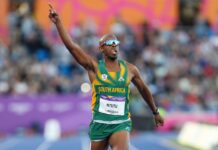 At the age of 36 Nododomzi "Jonathan" Ntutu turned back the clock. Right back to 10.83 seconds. Enough to win another Commonwealth Games T11/12...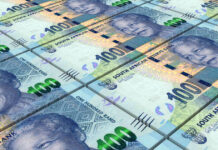 Phillemon Letwaba earned nearly R4-million and Lotteries boss Thabang Mampane more than R4.5-million in the 2020/21 year. By Raymond Joseph Phillemon Letwaba, chief operating...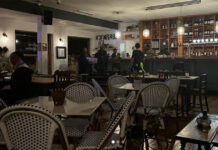 Mmusi Maimane says it's time to put fear back on criminals in South Africa and not on citizens. His comments came following a terrifying...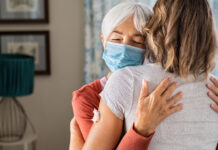 South Africa's health regulator today reported the first case in the country of a causal link between the death of an individual and Johnson...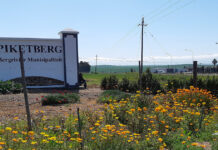 Agriculture, Land Reform and Rural Development Minister, Thoko Didiza, has condemned the brutal murder of Western Cape farmer, Hendrik Pistorius, whose body was found...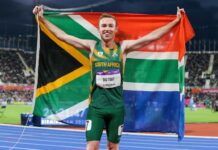 One of the biggest conundrums for any sportsperson is knowing when to say, "It's time". Many stay on too long, wanting to keep Father...