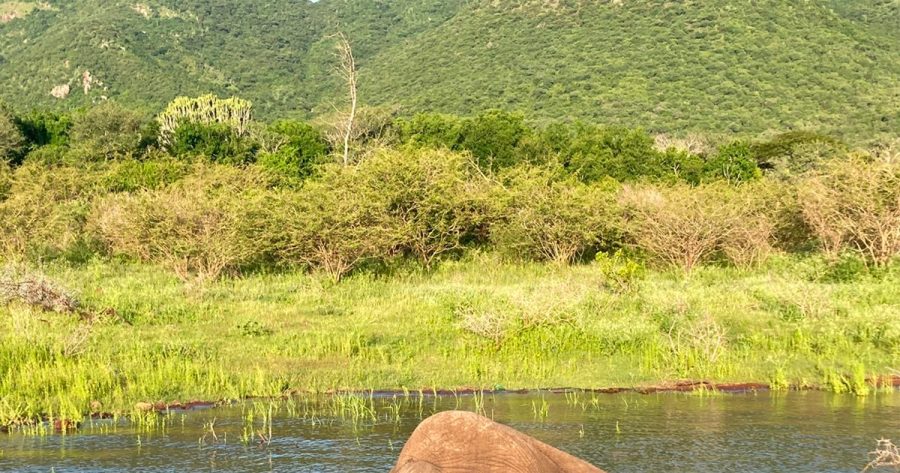 Mass Slaughter of Elephants by Armed Poachers in South Africa Requires National Intervention
The Pongola Lake in KwaZulu-Natal (KZN), South Africa, has erupted into an elephant poaching 'slaughterhouse', says the DA, as it calls again for national intervention. Heinz de Boer – DA KZN Spokesperson on EDTEA – said in a statement on Wednesday: "Armed groups of poachers have now completely laid siege to the eastern shores of […]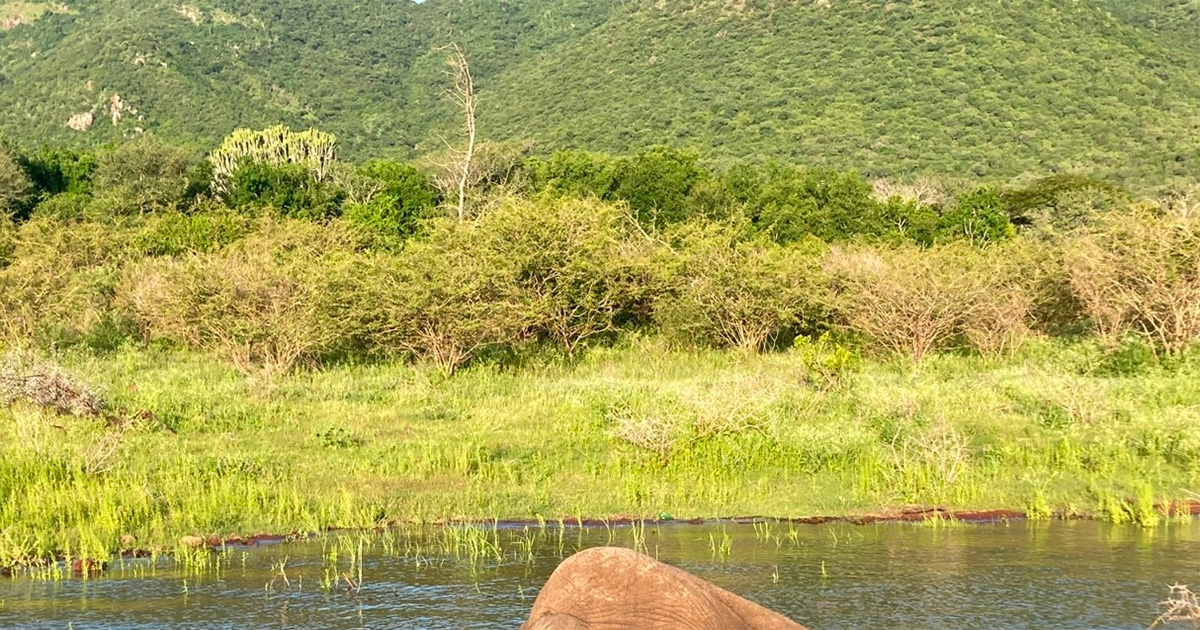 The Pongola Lake in KwaZulu-Natal (KZN), South Africa, has erupted into an elephant poaching 'slaughterhouse', says the DA, as it calls again for national intervention.
Heinz de Boer – DA KZN Spokesperson on EDTEA – said in a statement on Wednesday:
"Armed groups of poachers have now completely laid siege to the eastern shores of the lake, with several elephant carcasses recently found while dozens of gunshots have also been reported in the region.

"Guards near the eSwatini border have allegedly also come under attack and infrastructure damaged and torched by the armed gang."
The DA says it has now also received video and photographic evidence of a tour boat coming under fire by armed gangs who continue to lay illegal gill nets in the lake.
Tragic photos can be viewed here: one, two, three, four. (Not for sensitive viewers!)
"The rampant lawlessness and decimation of flora and fauna within this community has long been highlighted, with the conflict brewing for years," said De Boer. "Yet, to date, government has failed to secure this tourist and wildlife haven.
"In the interim, the lake has been systematically stripped of its fish stock with only the Richard's Bay Saps Water Wing and concerned locals to try to stop the scourge."
The DA says it will escalate the ongoing war against poaching to the highest levels of government, and demand swift arrests.