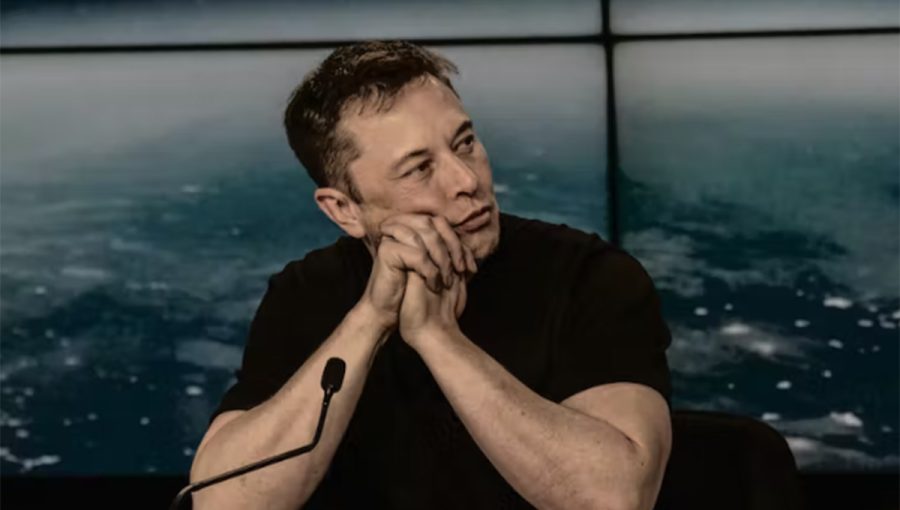 Elon Musk Breaks Guinness World Record for Huge Loss in Fortune
South African born and raised entrepreneur, Elon Musk, has officially broken the Guinness World Record, for the "largest loss of personal fortune" in history! Guinness World Record says: "He has lost approximately $182 billion since November 2021, as estimated by Forbes, although other sources suggest that it could actually be closer to $200 billion. "Although […]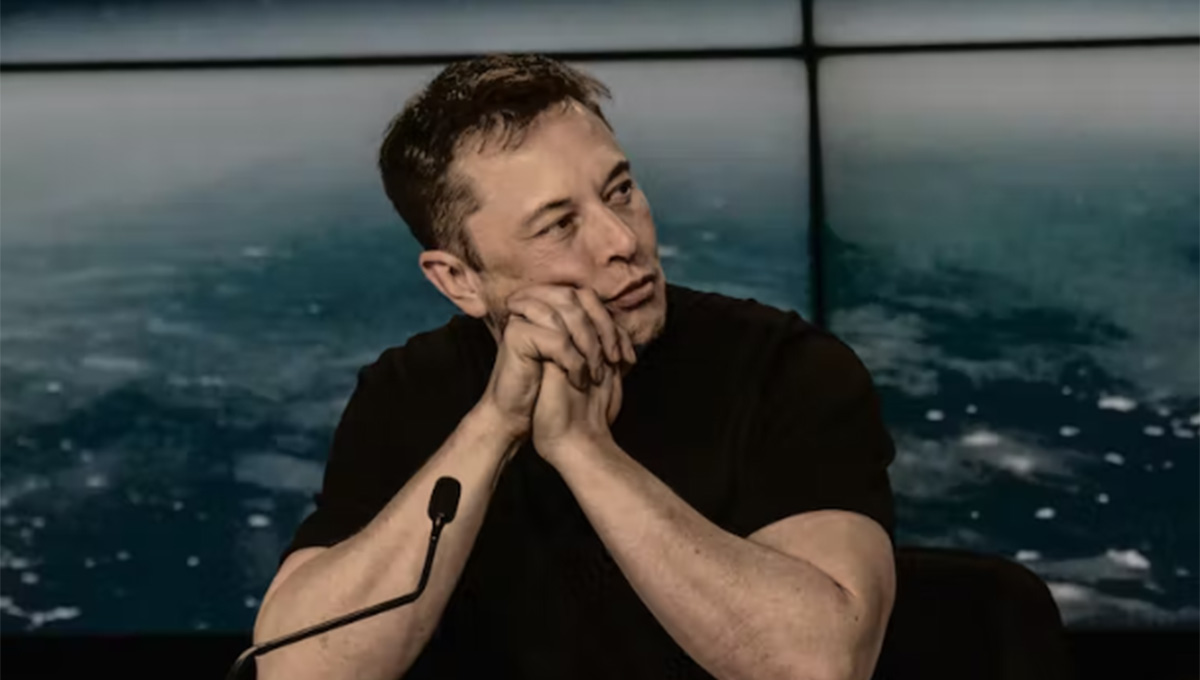 South African born and raised entrepreneur, Elon Musk, has officially broken the Guinness World Record, for the "largest loss of personal fortune" in history!
Guinness World Record says: "He has lost approximately $182 billion since November 2021, as estimated by Forbes, although other sources suggest that it could actually be closer to $200 billion.
"Although the exact figure is almost impossible to ascertain, Musk's total losses far surpass the previous record of $58.6 billion, set by Japanese tech investor Masayoshi Son in 2000."
Musk's net worth is currently $138-billion, according to Forbes – a massive drop from the $320-billion he had in 2021.
The loss is blamed on Tesla's poor performance – stock value dropped 65% last year. Musk's electric car company has suffered from unpredictable "short-term market madness", according to Musk (in a 30 December tweet). He claims "long-term fundamentals are extremely strong".
The drop in value was also blamed on Musk's acquisition and handling of Twitter (firing several key staff members), which led to the largest number of Tesla stocks being sold off since the company went public in 2010, said Guinness World Records. Shareholders have been concerned that Musk has lost his focus on Tesla.
However, Tesla remains the world's most valuable car company… although Musk has lost his position as the world's richest man.
He's now the second richest, with the top title belonging to French businessman Bernard Arnault, founder of luxury company LVMH (Louis Vuitton Moët Hennessy).
Read more here.