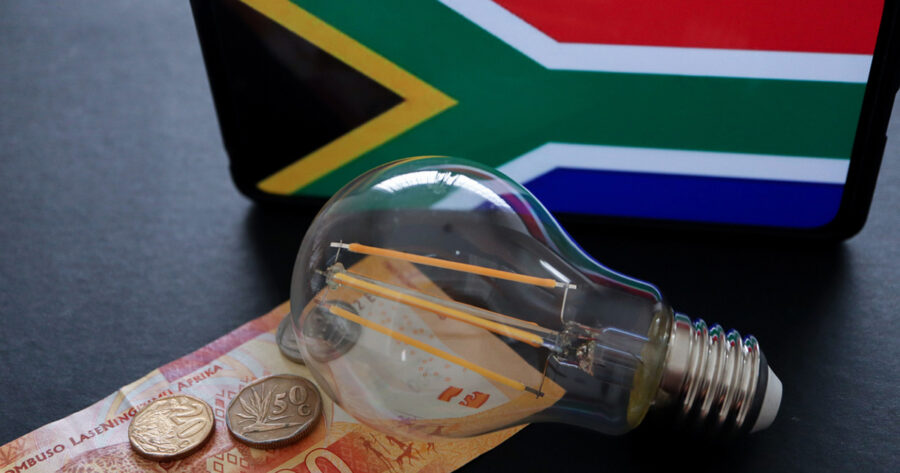 SA Plunged into CONTINUOUS Stage 6 Loadshedding Until Further Notice
It was bad enough yesterday when Eskom announced that it would be implementing Stage 6 on a nightly basis "until further notice"… but this afternoon, South Africa's power utility went a step further and announced that now Stage 6 loadshedding is being implemented "continuously until further notice". The devastating planned power cuts are impacting not […]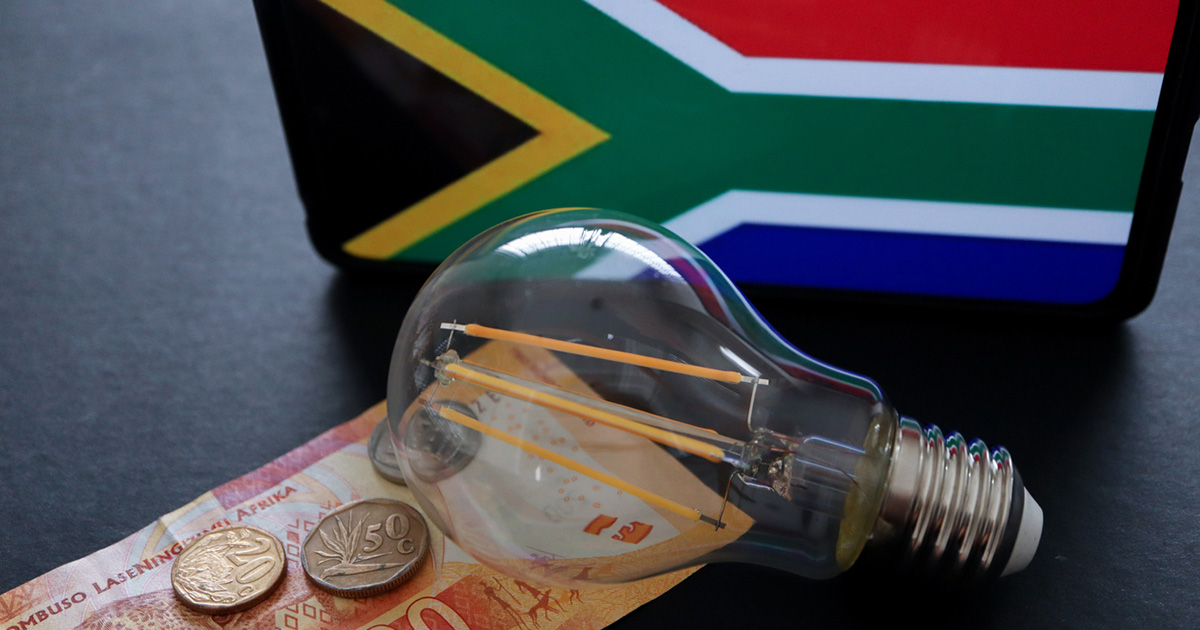 It was bad enough yesterday when Eskom announced that it would be implementing Stage 6 on a nightly basis "until further notice"… but this afternoon, South Africa's power utility went a step further and announced that now Stage 6 loadshedding is being implemented "continuously until further notice".
The devastating planned power cuts are impacting not only the daily lives of South Africans, but the economy too, with several small to medium-sized businesses folding under the impossibility of it all.
Tbo Touch tweeted: "I don't see my company functioning under stage 6 it's a serious struggle for SMMEs. I can't keep up at all! What must happen now? We are headed for even more job losses. Sad reality and I'm the last person to lose hope but I can't see us surviving this 1."
Prof Jonathan Jansen said: "Ja Mr President here we are again at Stage 6 but why would you and your cabinet care? You are covered. I promise you, we are voting you lot out of power (sic) once and for all. No damn it, nobody signed up for this crappy life under your mismanagement."
Eskom said in a Power Alert that Stage 6 is necessary "due to the severe capacity constraints, Eskom will continue to manage the limited emergency generation reserves to supplement generation capacity."
Eleven generators – amounting to 5,084 MW of capacity – suffered breakdowns since Tuesday morning, further reducing available capacity and necessitating the increase in the stages of loadshedding, the state owned entity said. These were a unit each at the Camden, Duvha, Grootvlei, Hendrina, Kendal power stations; and two units each at Kriel, Majuba and Matla power stations.
"A unit each at Camden, Duvha, Hendrina, Kriel, Matimba and Matla power stations have returned to service, representing 2,540 MW of capacity.
"Planned maintenance is currently 5,739 MW while breakdowns amount to 18,041 MW of capacity," said Eskom.
South Africans are asked yet again to reduce their usage of electricity (if they've got any!), and to "exercise patience and tolerance during this difficult period".
Ulrich Janse van Vuuren echoed the concern of many: "Stage 6 on a hot summer's day. I'm afraid for what's to come in winter. People are already suffering now. How will the country recover from Eskom ?‍?"
— Happy Alexander Pheeha (@HappyPheeha) January 11, 2023
The City continues to do all it can to protect its customers from a stage or two of Eskom's load-shedding where possible. During higher stages of non-stop Eskom load-shedding, the City's ability to assist is reduced.

Please see some load-shedding tips.#CTInfo #Loadshedding pic.twitter.com/HuQiWPOn2e

— City of Cape Town (@CityofCT) January 11, 2023
Is there a plan… any plan at all?… #Loadshedding #Stage6 pic.twitter.com/UukuZsYdlE

— Rico Schacherl (@ricoschacherl) January 11, 2023
Switch off electrical appliances to avoid tripping.

Secondary tripping typically happens when the power has been restored after a period of load-shedding. When the power comes back on. It overloads the system and it trips leading to secondary outages.#CTInfo #Loadshedding pic.twitter.com/QnUaMxSogP

— City of Cape Town (@CityofCT) January 11, 2023