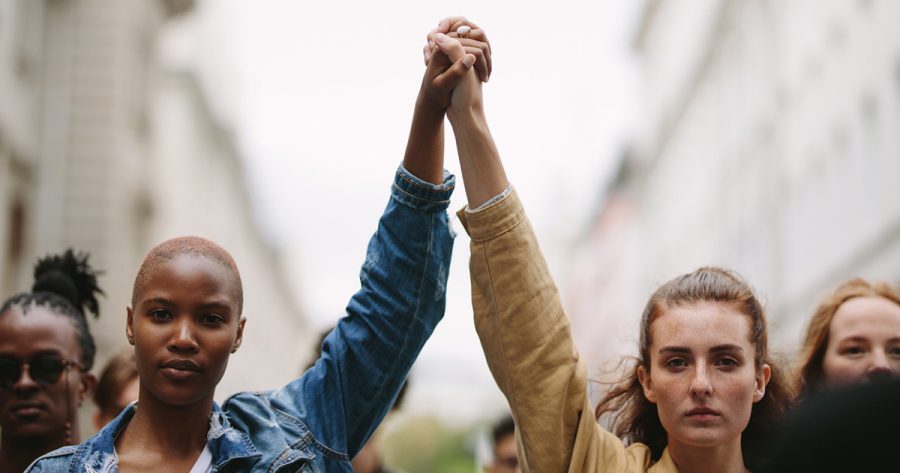 Power to the People March Taking Place in Cape Town Today
Today, hundreds of Capetonians are expected to join the DA in the Western Cape in taking to the streets of Cape Town to tell the ANC: "Enough loadshedding! Enough cadre deployment! Enough price hikes! Enough corruption!" The DA says: "We will march to the ANC's provincial head office in the Western Cape to voice our […]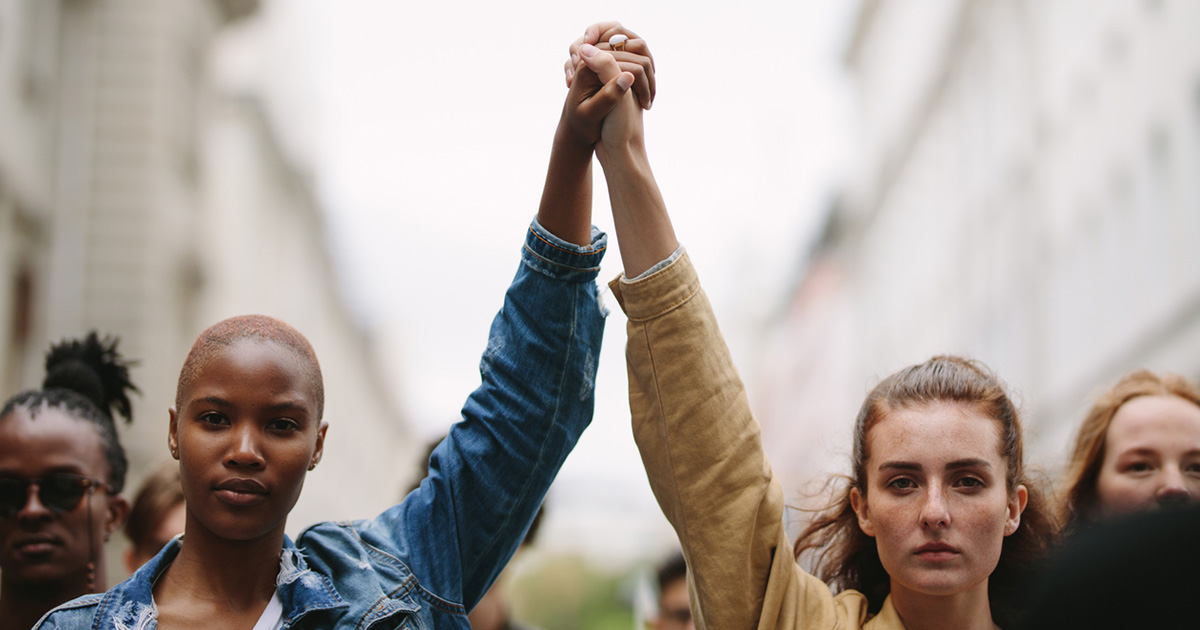 Today, hundreds of Capetonians are expected to join the DA in the Western Cape in taking to the streets of Cape Town to tell the ANC: "Enough loadshedding! Enough cadre deployment! Enough price hikes! Enough corruption!"
The DA says: "We will march to the ANC's provincial head office in the Western Cape to voice our opposition to the ANC's destruction of South Africa's energy infrastructure and economy, and to demand they provide solutions without delay."
Speakers at the march include Western Cape Premier, Alan Winde, DA Western Cape Provincial Leader, Tertuis Simmers, and DA Federal Chairperson, Ivan Meyer.
The march begins at midday today (Wed 25 Jan) at: 10 Darling Street Parking Area, District Six, Cape Town.
A march is also taking place in Johannesburg from Mary Fitzgerald Square.