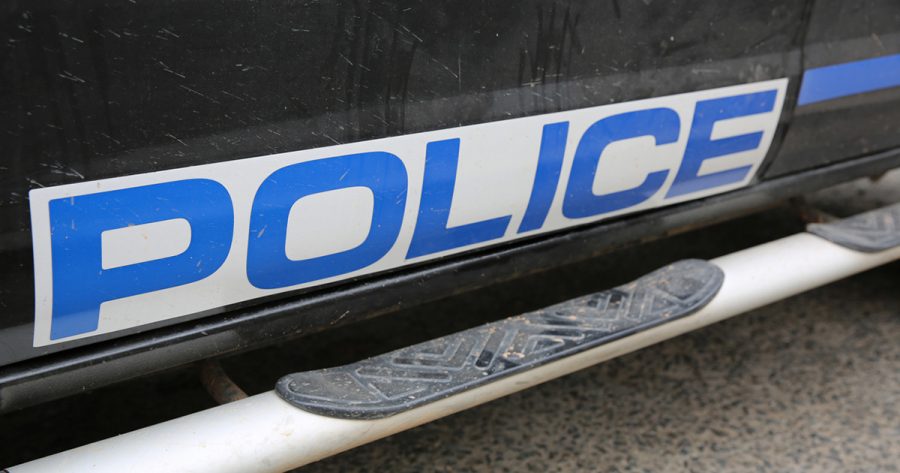 Limpopo Policewoman Arrested for Alleged Sexual Assault of Her Own Son
A female police constable has been arrested in Limpopo, South Africa, for allegedly forcing her 12-year-old to have sexual intercourse with her. A shocking video which captured the scene has gone viral. Whilst there has been outrage, accusing the mother of being a pedophile, some have also cautioned that perhaps the mother and her son […]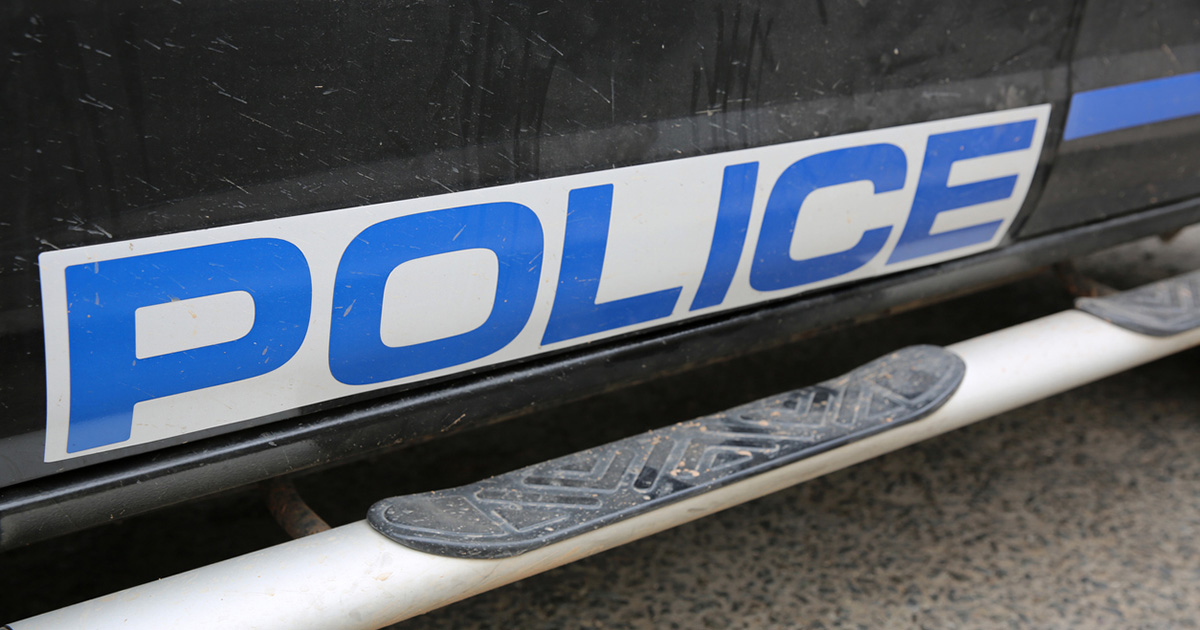 A female police constable has been arrested in Limpopo, South Africa, for allegedly forcing her 12-year-old to have sexual intercourse with her.
A shocking video which captured the scene has gone viral. Whilst there has been outrage, accusing the mother of being a pedophile, some have also cautioned that perhaps the mother and her son were forced to have intercourse by somebody else. At one point the son can allegedly be seen looking to his left as if looking at somebody, and the mother does not appear to be enjoying herself.
The Independent Police Investigative Directorate said the woman appeared in court on Monday (23 Jan) and the case was remanded to next Tuesday, 30 January, for a formal bail application. She faces charges of rape of a minor, sexual grooming of a child, and creating and distributing child pornography.
The DA in Limpopo welcomed the arrest and said it will attend the bail application at the Marble Hall Magistrates Court next week.
Katlego Suzan Phala – DA Provincial Spokesperson on Community Safety – said: "We will further submit questions on the vetting process of new SAPS recruits to the Limpopo provincial police commissioner, Lt.Gen Thembi Hadebe. There is no place for officers in the SAPS system who prey on children and make themselves guilty of such acts."
The Limpopo crime statistics for the 2nd quarter of 2022/2023 indicate a 15.5 percent increase in reported rapes. The province recorded 1134 reported sexual offences from July to September 2022 which is an increase of 12.9 percent from the same period in 2021.
A video of a pedophile SAPS member (Picture) forcing a 12 year old child to have sex with her has been making rounds on social media.

Unfortunately we cannot post the video, due to its sensitive nature, we also ask the public not to circulate the video or share it on our tweets. pic.twitter.com/fYTSsFph5S

— PSAFLIVE (@PSAFLIVE) January 26, 2023