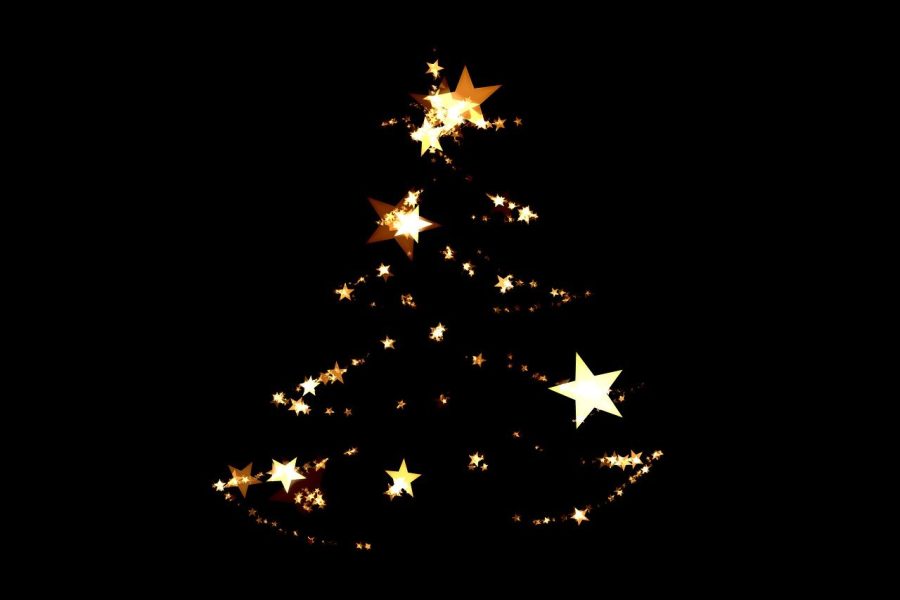 Eskom Turns the Lights On for Christmas
Eskom has announced a loadshedding-free Christmas Day for South Africans. The power utility said on Saturday afternoon: « Loadshedding will be suspended at 05:00 on 25 December until 05:00 on 26 December. Thereafter, Stage 2 loadshedding will be implemented until 16:00 on 27 December, whereafter Stage 3 loadshedding will be implemented.« Eskom said the suspension […]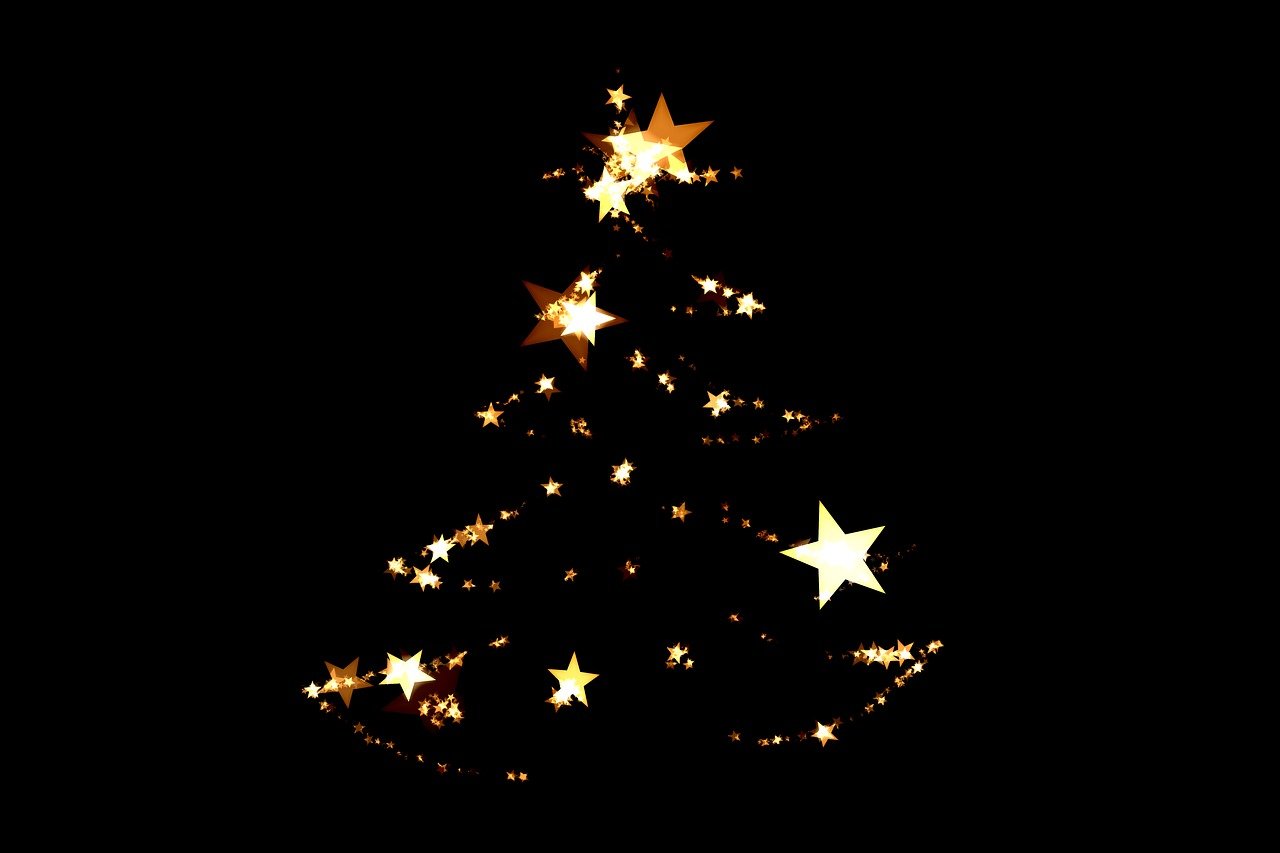 Eskom has announced a loadshedding-free Christmas Day for South Africans.
The power utility said on Saturday afternoon: « Loadshedding will be suspended at 05:00 on 25 December until 05:00 on 26 December. Thereafter, Stage 2 loadshedding will be implemented until 16:00 on 27 December, whereafter Stage 3 loadshedding will be implemented.«
Eskom said the suspension of loadshedding on Christmas day has been made possible due to the lower demand for electricity.
« Eskom appeals to all electricity users to conserve as much electricity as possible during this period.
« The generation fleet remains unpredictable and vulnerable. Should there be multiple failures of generators, a higher stage of loadshedding may need to be implemented at short notice, » it said in a statement.