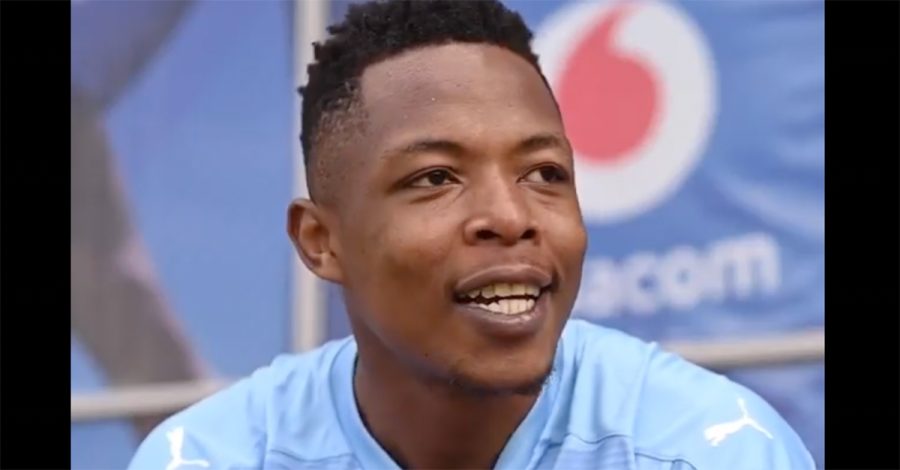 Missing Springbok Rugby Winger Sbu Nkosi Found Safe and Sound
Springbok rugby star Sbu Nkosi, who was reported missing over two weeks ago, has been found safe and sound! The Blue Bulls Company said they and the "Vodacom Bulls family" are happy to confirm that the contracted player has been located. Nkosi was found today (Monday 5 December) at 14h02, following the club's lengthy and […]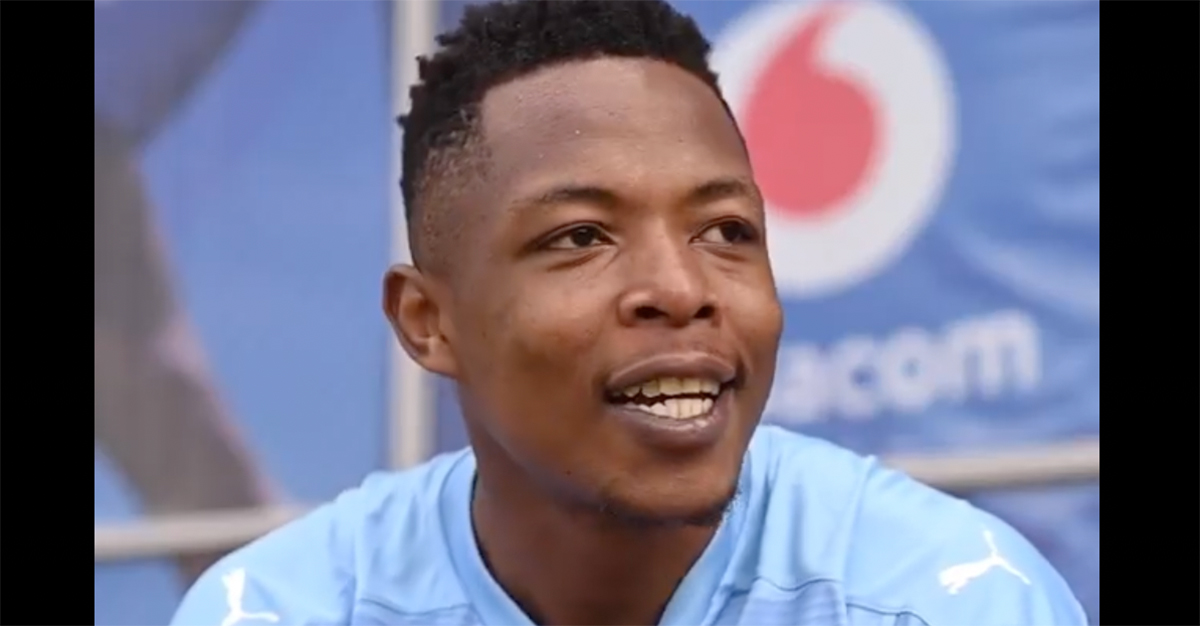 Springbok rugby star Sbu Nkosi, who was reported missing over two weeks ago, has been found safe and sound! The Blue Bulls Company said they and the "Vodacom Bulls family" are happy to confirm that the contracted player has been located.
Nkosi was found today (Monday 5 December) at 14h02, following the club's lengthy and extensive efforts to find the 26-year-old winger who was part of the Springbok squad to win the Rugby World Cup in 2019. "Sbu Nkosi has been absent without leave for the past three weeks," a Bulls statement had said this weekend. They said since 11 November they'd been unable to locate Nkosi via phone or house visits, and had reported him missing to the police six days later.
Blue Bulls said in a statement today: "Once it was established that Nkosi was safe, unharmed and in a position to speak, Chief Executive Edgar Rathbone went into Nkosi's home (with the permission of the player), spending alone time with him, to understand how best the company can provide him with the support he needs and what that support is.
"As the Vodacom Bulls family, we are thrilled that Nkosi is safe."
The club thanked all members of the public who shared information which contributed to their search. "We wish to also express a word of thanks to the international community who also joined the call and efforts in searching for Nkosi," said Blue Bulls.
The club said they couldn't give any further comments on the matter today, but will be holding a press conference tomorrow morning.
According to Wales Online, "in October, when the franchise went on their United Rugby Championship tour of Ireland, he was sent home from the camp early as he apparently sought permission to visit a friend in Dublin, only to return late, breaking team protocol."
Nkosi, who has played 16 Tests for South Africa, was ruled out of the recent tour because of a rib injury.
The club thanked SSG for its collaboration in search efforts, which they said went beyond SSG's commercial responsibility.