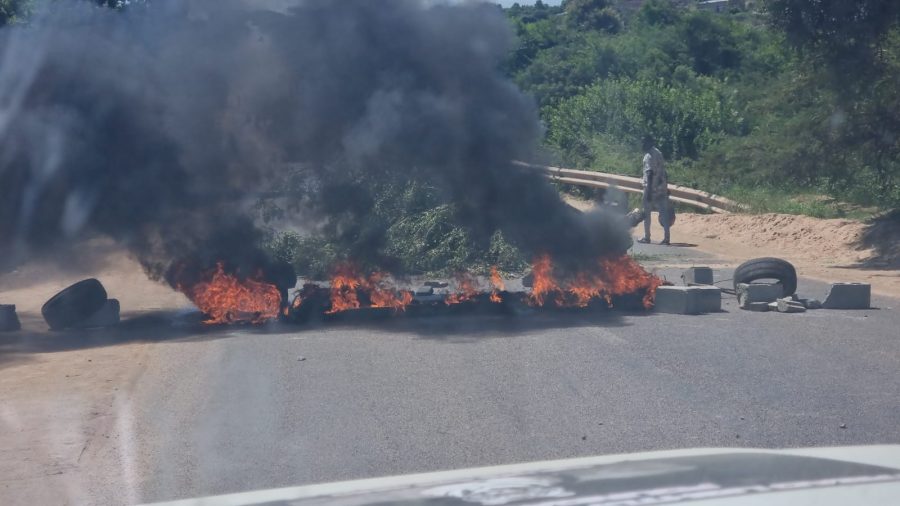 John Varty After Mob Attack: 'I Fear for Myself… My Family… South Africa'
After narrowly escaping a harrowing mob attack on Wednesday near Hoedspruit in Limpopo province, well-known wildlife filmmaker John Varty has taken to social media to share his experience and concerns for the governance – or lack thereof – of South Africa. Varty says: "I fear for myself, I fear for my family, I fear for South […]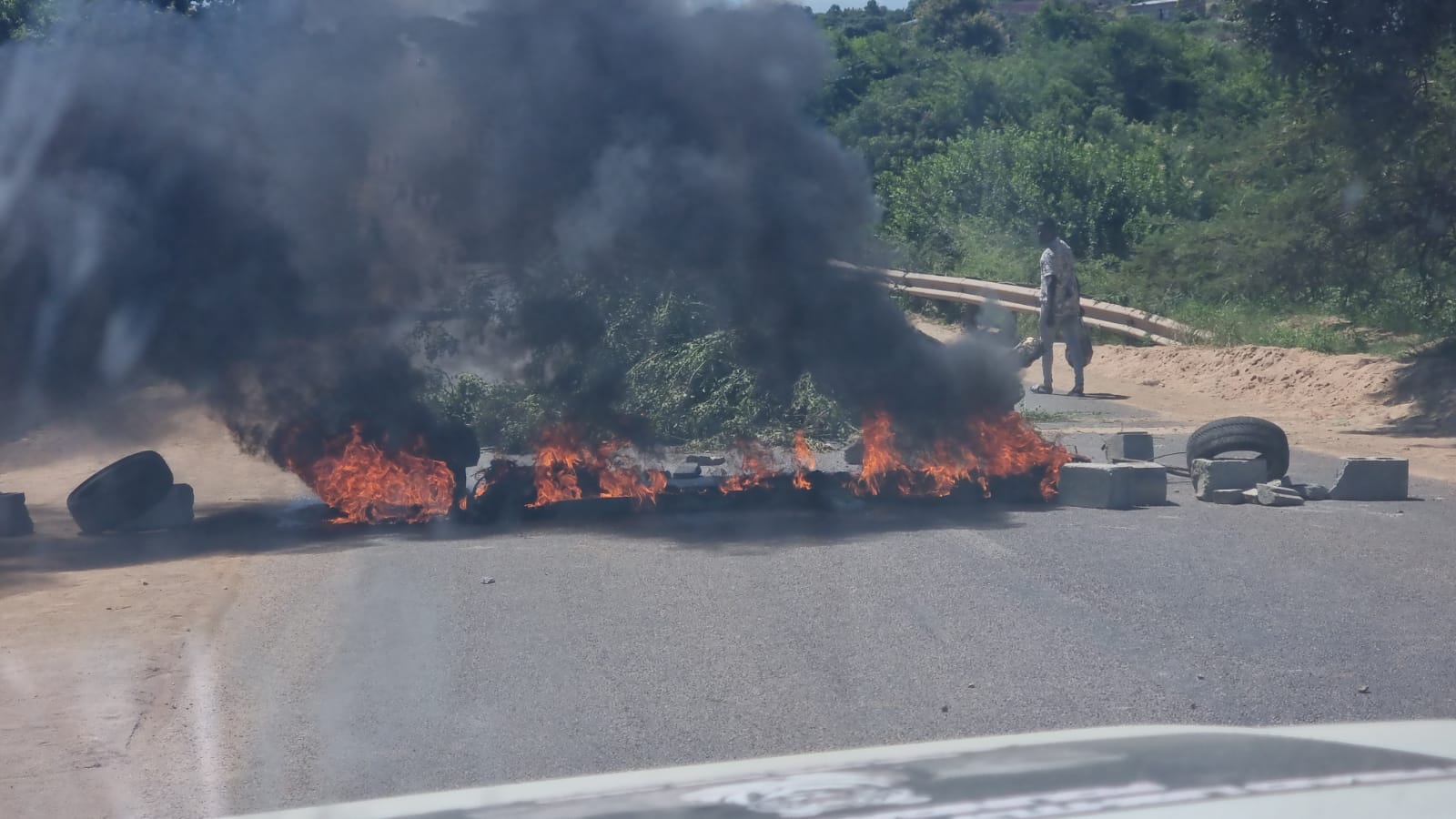 After narrowly escaping a harrowing mob attack on Wednesday near Hoedspruit in Limpopo province, well-known wildlife filmmaker John Varty has taken to social media to share his experience and concerns for the governance – or lack thereof – of South Africa. Varty says:
"I fear for myself, I fear for my family, I fear for South Africa. There are red lights blinking!
In the words of Bob Dylan: 'A hard rain is gonna fall'."
During the attack, some of Varty's music equipment was stolen, and stones were laid under his tyres to try and prevent him from escaping. Fortunately they didn't bargain with the power of his 4×4, although the vehicle did lose a wheel.
Varty had been travelling with two of his band members to a practice session at Amafu Lodge.
"On the way we encountered a roadblock, they were burning tyres across the road. As I contemplated how to get through the road block a mob descended on my vehicle, they were shouting "mlungu mlungu". (This mean white man.) Several guys jumped on the back of my LandCruiser and began throwing my musical equipment off the truck. Others placed sharp stones under my wheels so I could not escape," writes Varty.
"Fortunately I had four wheel drive, so I powered over the rocks, writing off a wheel in the process. Then by driving through the bush I was able to get back to the road. As I drove through the bush, the mob was still pursuing me," says Varty.
Brave doctor approached mob
Miraculously a black and brave doctor from Acornhoek witnessed the attack and demanded that the mob return Varty's music equipment. They relented and returned one speaker, but refused to return the drums, says Varty.
The kind Samaritan then drove two kilometers up the road where he found Varty at a garage and returned his speaker.
"He apologised profusely for the behaviour of the mob," says Varty. "The doctor informed me that the mob was protesting the state of the roads around Acornhoek and Bushbuck Ridge. I have been on those roads – they are non existent; potholes are everywhere, many are impassable."
'ANC has lost control of these areas'
Varty says the "ANC has lost control of these areas", and describes Acornhoek and Bushbuckridge today as "Third World Towns, exceedingly dangerous and run by mafia styled syndicates."
The police only arrived on the scene 48 hours AFTER the mob blocked the road, according to the self-described global environmental futurist.
"Down the road on the Hazyview (Mpumalanga), White River road, gangsters had shot the driver of a cash in transit armoured car. Using the explosives they had blown open the armoured car and looted the money. Once again no sign of the police!" Varty claims.
When he went to the police station to lay a charge for theft of his equipment, Varty was informed he needed the name and ID of those who jumped on his car and looted the goods, as if criminals hand out business cards!
Varty says: "The vast population of people stretching from Hoedspruit to White River and from Hazyview to Mkuhlu were ANC supporters. Now disillusioned with the ANC, they have either gone to EFF or they simply don't vote.
"Parties like Action South Africa are relatively unknown and the DA is regarded as an Apartheid Party. It seems obvious to me that the DA and other opposition parties will never get their act together to unseat the ANC. This plays into the hands of the EFF whose rhetoric is always the same: 'It's the white man's fault.'
Failed state
"The future seems bleak," says Varty. "South Africa has become a failed state. Law and order has broken down and now the mobs rule! Our justice system is defunct, Jacob Zuma is still not in jail and Cyril Ramaphosa can hide money in his furniture and get away with it."
After the attack, Varty headed for Nelspruit to do some recording. However… there was loadshedding. And so the sound studio made no money, and the "five musicians who had work for three days at Amafu Lodge are left penniless because I am unable to reach Amafu."
Hopefully, with insurance, Varty's drums and musical equipment can be replaced, but his entire bead collection – which spanned ten years – has been stolen. "Many of those beads I got in Mozambique, they are unique traditional beads, they are irreplaceable," he wrote, adding: "As I write this I am listening to a Don Clarke song called 'And the Country Burns'."
John ended his letter saying: "My thoughts are with Nelson Mandela, Enos Mabuza and other ANC leaders who fought the freedom struggle. Today their beautiful country South Africa is a failed state. Trashed and mismanaged by a corrupt criminal government. The caring, genuine politicians are gone, they have been replaced by uneducated, unemployed mobs who are ruling by force and by crime.
"I fear for myself, I fear for my family, I fear for South Africa. There are red lights blinking! In the words of Bob Dylan: 'A hard rain is gonna fall'.
"Tread Lightly on the Earth," he reminds readers.
Visit John Varty's website:
https://www.johnvartyalive.com/