South Africa Bookmakers "Betway vs 10Bet"
Betway and 10Bet are two of the most popular bookmakers in South Africa, with millions of bettors choosing to log into their services every single day. While it is a good thing that the people of SA have two incredible betting options to choose from, this also causes quite a lot of debate/confusion among newcomers […]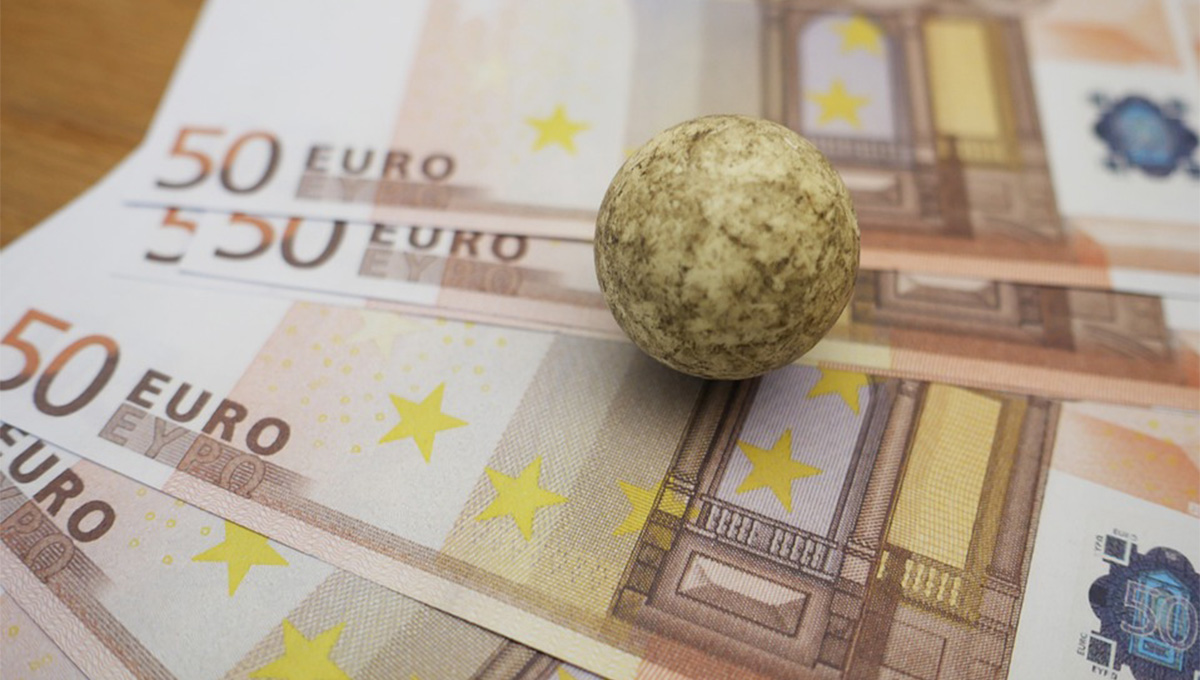 Betway and 10Bet are two of the most popular bookmakers in South Africa, with millions of bettors choosing to log into their services every single day. While it is a good thing that the people of SA have two incredible betting options to choose from, this also causes quite a lot of debate/confusion among newcomers about which one is best. This is something that we aim to help you with today.
In this article, we will be comparing the top two bookmakers in terms of their sports, odds, and overall user experience in order to give you a better idea of which one suits you the best. Let's just get right into it.
Sports Selection
Starting with sports selection, both Betway and 10Bet offer a wide range of sports and events to bet on, including all of the most popular options such as soccer, rugby, and cricket. Betway also offers a range of virtual sports and casino games, while 10Bet offers live dealer games in addition to sports betting.
In terms of the number of sports available, 10Bet tends to have a slightly larger selection, with a greater focus on niche sports and events. This even includes a variety of traditional African sports that are usually not offered by other bookmakers, making 10Bet a great choice for those of you who want to get access to a wide range of unique sports.
While 10Bet does take the cake when it comes to sports catalogues, the difference is not all that noticeable. The only people who will notice a huge difference between the two are those that just want the freedom to bet on niche sports or are fans of unknown sports.
Both 10Bet and Betway have a sports selection that is much larger than most, and if you just want access to the most popular options on the markets, then both will suffice.
 Offers & Bonuses
When it comes to bonuses and promotions, both Betway and 10Bet are known for the many offers that they put out on a regular basis. You can expect to find new and exciting offers/promotions coming out almost weekly on Betway and 10Bet, and they both are on equal footing when it comes to their generosity.
This includes welcome bonuses as well as discounted bets for qualifying users, and this is something that is particularly noticeable on 10Bet live in South Africa.
When it comes to odds, both Betway and 10Bet are known for offering competitive prices. However, it is worth noting that odds can vary from event to event, so it is always worth checking both Betway and 10Bet before placing a bet to see which one is offering the best value.
Betway and 10Bet both go above and beyond when it comes to offers, and if you are someone that likes to get their hands on any bonuses available, you are going to be more than happy with either one.
Online Casino Games in South Africa
When looking for a trusted place to play online casino games in South Africa there are important things to keep in mind. For example 10Bet casino is fully licensed in South Africa, just like Betway. There are many other sites that are not, but this does not have to mean that you can't play there.
Before you play, always check the license of the website. Most gambling sites have the Malta license, MGA. This is a strict and well respected license within the European Union. You can check the license by the logo showing in the footer of a casino provider. If you find the MGA logo, you can click and see who is the owner of the casino and if the license is valid.
Mind that not all licenses are trustworthy. The Curacao license isn't even getting close to the Malta license. We don't advise casinos that are licensed by Curacao, this license is easy to get and if you need help you will probably not get it from them.
A funny example is the SkyCity casino in New Zealand, they do not have a license in NZ but in Malta. The regulations didn't allow them to go online, while they are the biggest land based casino in the country. They are now operating fully legally from an offshore company.
Web Design & Interface
There is an inexhaustible list of reasons why web design is important, so the fact that both 10Bet and Betway spared no expense when it came to designing their websites just goes to show just how professional each of these platforms are.
In terms of the user experience, both Betway and 10Bet have well-designed websites and apps that are easy to navigate. Betway's app is particularly user-friendly, with a clean interface and a range of useful features such as live streaming and in-play betting.
10Bet's app also has a number of useful features, including a cashout option and live streaming, but the overall design can seem a little less flashy than Betway's.
The experience of navigating 10Bet and Betway is absolutely seamless. You are not going to have any problems placing bets with either of these two bookmakers, and we have no doubt that you are going to be satisfied with the package they offer.
Overall, both Betway and 10Bet are reputable and reliable bookmakers in South Africa, and you could not go wrong if you choose to go with either one of them. While 10Bet may have a slightly larger selection of markets, both bookmakers offer a high-quality user experience and a range of useful features.
If you are still struggling to choose between them, why not give them both a try? This will allow you to know for sure that you are making the right decision when it comes to picking your main bookmaker. See you next time.
By: Harry Frost