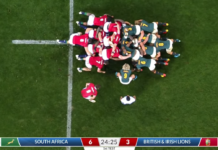 You can watch Carte Blanche today - Sunday 21 November - in South Africa on DStv Now or stream it overseas in most countries...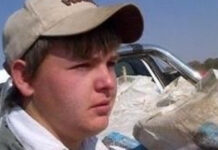 AfriForum says developments in the Brendin Horner murder case are "very concerning", and that it may consider private prosecution of the accused men after...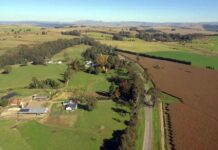 An elderly farmer is recovering in hospital after a near-fatal attack on his farm in Boston - near Howick - in the KwaZulu-Natal (KZN)...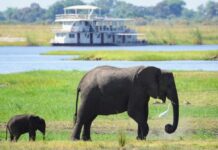 The newly launched African Nature-Based Tourism Platform is seven months into its first year of a three-year project phase connecting funders to beneficiaries in...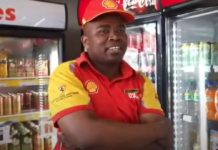 A petrol attendant from King Williams Town in the Eastern Cape, is inspiring South Africans nationwide because while he was filling up their tanks...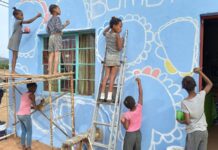 Two groups of children in De Rust, at the gateway to South Africa's Klein Karoo, have completed a major mural art project over three...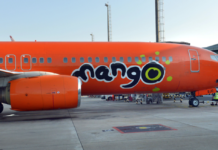 South African Airways (SAA) says there are no "reasonable prospects" of Mango Airlines succeeding if it takes to the skies again this December. Mango, which...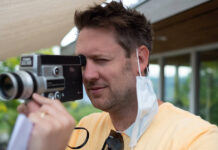 The new Neill Blomkamp horror, Demonic, will have audiences on the edge of their seat from the start to the finish. This film with...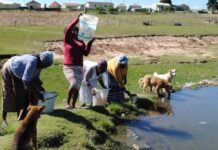 Villagers in Nelson Mandela's childhood village in the Eastern Cape have been without tap water for eight months because the OR Tambo District Municipality...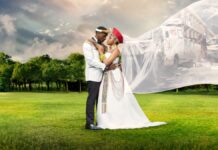 Showmax's first telenovela, The Wife, has broken Uthando Lodumo's record for the most first-day views of all-time on Showmax, as well as Devilsdorp's record...