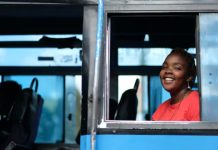 Travel writing in Africa is often associated with colonial ventures of the past or white adventure pursuits of today. But Africans themselves have long...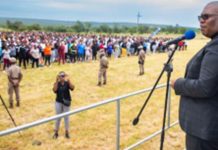 The Gauteng Provincial Government (GPG) has welcomed about 6,000 crime prevention wardens in an effort to augment crime-fighting efforts made by SAPS and Metropolitan...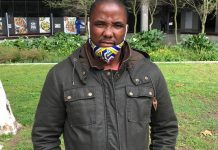 Bulelani Qolani, who made headlines when he was dragged naked from his home in Khayelitsha by Anti-Land Invasion officers during lockdown in 2020, says he is...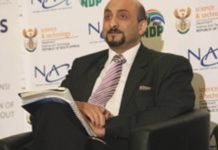 Rapid urbanisation, population growth and increasingly scarce resources are high on the agendas of scientists, innovators, decision-makers and governments around the world. The 5th National...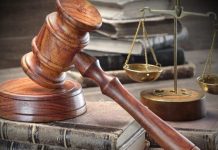 In a ground-breaking judgment handed down yesterday by the Johannesburg High Court, the Democratic Alliance (DA) has won its long-running battle to expose the complete...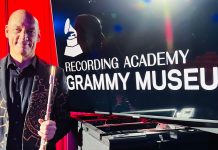 The Grammy Museum in Los Angeles came alive on Wednesday with a powerful discussion and outstanding performances  by South African musicians in the lead...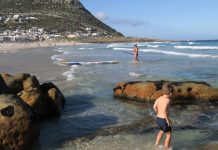 At least eight Cape Town beaches were closed during the December and January festive season after sewage spills were reported. But water test results show that...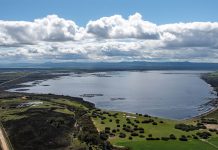 World Wetlands Day is an international day that raises awareness about the significance of wetlands for water security and biodiversity. Through a generous donation, WWF...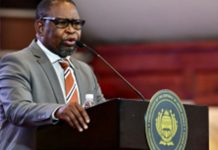 Finance Minister Enoch Godongwana has invited South Africans to make inputs on what they would like to see reflected in the upcoming National Budget...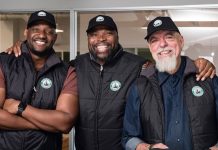 Reality competition show, The Ultimate Braai Master, (UBM) Season 8 (S8) will premiere on e.tv at 5pm this Sunday, 5th February 2023. Filmed at various...