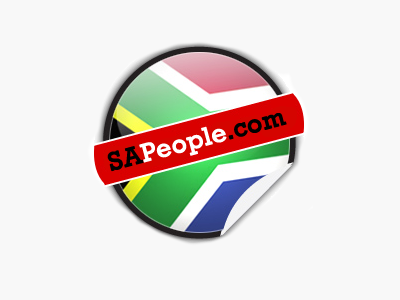 If you want to meet hot South African supermodel Candice Swanepoel, simply get yourself to New York tomorrow afternoon (that's Saturday April 24, 2010). Update: The event is (obviously) over – but you can check out pictures of the launch here.

Candice will be hosting the Heavenly Flowers fragrance launch, alongside fellow Victoria's Secret supermodels Alessandra Ambrosio and Miranda Kerr.
Meeting time: 3 pm
Venue: SoHo Store, 591 Broadway, between Houston and Prince streets, Manhattan.
A $35 purchase gets you free goodies including a makeover. You can call 877-883-5794 for an appointment.