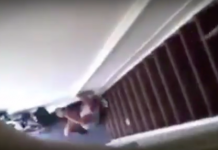 The horrific incident in which a South African visual artist and writer - Sibahle Steve Nkumbi - was allegedly pushed down the stairs in Amsterdam,...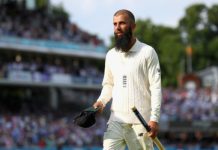 ENGLAND beat the Proteas by 211 runs inside four days in the first Test match which finished at Lord's in London on Sunday. Set to...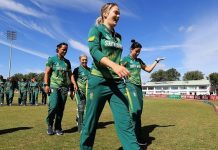 A half-century and four wickets by captain, Dané van Niekerk and a 65-ball 92 by Lizelle Lee laid the foundation for a resounding, 115-run...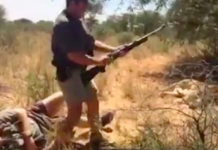 Two videos have had South Africans on social media - and even mainstream media - "buzzing" this past week. Both are old and shared...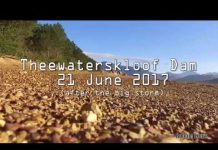 The City of Cape Town has called on all water users to reduce their consumption immediately in line with the new Level 4b water...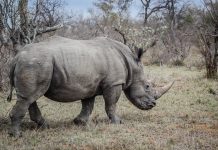 During the early hours of Tuesday morning two suspects, one of them a 22-year-old police constable, were arrested on suspicion of being involved in...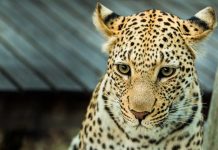 Check out this VERY close encounter with a leopard in the Main Area of a campsite in the Okavango Delta in Botswana! (Scroll down to...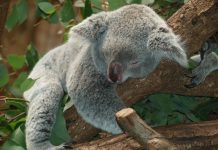 The Australian Government proposes to change its current welfare system so that migrants - from South Africa and other countries around the world -...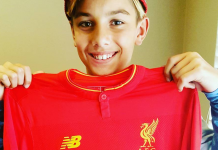 Sjoe, goosebumps. Remember the beautiful heartfelt-letter that made world headlines when Joost van der Westhuizen's grieving son, Jordan, wrote a letter to his dad...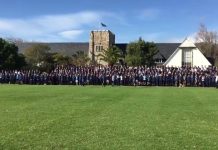 Bishops College has paid a moving tribute on Wednesday in support of first XV Rugby Coach, Richard Smith, who has been hospitalised following a...