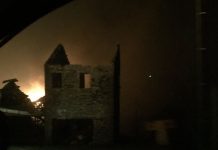 After a devastating night in which many homes and other buildings have been burnt in raging fires in Knysna, some good news comes this...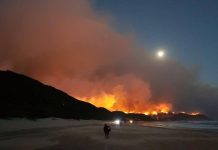 A fifth-generation Knysna resident, Natalie Grundlingh, has set up a fundraising page as her beloved town burns to the ground. Natalie says: "I'm just an...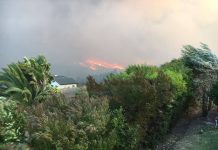 Eden District is burning out of control this evening in South Africa, after a day in which extremely strong winds fanned fires in the...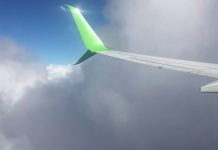 One woman was flung across a plane during a Joburg to Cape Town flight this morning, when the aeroplane she was travelling on was...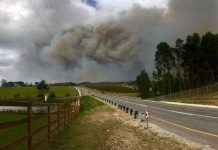 The Eden District Municipality has confirmed that tragically three people have died in the fire near Rheenendal settlement. The deceased were a farm worker, his...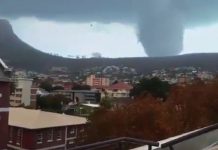 Africa Check has been busy today, sorting fact from fiction, for those who may have been a little confused by some of the posts being...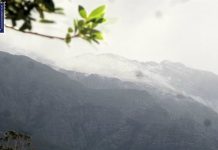 PRETORIA – Western Cape residents were told to brace themselves for snowfall, following the strong winds and heavy rains that have gripped the province. And already some...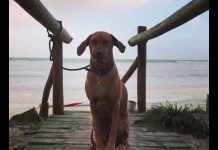 This gorgeous video is going viral - showing Michaela Gabriel's dog on the beach in South Africa, as strong winds blow through the Western...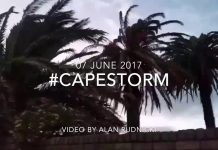 The much awaited #CapeStorm has arrived. Regular SAPeople contributor ALAN RUDNICKI managed to capture this footage of high winds blowing through and wild seas. This...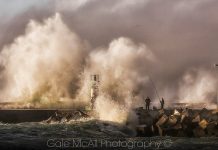 Local residents of the Western Cape are being asked to open their homes and hearts to those less fortunate, who need a roof over...