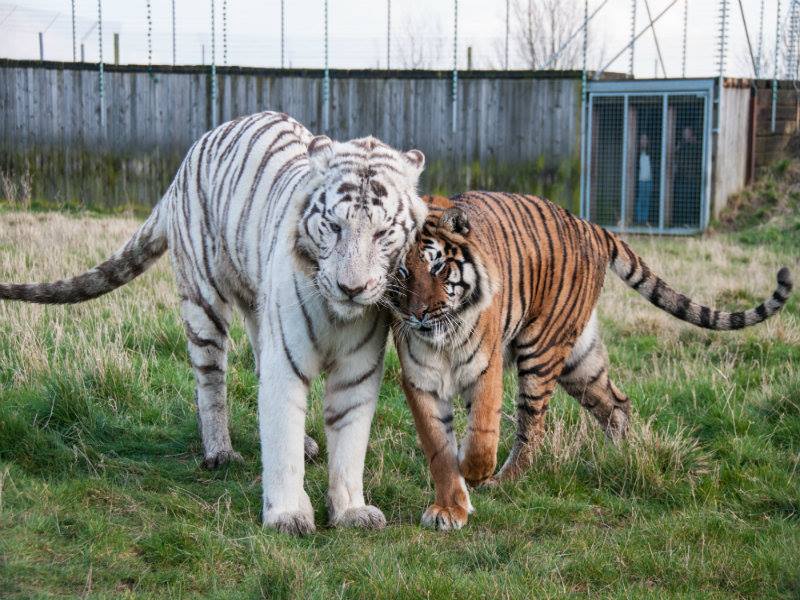 Zoo Keeper Killed by Tiger at UK's Hamerton Zoo in Cambridgeshire
A female zoo keeper has been tragically killed by a tiger in a "freak accident" at Hamerton Zoo in Cambridgeshire, UK. Hamerton Zoo has issued the following statement Monday night: "We are sorry but our staff are too distressed to speak directly to the media, as one of our colleagues was killed at Hamerton Zoo […]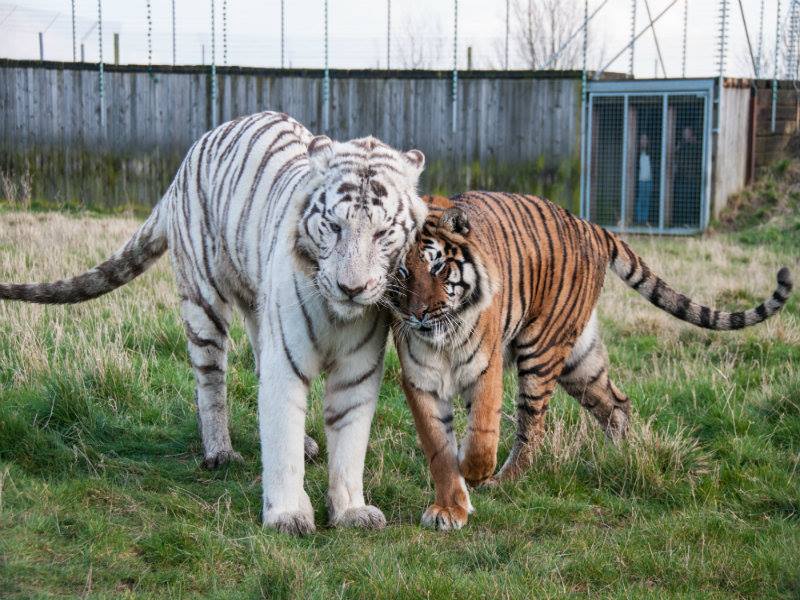 A female zoo keeper has been tragically killed by a tiger in a "freak accident" at Hamerton Zoo in Cambridgeshire, UK.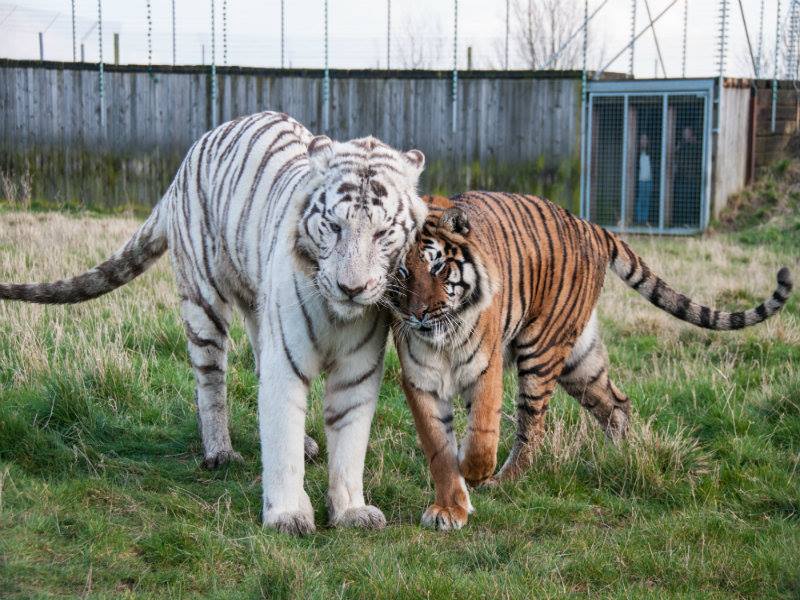 Hamerton Zoo has issued the following statement Monday night: "We are sorry but our staff are too distressed to speak directly to the media, as one of our colleagues was killed at Hamerton Zoo Park this morning.
"This appears to have been a freak accident.
"A full investigation is currently underway and we hope that more details can be announced as soon as we are able.
"At no point during the incident did any animals escape their enclosures, and at no point was public safety affected in any way.
"All our thoughts and sympathies are with our colleague's friends and families at this dreadful time.
"The park will be closed from tomorrow 30th May, and we will give more information as soon as we can."
Visitors to the zoo were evacuated this morning.
Cambridgeshire Police said: "Officers attended a serious incident at Hamerton Zoo Park, Steeple Girding, at around 11.15am today.
"A tiger had entered an enclosure with a keeper. Sadly the female zoo keeper died at the scene.
"At no time did the animal escape from the enclosure. The incident is not believed to be suspicious."
An investigation is under way, the zoo said.
According to its facebook page, Hamerton is "home to over 100 species of mammals, birds and reptiles ranging from the tiny Sebas Bat, the brightly coloured flamingo to the impressive Batrian Camel and beautiful White Tiger."