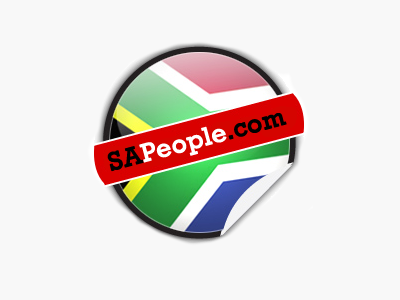 Ernie Els was bitterly disappointed this week by the whingeing – behind his back – of some fellow golfers about his redesign of Wentworth's West Course in England.
"I felt very disappointed by everything that's been said and kind of hurt a little bit," Ernie said. "But you've got to be man enough to take it on the chin. I am in the firing line, I knew the 18th was going to be a problem, number eight was going to be a problem and also some of the greens."
The controversy over the course was led by Lee Westwood, world number three, who complained about the difficulty of the bunkers and 18th hole. Westwood said "They have tried to make it a risk-reward hole but risk is far too great for the reward you might not get anyway. It is retrievable but if you are going to spend a lot of money on golf course changes, it would be nice to get them right first time round."
He did however say that he is a fan of the "majority" of changes.
Fellow golfer at the BMW PGA Championship Ross Fisher added to the whingeing with his opinion that "in a way I feel sorry for the viewing public."
However, a survey of the spectators revealed that most actually prefer Ernie's updated version of the 18th hole. Nevertheless Richard Caring, the millionaire owner of the course, has  promised that "there will be some changes".
Caring, a dress manufacturer with a passion for golf, hired Ernie as golf course architect to transform the traditional course into something more modern and iconic.
Ernie, who owns a home on the Wentworth Estate, said decisions had been difficult at times. "You've got to keep the owner happy, the players happy and as a designer you have a philosophy that you want to follow. With all of these factors it can be a little tricky at times."
He said he wished that the players had told him their complaints, rather than rushing to the media. "I have known these guys for 20 years. I would have loved to see the players come to me before they went to the media. It's fuel for the media."
Ernie added that "on the whole the changes have been good. We know a couple of the greens are borderline, I agree with that. There are some things I'm not even happy with." He said they will be taking steps to rectify some of the problems.
"Hopefully things haven't got too out of control. We'll address it and we'll have a great championship golf course going into the future."
The course has reportedly cost over $9-million to redevelop.
(Read update on Ernie Els Wentworth controversy…)