WIN A

R200 VOUCHER from

NetFlorist
&
NetGifts
by writing a dedication to your mom for South African Mother's Day (8th May). All dedications will be published on sapeople…and the best 3 will EACH win a R200 VOUCHER for a gift to be delivered to Mom anywhere in South Africa.
[wpbrad id=1]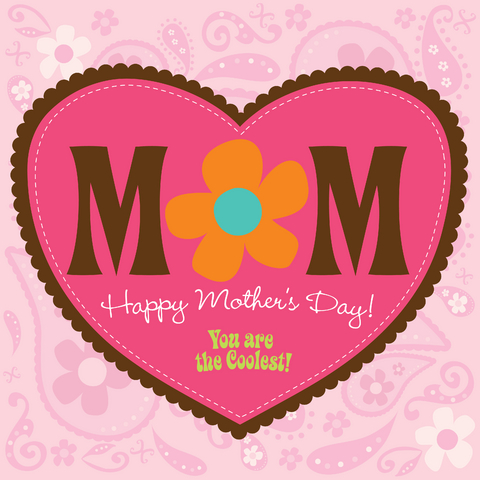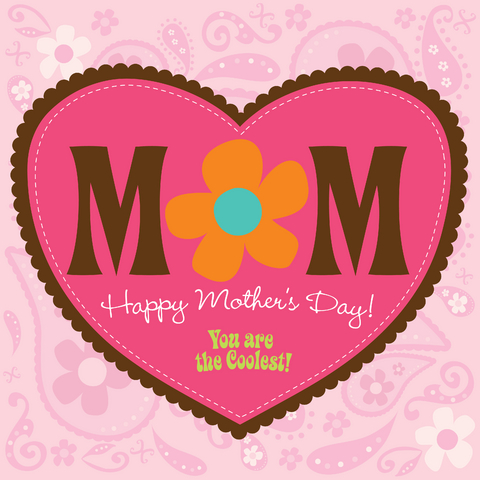 We'll publish them right here – and then you can let your mom know to visit sapeople where she – and the rest of the world – will be able to see just how SPECIAL you think she is. Read the dedications here.
Competition ends midnight on the 8th May, 2011.
SEND US:
a) your mom's name (if you'd like it published) & town she lives in
b) your message for your mom
c) a photo if you'd like it published with the dedication
d) your name (if you'd like it published OR let us know if you'd prefer it to be anonymous)
e) town/country you live in
SEND YOUR DEDICATION TO:
[wpbrad id=2]
IF YOU NEED INSPIRATION:
Read Being a Mother (written by a SON)
OR
The Invisible Mother (written by a Mom)



[wpbrad id=1]