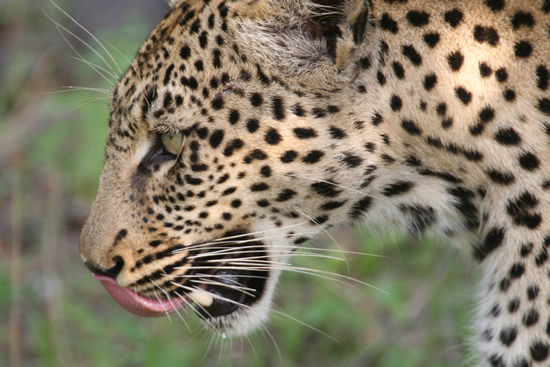 Photographed by Luke Harwood
South Africa is renowned for its magnificent wildlife. From the Big Five – elephant, lion, rhinoceros, buffalo and leopard – to the Little Five – elephant shrew, ant lion, rhinoceros beetle, buffalo weaver and leopard tortoise – the country's plains, seas and skies are natural treasure troves for the animal and bird lover.
Other animals such as hippo, giraffe, cheetah, kudu, wild dog, baboon, wildebeest and zebra are all closely associated with Africa and are often seen in South Africa's conservation areas.