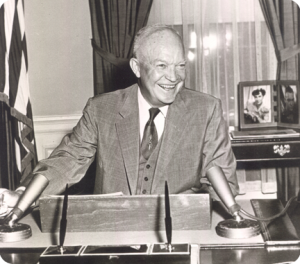 Hillcrest, Durban, has been proud host to the People to People International (PTPI) fourth annual Africa/Middle East Regional Conference over the past few days, spreading the message of Diversity and showcasing South Africa to visitors from various countries, including the PTPI's President and CEO Mary Jean Eisenhower.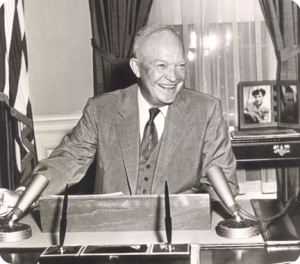 Eisenhower is the granddaughter of former American President Dwight D. Eisenhower who founded the organisation in 1956 to promote international understanding and friendship.
Hillcrest High School teacher Megan van Eck, who runs a student chapter of PTPI, explains that "the motto of the organisation is 'Peace through Understanding', and through cultural, humanitarian and educational activities, People to People International is literally changing lives worldwide!"
Megan has been involved withPTPI since 2003 when she was an 18-year-old matric student and represented South Africa at the first ever Peace Camp in Egypt. Since becoming a teacher, Megan has continued to associate herself with the organisation and now serves on the Board of Trustees as well as being Vice Chair of the Africa/Middle East region.
"Mary Jean Eisenhower has been attending the conference in Hillcrest alongside a few other VIPs. We have been showcasing our beautiful country, as well as hearing from some guest speakers, and most importantly, creating lasting friendships and connections that will stretch worldwide!
"We are proud to have welcomed people to this conference in our country! Go SA!!" she says.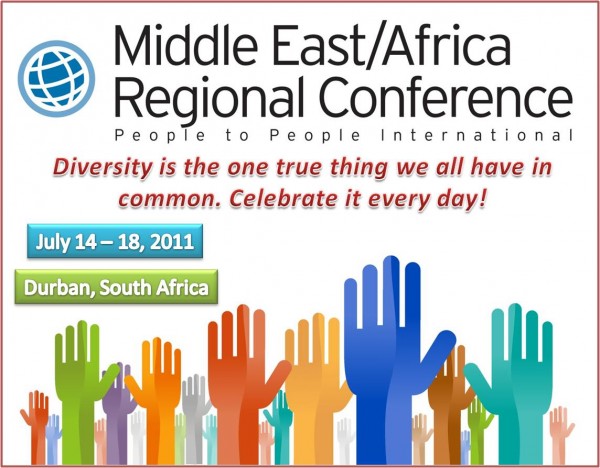 The theme of this year's conference, held from July 14-18, has been: Diversity is the one true thing we all have in common. Celebrate it every day!
In her invitation to the event Mary Jean Eisenhower wrote: "In our ever-shrinking world, it is essential that we embrace, yes CELEBRATE, diversity. We believe that multi-cultural Durban is an ideal destination as we gather together to share cultural, educational and humanitarian activities.
"When my grandfather, U.S. President Dwight D. Eisenhower, founded our organization he did so with the belief that "given a chance, people will make friends across, around, over and under all natural and man-made barriers which separate them." PTPI's Middle East/Africa Regional Conference will provide numerous opportunities to learn, share, and forge lifelong friendships. You will not want to miss this chance to increase your understanding of the world and leave a positive imprint on our fascinating host community."
The conference included a humanitian project in which participants volunteered at Horizon Farm, a South African-registered nonprofit and public benefit organisation that has established a farm-based centre to accommodate and serve mentally handicapped adults. The facility provides therapeutic programmes and respite care for families of children with disabilities and hosts outdoor programmes for at-risk youth.
Optional excursions for the international guests also included a visit to Moses Mabhida Stadium (one of the host stadiums for the 2010 FIFA World Cup), a visit to Sea World marine theme park, and a safari visit to a South African game lodge.
Find out more: People to People International (PTPI)
httpvh://www.youtube.com/watch?v=Rc3JNNQZym8