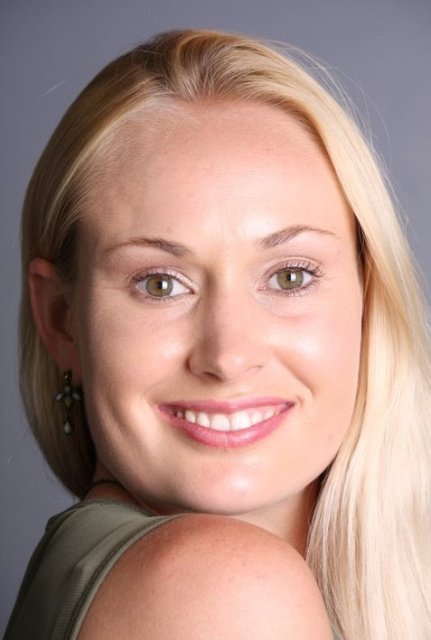 Sandton-born Odette Warder is a model turned actress who's currently carving an acting and film production career for herself in the USA. Odette grew up in Margate on the South Coast of KwaZulu-Natal, but emigrated to New Zealand with her husband in 2007 before relocating to Manhattan, New York in order to pursue her dream of advancing in the entertainment industry.
Odette fell in love with the camera as a child and began her modelling career at the age of twelve. She has appeared in various commercials and movie and television roles, including a part in one of this year's episodes of 'Law and Order SVU'.
Here she talks to sapeople about the importance of good memories, being in a coma (literally!) and the art of perseverence.
1. When did you move to the USA and why?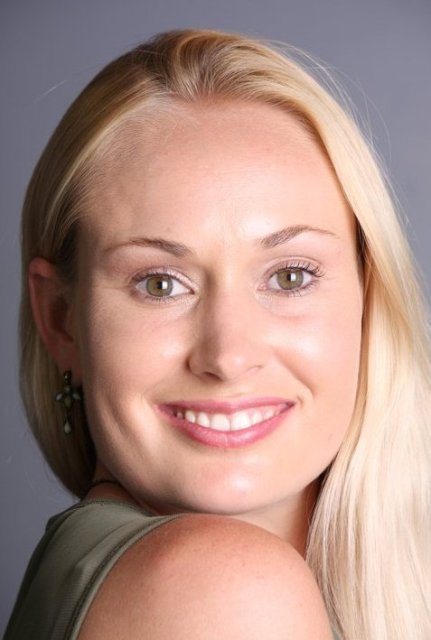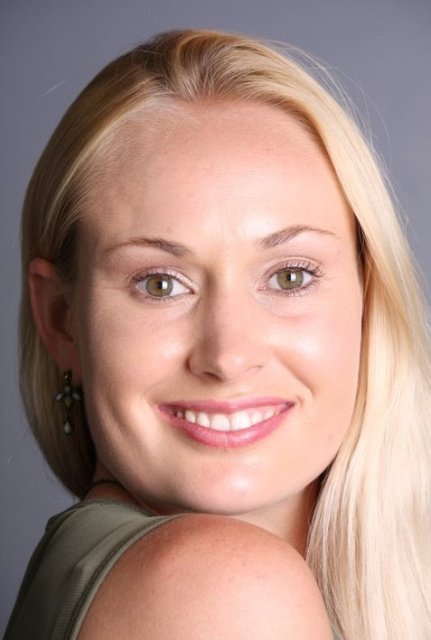 I arrived in the USA a year ago to further my career in acting and production after having lived in New Zealand for three years where my acting career took off.
2. Do you still visit South Africa?
My opportunities have been limited to go back and visit SA due to my busy schedule.
3. When did you know you wanted to be an actress?
I have been modelling for 19 years and started my acting career in 2009 in New Zealand.  I did not find acting, it found me…
4. Was there any life-changing moment in your youth?
Yes, I was in a motor vehicle accident in 1998 and in a coma for 3 months. It took me 18 months to recover completely and it proved to me that I am a strong person, to remain positive and to live each day to the fullest is important for me.
5. If you could change just one thing in your past – what would it be?
I don't have any regrets. I live my life to the fullest.
6. Best advice your parents or teachers gave you?
Be myself.
7. Motto in life?
Believe in yourself and never give up!
8. What's your next project?
I am currently being casted for various projects on screen.
9. Bravest thing you've done to date?
Recovery from the coma.
10. Who's the most interesting person you've met in the movie world?
Anthony Snyder from Italy (director, film maker and script writer) and Toné Mc Guire from Hawaii (Director, Movie Producer, Editor, Cameraman. Artist, Musician, Songwriter, Recording engineer)
11. How do you cope with failure or rejection?
Perseverance is key!
12. Your most useful character trait?
Being positive and happy.
13. Proudest achievement?
I am proud of what I have accomplished in my life and my career.
14. What are your dreams for your future?
Continue to work hard on production and cast and be a good example to others.
15. Finish these sentences please:
a) South Africans are…such warm hearted people
b) I wish South Africans would...forget about the past and move forward
c) South Africa gave me…a good childhood and good memories
The Plug
You can view more about Odette on her IMDB page…and be sure to press 'Like' on the right: