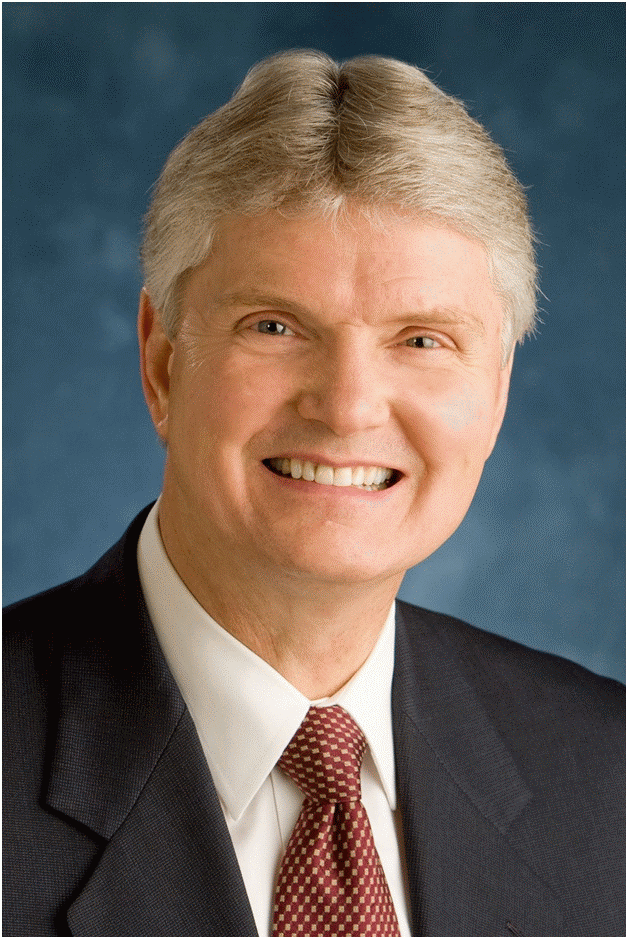 The world expert on Positive Organisational Scholarship (POS) will be visiting the Nelson Mandela Metropolitan University (NMMU) during the last week of January 2012. South African CEO's and their Executive Teams are invited to attend a one-day national CEO Conference that will be held in Nelson Mandela Bay.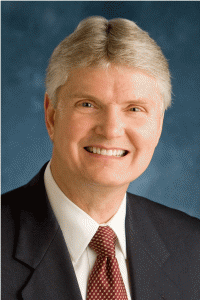 POS expert Kim Cameron, who hails from the University of Michigan in the USA, has been invited to share his wealth of knowledge on POS with NMMU's lecturing staff by the University's Department of Industrial and Organisational Psychology.
Positive organisational scholarship focuses on excellence, potential, possibility and positivity and training leaders at all levels to be extraordinary. It creates positive organisations leading to higher morale and better productivity and profitability, and differentiates itself from previous leadership and organisational development models by focusing on positive gaps and strengths rather than deficits or problem solving gaps. If employees focus on abundance and positive points, the organisation will encounter a total uplifting experience.
"We are planning to launch the first Centre for Positive Organisational Scholarship in the Southern Hemisphere," says John Schoeman, who is currently working on a PhD on Positive Leadership and Workplace Well-being.
The Centre will focus on POS for Executive Leaders in Africa.
"After the Industrial Revolution many researchers and academics stepped forward to introduce the principles of "MANAGEMENT"  (planning, organizing, leading and controlling)," observes Schoeman. "Then came "LEADERSHIP" and "MOTIVATION"  in the 70's and 80's, emotional intelligence in the 90's, and now POS has emerged and will revolutionise companies for the next 40 years.  These are extremely exciting times and we can be a part of Business History in the making!"
The POS event with Kim Cameron will be held on 26 January, in partnership with the Nelson Mandela Business Chamber.
All South African CEO's and their Executive teams are invited to this prestigious event.  Interested parties may contact the organizers at Johan.Schoeman@nmmu.ac.za.