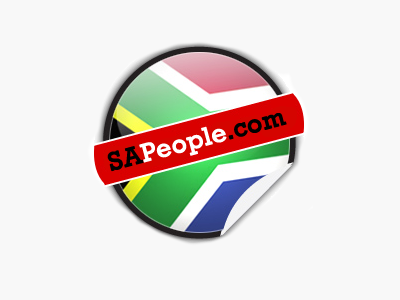 A casting agency in London is looking for South Africans for a major Hollywood movie!
Guys & Dolls Casting supplies Supporting Artistes/Extras to films, commercials and TV productions like Judge Dredd, Harry Potter, EastEnders, Holby City, Tescos and T Mobile commercials etc.
They are currently working on a massive Hollywood movie directed by Ron Howard (Oscar/Golden Globe/DGA Award Winner). This blockbuster is based on the true story of the 1970s rivalry between Formula 1 drivers James Hunt and Niki Lauda.
At the moment they are looking for authentic South African males and females to appear as extras in the South African Grand Prix Scenes in this Hollywood movie.
Payment: £110 minimum per day, up to £200 with overtime
Date: Thursday 22nd March 2012.
Location: Near Basingstoke, Hampshire but free transport from Central London will be provided.
The agency does not charge any upfront fees just 15% commission on any earnings.
Interested?
To apply please send an email to kate@guysanddollscasting.com and include the following information:
A recent photo, phone number, email address, nationality and location.
View the website: www.guysanddollscasting.com