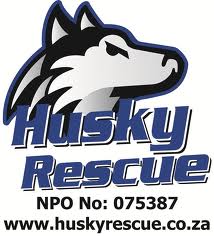 Voetsek! 2012 – Do Your Bit To Help Man's Best Friend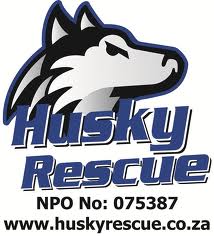 The 3rd annual Voetsek! Music Festival is set to take place on Saturday the 17th of March at The Bohemian in Richmond. Doors open at 17h00 with the first band starting at 18h00. Admission is R70.00. There is a discount rate based on items donated.
This year's line-up includes:

Also: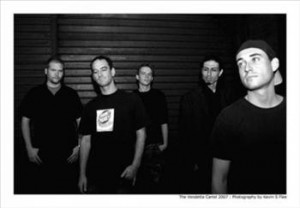 Jet Black Camaro
David Baudains
The CouchPotatoes
Paul E Flynn
Submachine
Spoonerman
Ramblin' Bones
The Show will be hosted by comedian Deep Fried Man (Daniel Friedman). "Giving to charity doesn't have to be a drag," says organiser Rusha Malan, "This is a way to make a real difference to those who really can't help themselves and have a great night out at the same time."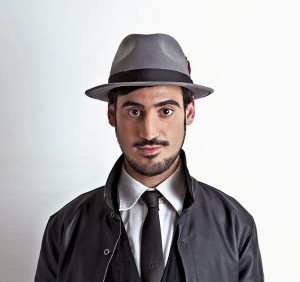 The brain-child of local music fan Rusha Malan, Voetsek is a one-day mini music festival aimed at raising funds for local animal charities, Wet Nose Animal Rescue and Husky Rescue. The public can show their support by coming to see a great line-up of bands, paying their cover charge and bringing money, food, blankets and toys to the show or by committing to donating time or adoption of animals if possible.
Last year, over 350 people got down and boogied to bands to help the animals. This year we've got some awesome, good-hearted sponsors involved to help us help you help these charities the best we can. Peagasus Consulting and All About Food are lightening our load by donating money towards our overhead charges, The Bohemian is giving us the venue free of charge, Smack Entertainment and Total Print Management are both giving us a discounted rate for their services and Web Site Hosting South Africa is handling our on-line hosting at no cost. Add some good karma and happiness, and you can't go wrong. Raising money for charity has never been this much fun. Drab old no-fun-let's-all-be-civilised suit and tie shindigs will never again be the only way to show you give a *bleep*.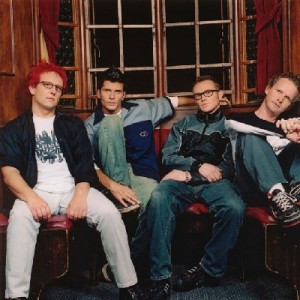 Make sure you put Voeksek into your diary on Saturday the 17th of March and come armed with some cash, gifts for our drop boxes and support the nominated charities. This is a great opportunity for music lovers to show their support for our furry friends in need while catching a line-up of awesome new and established Johannesburg acts. Check out www.voetsekfestival.co.za for more info.
Voetsek! 2011 is sponsored by:
The Bohemian, Peagasus Consulting, Web Hosting South Africa, Smack Entertainment, All About Food and Total Print Management.
All contact details can be found on the website.
The details
Voetsek!
Saturday 17 March
The Bohemian
5 Park Road
Richmond
Tel: 011 482 1725
Admission R70
More info: www.voetsekfestival.co.za