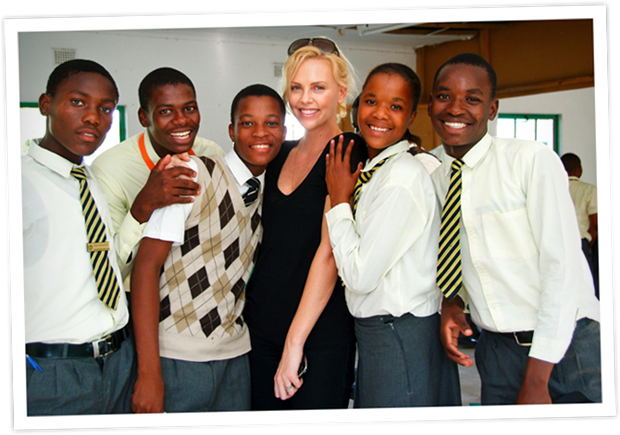 Congratulations to Charlize Theron. The Oscar-winning South African has become a new mom! [Update – view Charlize Theron and baby Jackson pics]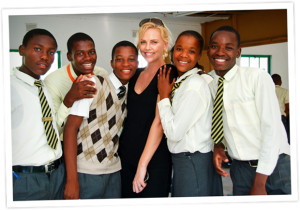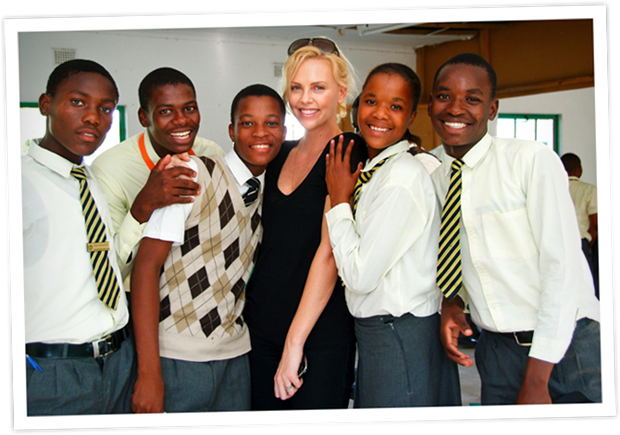 Charlize has adopted a beautiful baby boy called Jackson. He's of African American descent and was born in the USA.
In a statement, published by US Weekly, a representative for Charlize said:
"She has always wanted to be a mom. She is glad to be able to do it on her own now and is so happy to be a mom."
Charlize is single at the moment, after her 9-year relationship with actor Stuart Townsend ended a couple of years ago.
We wish her all the best and we're sure she'll be a FANTASTIC mom!