South African documentary "Punk in Africa" has been selected for the 50th New York Film Festival. The explosive documentary about the role of 1970's South Africa punk music in the war against Apartheid has been chosen for the Film Festival's new "On the Arts" section.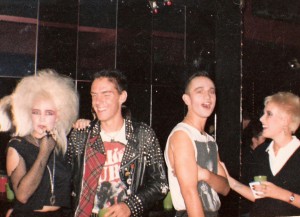 "Punk in Africa" is produced by Keith Jones and Deon Maas, and chronicles the explosion of punk music during the 1970s in South Africa, where it became a "second front in the burgeoning war against Apartheid". It tells the story of how punk spread from SA to neighbouring countries Zimbabwe, Mozambique and Kenya, and played a role in the political struggle.
It showcases various important bands and the legendary venues where they played, as well as the evolution of punk and its influence on modern SA bands. At the same time, it tells the alternative history of South Africa during the last 4 decades, telling a story unknown to many.
The film is a collaboration between South Africa, Czech Republic, Zimbabwe and Mozambique. After numerous successful screenings in Czech Republic, "Punk in Africa" is now heading to Slovakia as part of the "Youth and Politics" section in the country's Cinematik festival in September.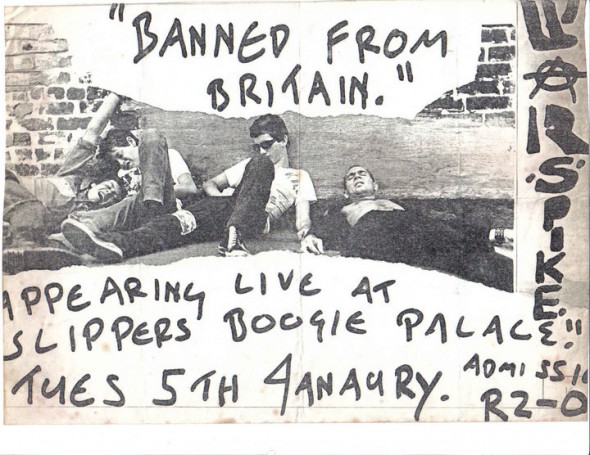 The limited first edition of the DVD was previously only available in Europe, but was officially launched in South Africa in early August at the Oppikoppe Festival.
The film is about to be screened at numerous festivals throughout Europe and North America in September and October, with major international film festivals, pan-African and human rights fests and music-themed events all in the mix.
The New York Film Festival runs from 28 Sept to 14 Oct 2012.
Watch the PUNK IN AFRICA Video Trailer:
www.punkinafrica.co.za from Punk in Africa on Vimeo.
More info: Punk in Africa