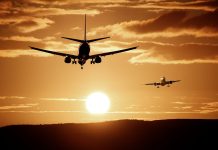 JOHANNESBURG, 16 JUNE 2021 – Following the announcement by President Cyril Ramaphosa last night that South Africa is now in Lockdown Level 3, with...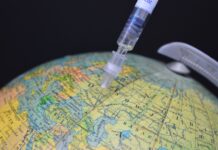 South Africa's Deputy President David Mabuza says negotiations with the manufacturers of Sputnik V and Sinovac COVID-19 vaccines are at an advanced stage. The Deputy...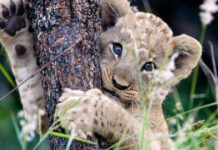 Youth Day today (16 June) in South Africa is a day to pay tribute to the youth and recognise the power they have to...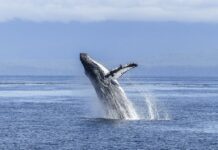 Algoa Bay in South Africa has been awarded the Whale Heritage Site accolade, making South Africa the only country in the world with two...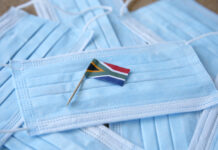 President Cyril Ramaphosa, on the advice of the National Coronavirus Command Council, has tonight announced a move to Lockdown Level 3 as South Africa...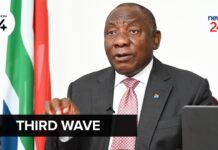 South Africa's President Cyril Ramaphosa is addressing the nation Tuesday evening, 15 June 2021, with an update on SA's response to the Covid-19 pandemic. The...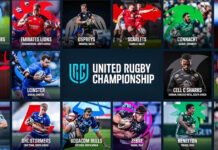 A new era will kick off for South African rugby when the Sharks, Stormers, Lions and Bulls join 12 PRO14 clubs for the United...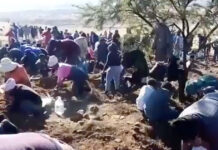 Over 1,000 fortune hunters have driven from all corners of South Africa to a village near Ladysmith, in KwaZulu-Natal (KZN), in the search for...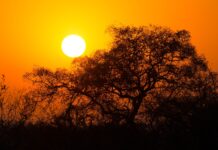 A virtual prayer meeting has been held for missing Kruger National Park field ranger, Checkers Mashego. Mashego was first reported missing by colleagues early on...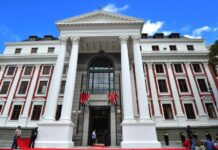 A senior ANC member tried unsuccessfully to have members of the media and civil society barred from a public, virtual meeting of a parliamentary...