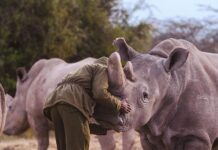 South Africa rhino poaching decreased by almost 53 percent in the first six months of 2020, with 166 animals being killed for their horns,...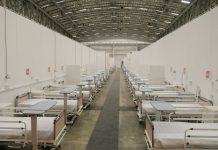 The supplementary budget tabled last week by South Africa's finance minister, Tito Mboweni, whose primary objective was to make more money available for the...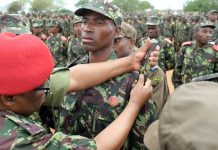 A growing insurgency in the northern parts of Mozambique has caught the attention of conflict analysts and observers worldwide. There is now even a...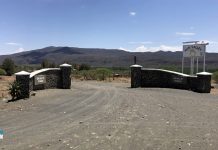 As South Africa's President Ramaphosa holds his Investment Summit, the future of a KwaZulu-Natal (KZN) citrus farm is in jeopardy, with a feud in...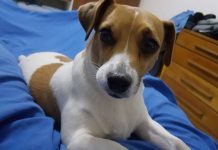 Roodepoort dog owner Daleen van Niekerk, and her husband, have been left heartbroken after a gang of children leaned over their front gate and...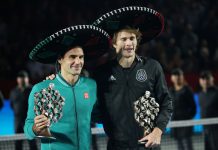 MEXICO CITY - Tennis legend Roger Federer has every intention of breaking a world attendance record when he plays Rafael Nadal at a charity...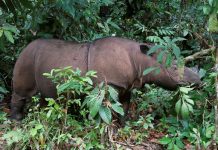 KUALA LUMPUR - The last Sumatran rhinoceros in Malaysia tragically died on Saturday, leaving the smallest species of rhino, which once roamed across Asia,...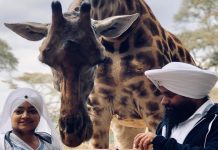 Bruce Marais, a South African photographer, chef and creative who lives in Morocco, recently began a 10-country safari - through cities and along back...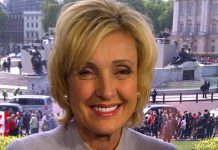 JOHANNESBURG - U.S. President Donald Trump intends to nominate South African expat and luxury handbag designer Lana Marks as the new ambassador to South...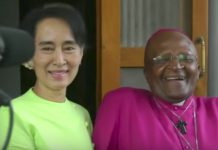 South African icon and Nobel Peace Prize Winner, Archbishop Emeritus Desmond Tutu, has broken his vow of silence on public affairs to pen a...