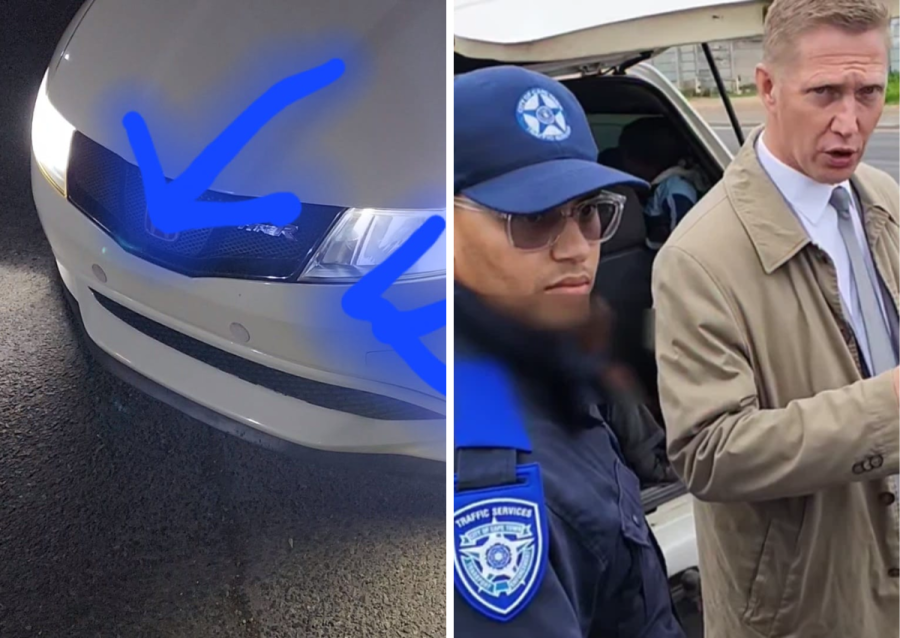 New by-law sees Cape Town IMPOUND vehicles with missing number plates
The City of Cape Town is taking a zero tolerance approach to motorists who break the law, by enforcing the amended traffic by-laws of 2021. Prior to the traffic by-lawscoming into effect in July 2023, the city could only issue fines to motorists for offences such as vehicles with missing number plates or number plates […]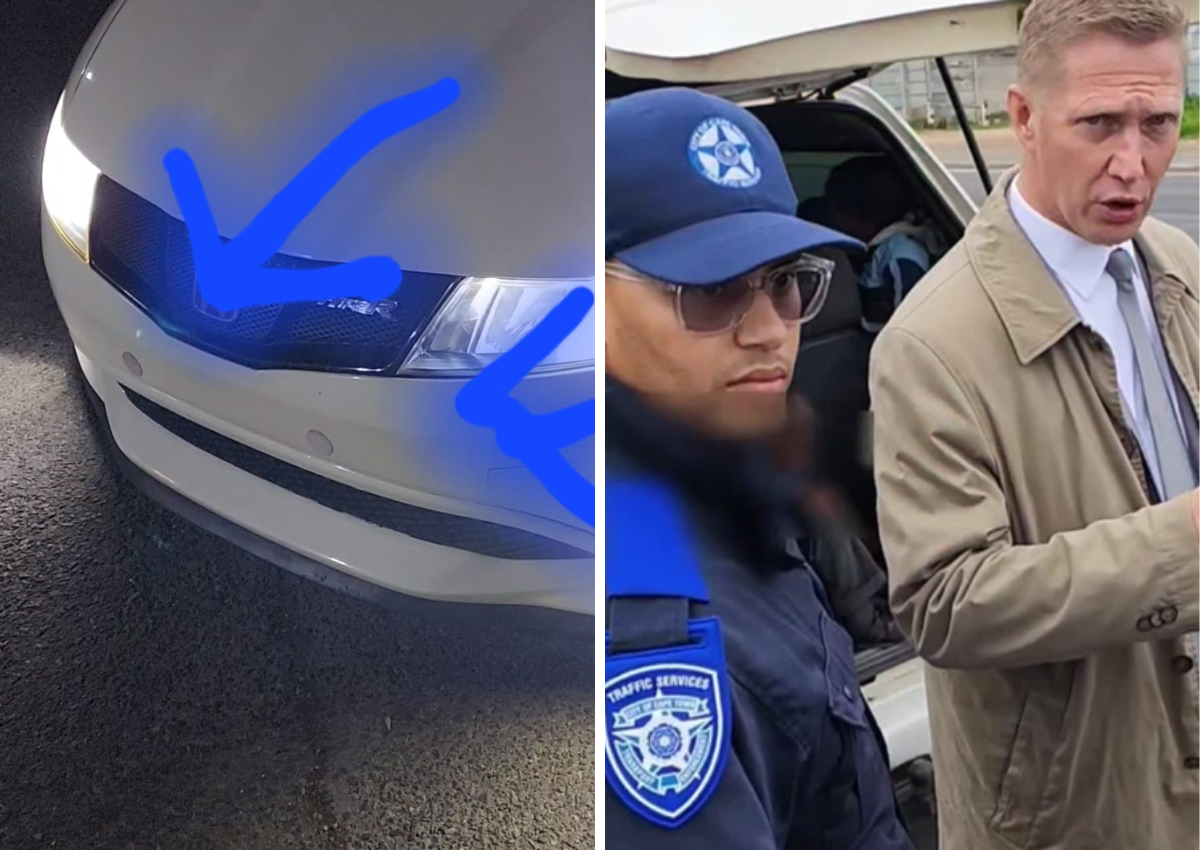 The City of Cape Town is taking a zero tolerance approach to motorists who break the law, by enforcing the amended traffic by-laws of 2021.
Prior to the traffic by-lawscoming into effect in July 2023, the city could only issue fines to motorists for offences such as vehicles with missing number plates or number plates not securely fixed in place.
ALSO READ: 4 NEW Cape Town traffic by-laws that WILL get your car impounded
However with the amended by-laws, the City is able to impound vehicles as well as issue fines to motorists who transgress the law.
Mayoral Committee Member for Safety, JP Smith shared an example of a driver who did not have a front numberplate fixed to a Honda Civic Type R.
ALSO READ: Motorists beware: Cape Town greenlights stricter traffic by-laws
JP Smith said: "Such as this Honda we impounded for the front number plate that wasn't affixed. The number plate was in the vehicle and could be attached when needed, with velcro. Yet it wasn't attached."
"The vehicle was impounded under the amended traffic by-law. Those that follow the law will have absolutely no problem with the by-law and will appreciate the value this brings to road safety. Those that have been able to skirt around the laws up until now will have a big problem with it," Smith said.
ALSO READ: Western Cape driver squeezed 28 SCHOOL KIDS into 16-seater taxi [WATCH]