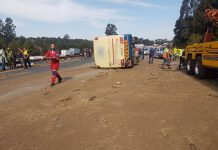 One of the 48 children injured in the Michaelhouse school bus accident on Tuesday afternoon has sadly succumbed to his injuries. The private KwaZulu-Natal school...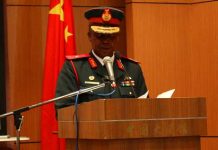 Three senior Lesotho Defence Force officials, including Commander Lieutenant General Khoantle Motsomotso, are reported to have been killed following a shootout in Motsomotso's Maseru office...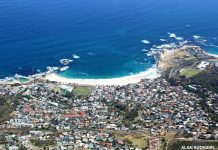 South Africa has been voted the fifth most beautiful country in the world by readers of travel guidebook Rough Guides. Interestingly, they chose Scotland...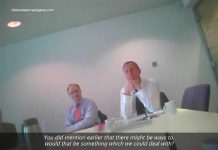 South Africans have today been sharing a six-year-old secretly taped video that reveals Bell Pottinger boasting about its access to the heart of the...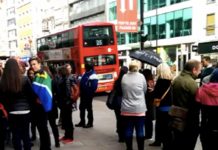 Thanks in part to a tireless effort from the Democratic Alliance (DA), as well as the persistence of vocal South Africans, an unrelenting SA...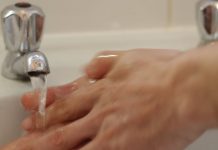 With Level 5 Water Restrictions introduced to drought-stricken Cape Town, South Africa, the city is getting even stricter with water usage. The 87-litre per person...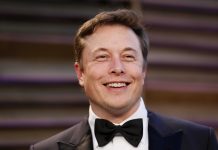 Former Pretoria High School boy, and current world renowned billionaire businessman and founder of Tesla and SpaceX, Elon Musk has warned that the competition...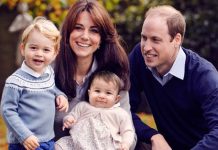 Prince William and his wife Kate Middleton - otherwise known as their Royal Highnesses, the Duke and Duchess of Cambridge - have said in...
The CEO of Bell Pottinger, James Henderson, stepped down from his role as head of the well known UK PR firm over the weekend,...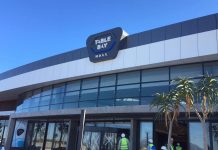 Table Bay Mall, a new Regional Retail Development located on the northern reaches of Sunningdale in Cape Town, is nearing completion and will be...