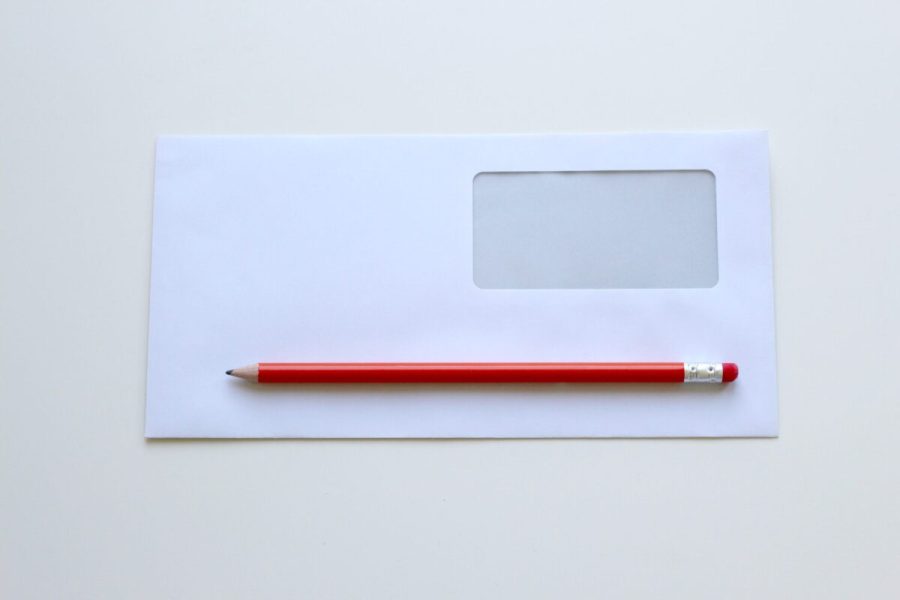 Every Important complaints hotline in South Africa
It's your right to complain if you aren't happy with a product or service in South Africa. Here's where and how to send your complaints. Complaints tell companies and service providers to fix a problem (or address an issue). The Consumer Protection Act and other laws protect consumers from unfair business practices, illegal advertising, and […]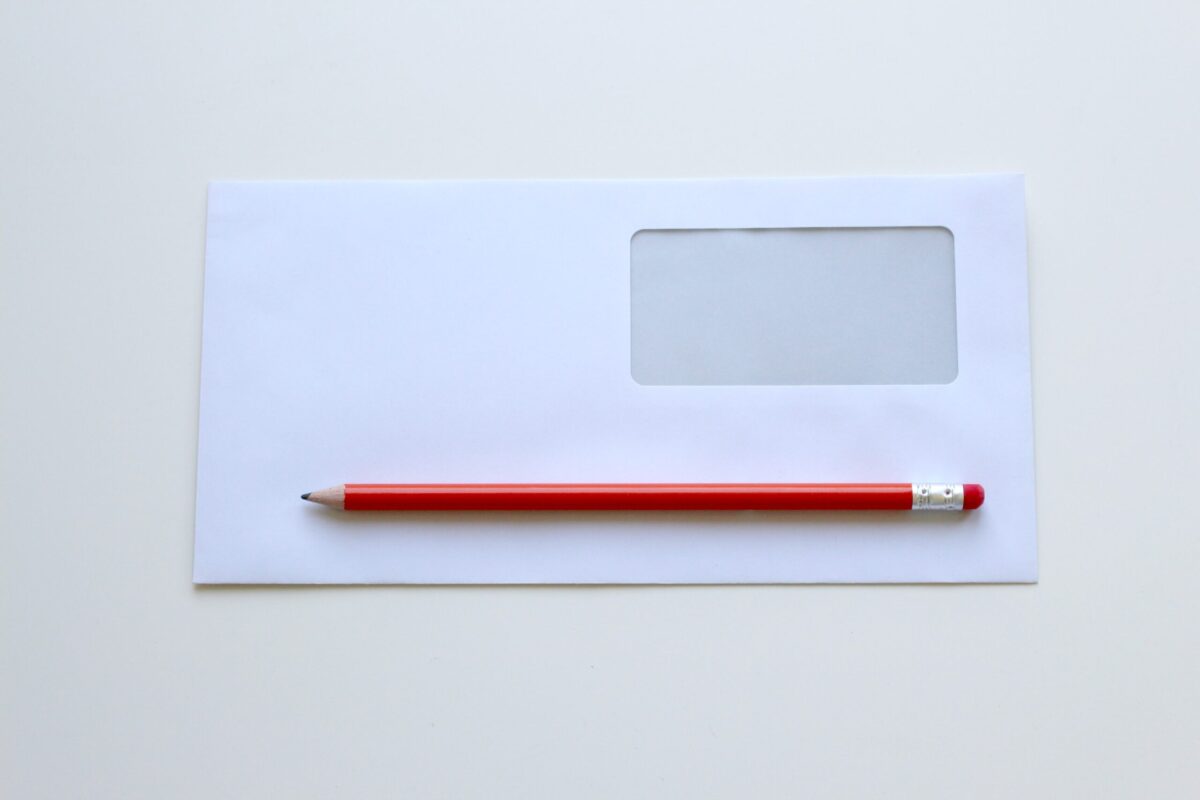 It's your right to complain if you aren't happy with a product or service in South Africa. Here's where and how to send your complaints.
Complaints tell companies and service providers to fix a problem (or address an issue). The Consumer Protection Act and other laws protect consumers from unfair business practices, illegal advertising, and substandard products or services.
Want to complain about something and don't know where to go?
It's important to send your complaints to the right address. If your complaints go to the wrong place, they could just be ignored.
ALSO READ: South Africa's Road Rage problem and what to do
SERVICE DELIVERY COMPLAINTS
ESKOM
Eskom is the country's national electricity provider.
Eskom is responsible for electricity supply and maintenance. Outages, complaints, or maintenance concerns can be reported to the Eskom complaints line.
• 086 003 7566
THE SOUTH AFRICAN POLICE SERVICE (SAPS)
The South African Police Service (SAPS) is there to serve and protect. If you feel that an officer has acted outside of the law or their mandate, lodge complaints through the Centre for Service Excellence, or approach the Independent Police Investigative Directorate.
SAPS also maintains a list of hotline numbers for each province.
• CentreForServiceExcellence@saps.gov.za
THE PRESIDENTIAL HOTLINE
The Presidential Hotline is for complaints about the Presidency or related service delivery issues. It has existed since 2009 and can be contacted via phone or email. Remember to ask for a reference number so that your concern can be followed up.
• 17737
• president@presidency.gov.za
The Presidency can also be contacted through the website.
THE INDEPENDENT POLICE INVESTIGATIVE DIRECTORATE (IPID)
The Independent Police Investigative Directorate (IPID) investigates fraud, crime, and other offenses committed by members of the SAPS. Complaints should be in writing, or via their hotline.
• 012 399 0000
• complaints@ipid.gov.za
ALSO READ: Struggling with SASSA? Here's How to Understand the SASSA System
THE NATIONAL PROSECUTING AUTHORITY (NPA)
The National Prosecuting Authority (NPA) is in charge of South Africa's prosecutors. Complaints about members or service delivery can be directed at the NPA service delivery hotline, or through their website link.
• 080 021 2580
THE JUDICIAL SERVICES COMMISSION (JSC)
The Judicial Services Commission (JSC) is one of the regulatory bodies dealing with South Africa's judiciary. Approach the JSC for complaints regarding High Court judges or concerns about the judiciary.
Magistrates Court complaints should be sent to the Magistrates Commission.
• 011 838 2010
• complaints@judiciary.org.za
THE SOUTH AFRICAN REVENUE SERVICE (SARS)
The South African Revenue Service (SARS) is tasked with tax-related issues. Complaints regarding tax compliance or service delivery issues can be made via the SARS website.
SARS complaints can also be directed to their Complaints Management Office (CMO) at 086 012 1216.
THE NATIONAL CONSUMER COMMISSION (NCC)
The National Consumer Commission (NCC) handles complaints about products and services. If you feel that a manufacturer hasn't answered your complaint within a reasonable time, direct a formal complaint to the NCC email address or phone number.
• 012 428 7000
HEALTH AND MEDICAL COMPLAINTS
THE HEALTH PROFESSIONS COUNCIL OF SOUTH AFRICA (HPCSA)
If you have a complaint about a doctor or medical professional in South Africa, your complaint should go to the HPCSA. Lodge a written complaint via email.
• legalmed@hpcsa.co.za
ALSO READ: Where to check South African qualifications and degrees when in doubt
BROADCASTING, COMMUNICATION AND MEDIA COMPLAINTS
BROADCASTING COMPLAINTS COMMISSION OF SOUTH AFRICA (BCCSA)
If you've seen something on television or radio that goes beyond what's allowed in South Africa's broadcast code, such as nudity, contact the BCCSA. Complaints can be sent via email or called in via phone.
• 011 326 3130
• bccsa@nabsa.co.za
THE PRESS COUNCIL
Written media (like newspapers) have to be subject to the Press Council. Complaints about written media can be directed to the Ombudsman via phone or email.
• 011 484 3612
• ombudsman@presscouncil.org.za
THE INDEPENDENT COMMUNICATIONS AUTHORITY OF SOUTH AFRICA (ICASA)
The Independent Communications Authority of South Africa (ICASA) is the regulatory body for communications. If you are unhappy with a mobile service provider and their complaints response, send your information (including the original reference number from the service provider) to ICASA for further investigation.
ALSO READ: Delays keep South Africa's courts in waiting