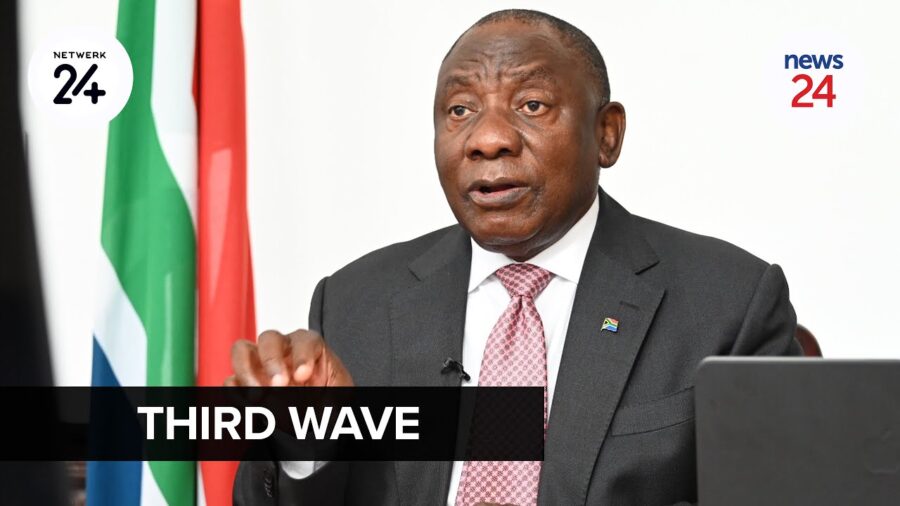 WATCH Family Meeting: President Ramaphosa Addresses the Nation, 15 June 2021
South Africa's President Cyril Ramaphosa is addressing the nation Tuesday evening, 15 June 2021, with an update on SA's response to the Covid-19 pandemic. The address comes after a meeting of the National Coronavirus Command Council, the President's Coordinating Council and Cabinet. EFF Leader Julius Malema has tweeted a prediction that Ramaphosa will be introducing […]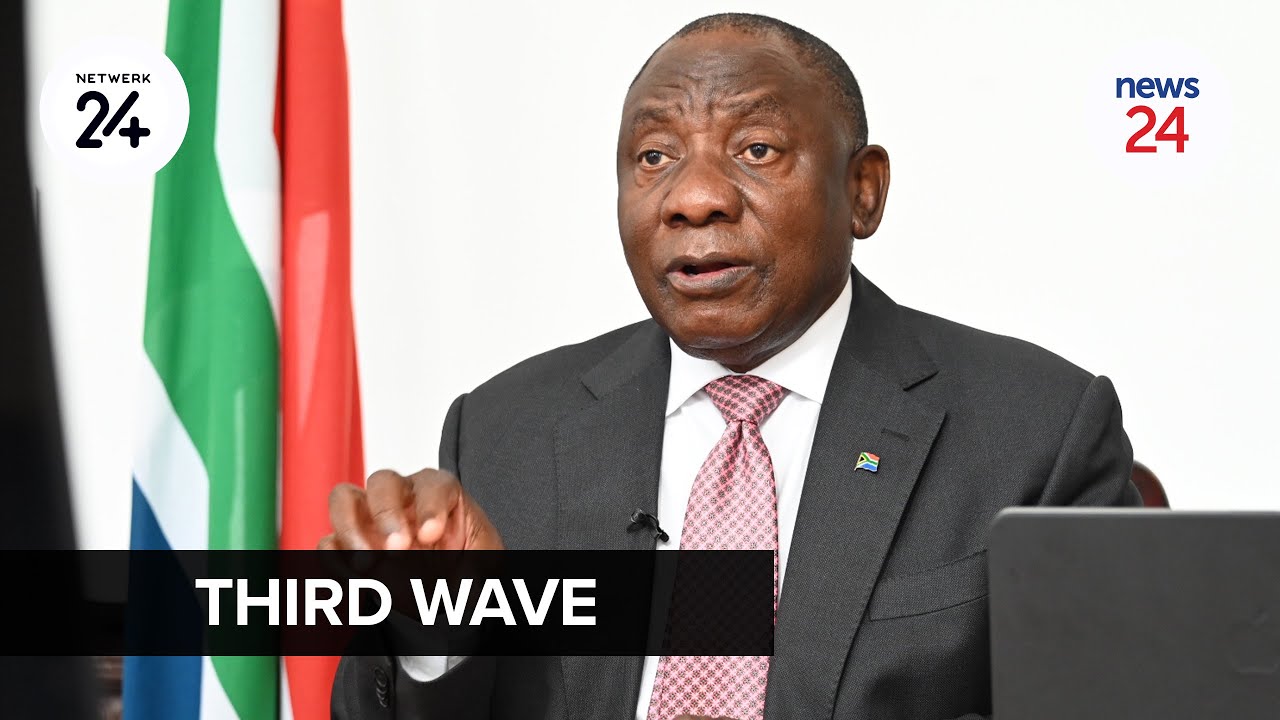 South Africa's President Cyril Ramaphosa is addressing the nation Tuesday evening, 15 June 2021,
with an update on SA's response to the Covid-19 pandemic.
The address comes after a meeting of the National Coronavirus Command Council, the President's Coordinating Council and Cabinet.
EFF Leader Julius Malema has tweeted a prediction that Ramaphosa will be introducing Level 3 Lockdown.
President Ramaphosa said that since he last spoke to the nation two weeks ago, infections have risen sharply. Two weeks ago there was an average of 3,700 infections daily in SA. Today there are 7,500. He said the increase of admissions to hospital in the past fortnight has risen by 58%, and the average deaths have increased by 40% – from 535 daily to 791.
The President said all provinces, apart from the Northern Cape, have been hit hard… particularly Gauteng where cases have grown faster and steeper than any earlier waves, and will within days surpass the peak of the second wave.
The President said with the sharp increase in cases, it is time to return to basics and enforce tighter restrictions again.
WATCH LIVE President Ramaphosa addresses the nation