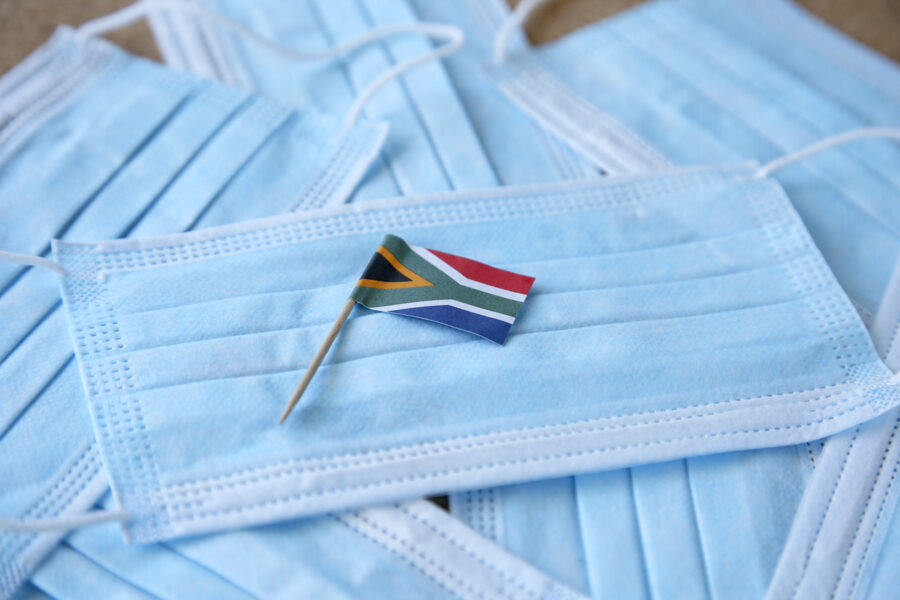 South Africa Moves to Lockdown Level 3 as Third Wave Sweeps the Nation
President Cyril Ramaphosa, on the advice of the National Coronavirus Command Council, has tonight announced a move to Lockdown Level 3 as South Africa is suffering under a third wave of the coronavirus pandemic. See all new regulations below. What does Level 3 Lockdown mean? The new curfew is 10pm – 4 am Non-essential places […]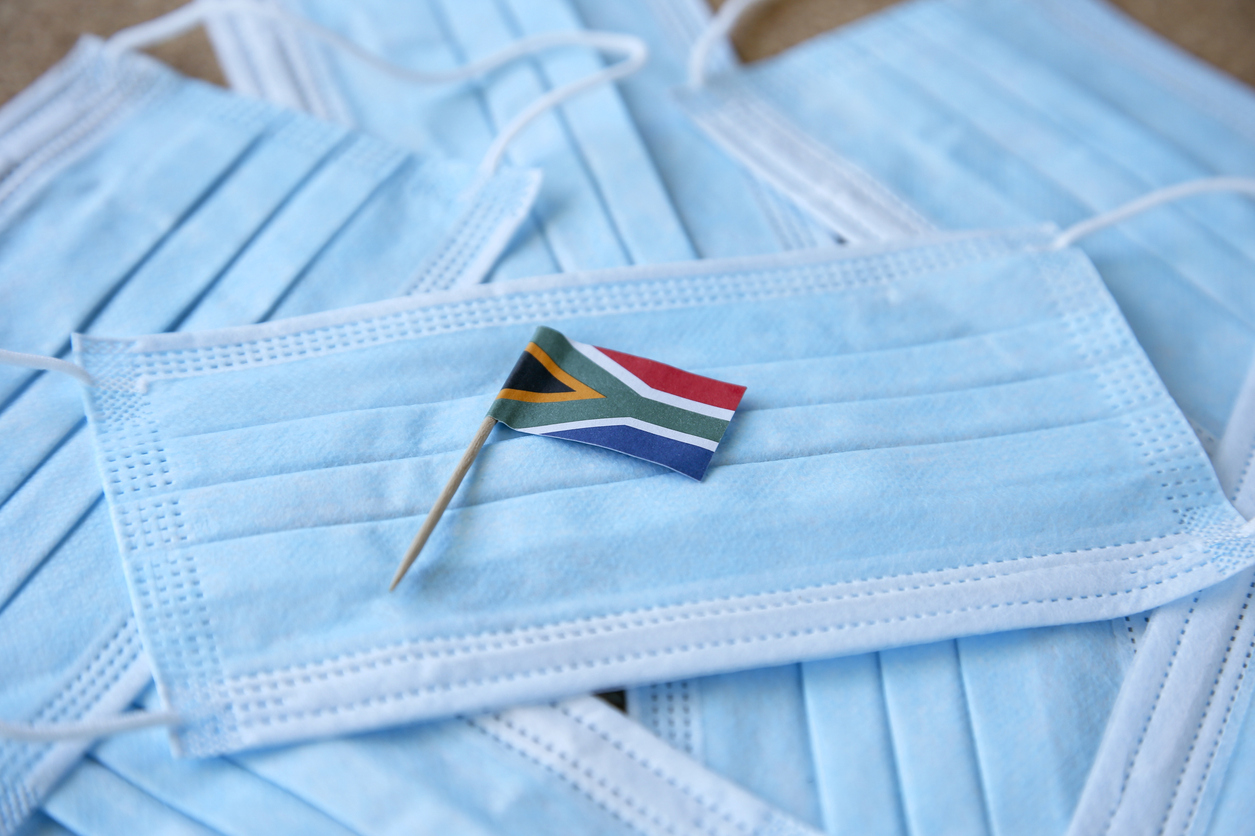 President Cyril Ramaphosa, on the advice of the National Coronavirus Command Council, has tonight announced a move to Lockdown Level 3 as South Africa is suffering under a third wave of the coronavirus pandemic. See all new regulations below.
What does Level 3 Lockdown mean?
The new curfew is 10pm – 4 am
Non-essential places like restaurants, bars and fitness centres must close by 9pm to allow their employees and patrons to travel home before the start of the curfew.
All gatherings are limited to a max of 50 indoors and 100 people outdoors. Where the venue is too small to accommodate these numbers with appropriate social distance, then no more than 50% of the capacity may be used. This includes for religious, political and social gatherings, and at bars, taverns etc.

Attendance at funerals and cremations may not exceed 50 people and all social distancing and health protocols must be observed. Night vigils and After Tears gatherings are not allowed.

The sale of alcohol for off-site consumption is limited to 10am to 6pm Monday to Thursday, excluding public holidays. 

Alcohol sales for onsite consumption are permitted up to 9pm

Alcohol consumption in all public places – such as beaches and parks – is strictly prohibited
The regulation to wear facemarks over your mouth and nose in public spaces remains. It is a criminal offence not to do so, the President reminded the nation. The onus is on the owners of public buildings, centres, taxis, buses etc. to ensure people on their premises or in their vehicles wear masks.
These regulations mean that tomorrow's Youth Day celebrations will be downsized, said Ramaphosa.
President Ramaphosa said in tonight's 'family meeting' that since he last spoke to the nation two weeks ago, infections have risen sharply. Two weeks ago there was an average of 3,700 infections daily in SA. Today there are 7,500. He said the increase of admissions to hospital in the past fortnight has risen by 58%, and the average deaths have increased by 40% – from 535 daily to 791.
The President said all provinces, apart from the Northern Cape, have been hit, with some already in their third wave… particularly Gauteng where cases have grown faster and steeper than any earlier waves, and will within days surpass the peak of the second wave.
The President said with the sharp increase in cases, it is time to return to basics and enforce tighter restrictions again. Level 3 will come into effect later tonight when it is gazetted.
While outlining the challenges the country has faced concerning its vaccine rollout, the President pointed out that there is a sign of hope in that less healthcare workers are being infected by Covid-19 since the first phase of the vaccination programme where healthcare workers were prioritised. At a similar point in the rise in infections in the second wave, in early December, 640 healthcare workers were infected… compared to only 64 in the past seven days… although, as Ramaphosa said, the country is determined that none should be infected.