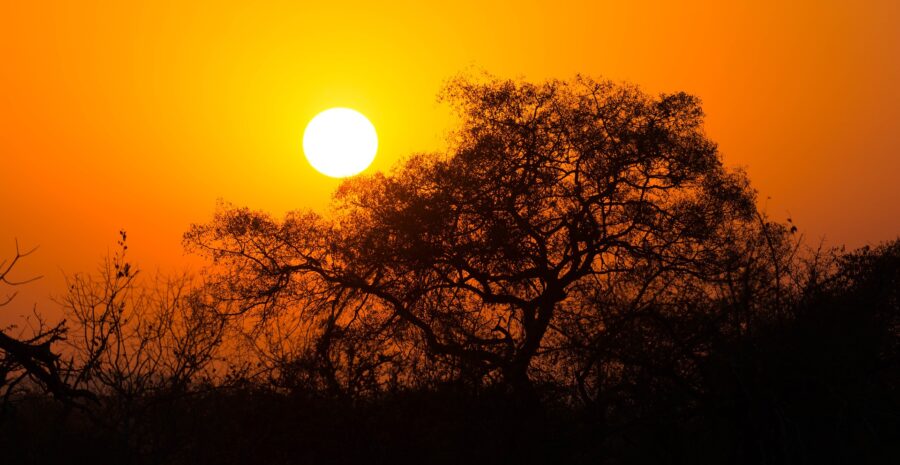 Prayer Meeting Held for Missing Kruger Park Ranger
A virtual prayer meeting has been held for missing Kruger National Park field ranger, Checkers Mashego. Mashego was first reported missing by colleagues early on Tuesday evening (17 Nov) when he failed to show up at the agreed rendezvous point, after a routine patrol along the Nsikazi River in the Stolsnek section of South Africa's […]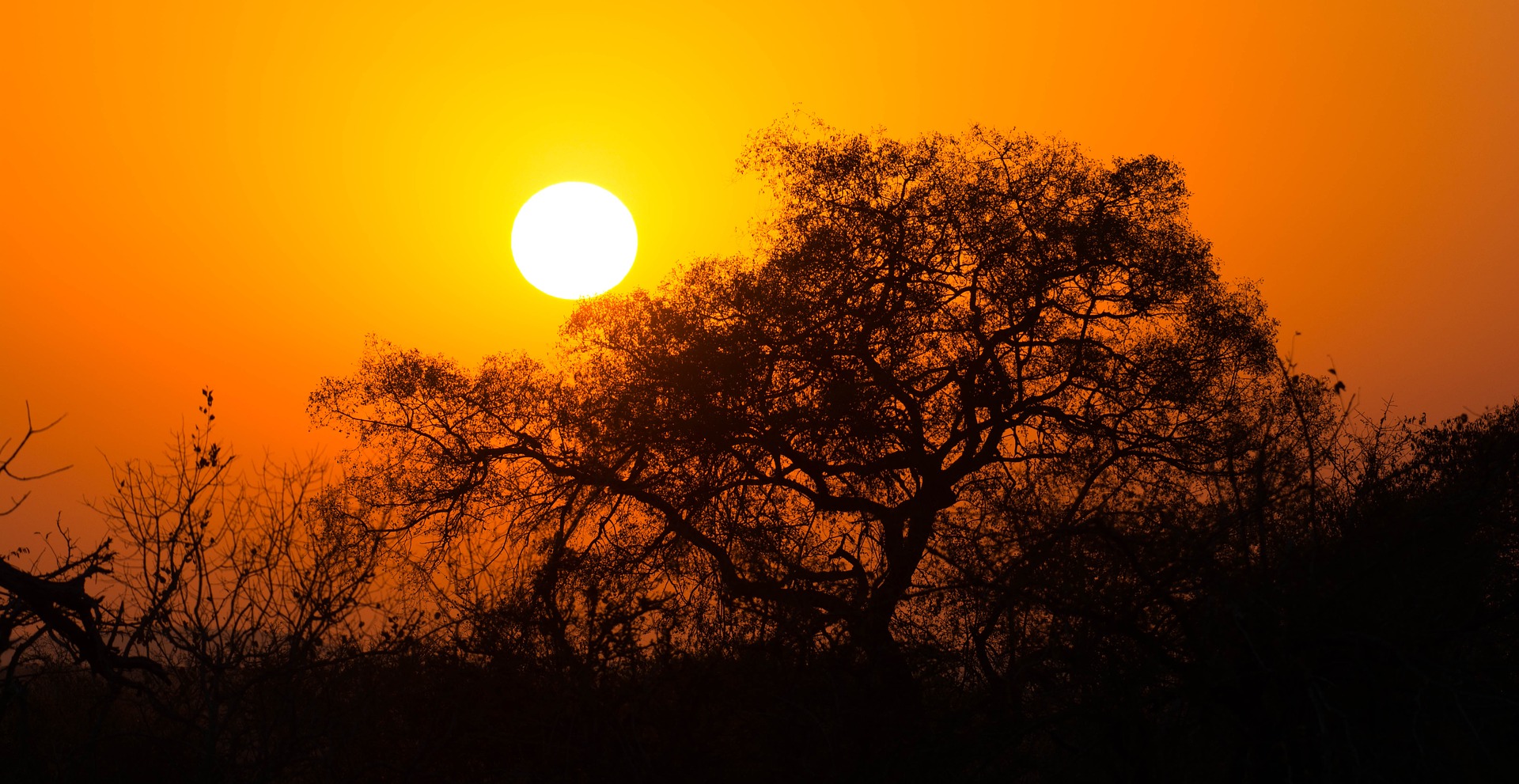 A virtual prayer meeting has been held for missing Kruger National Park field ranger, Checkers Mashego.
Mashego was first reported missing by colleagues early on Tuesday evening (17 Nov) when he failed to show up at the agreed rendezvous point, after a routine patrol along the Nsikazi River in the Stolsnek section of South Africa's famous Kruger National Park.
Stolsnek's section ranger and corps immediately began a search through the night, which intensified at first light (18 Nov) with the support of a SANParks helicopter, K9 and extra Rangers.
Today (Saturday 21 November), Ike Phaahla – GM: Communications and Marketing, Kruger National Park (KNP) – confirmed to SAPeople that there has been no update and Mashego is sadly "still missing".
South Africans were invited by the Kruger on Friday morning, to lend their support and join a virtual prayer meeting.
And this morning Phaahla said KNP colleagues held a prayer, led by Kruger For Jesus Pastor Dr Ezrom Mathumbu.
According to South African National Parks (SANParks), Mashego was in his full Ranger uniform and had his rifle, cell phone and radio with him at the time he went missing.
"SANParks officials have notified his family and are currently in contact with them to provide any further support required. The incident was reported to the SAPS (South African Police Service) who have registered a missing person's enquiry at the Skukuza Police Station," said the KNP Managing Executive, Gareth Coleman.
SANParks says it will continue its efforts and "leave no stone unturned" in the search for the Field Ranger. The search is continuing with reinforcement from the South African Police Services… along with SANParks Rangers Corps, K9, Airwing and Environmental Crime Investigation Units. His family is being updated on a regular basis of operations on the ground.
A video of a crocodile with a man's legs in its mouth has been going viral in SA, purported to be the missing ranger, but this is not true. That video was taken in Indonesia in April 2019.
SANParks is appealing to those who might have information regarding Checkers Mashego to call the police central number of 10111 or the SANParks MAJOC emergency numbers 013 735 0197/ 076 801 9679.
If you have any info, please contact your nearest Police Station, Skukuza Police Station or SANParks MAJOC Emergency Call Centre numbers 013 735 0197/076 801 9679.