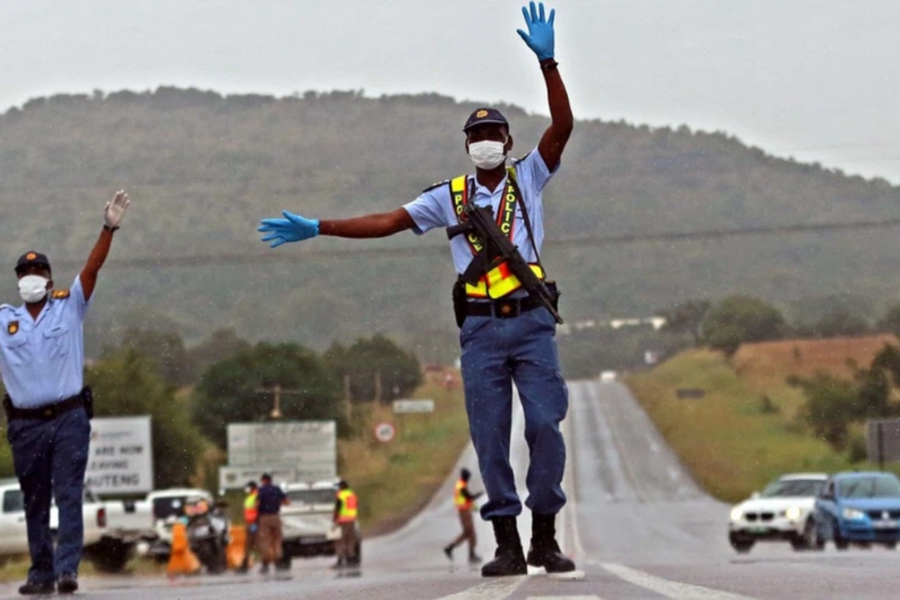 NEW Cape Town traffic by-laws that WILL get your car impounded
The City of Cape Town is taking a zero tolerance approach to motorists who break the law, by enforcing the amended traffic by-laws of 2021. Prior to the laws coming into effect in July 2023, the city could only issue fines to motorists for offences such as vehicles with missing number plates or number plates […]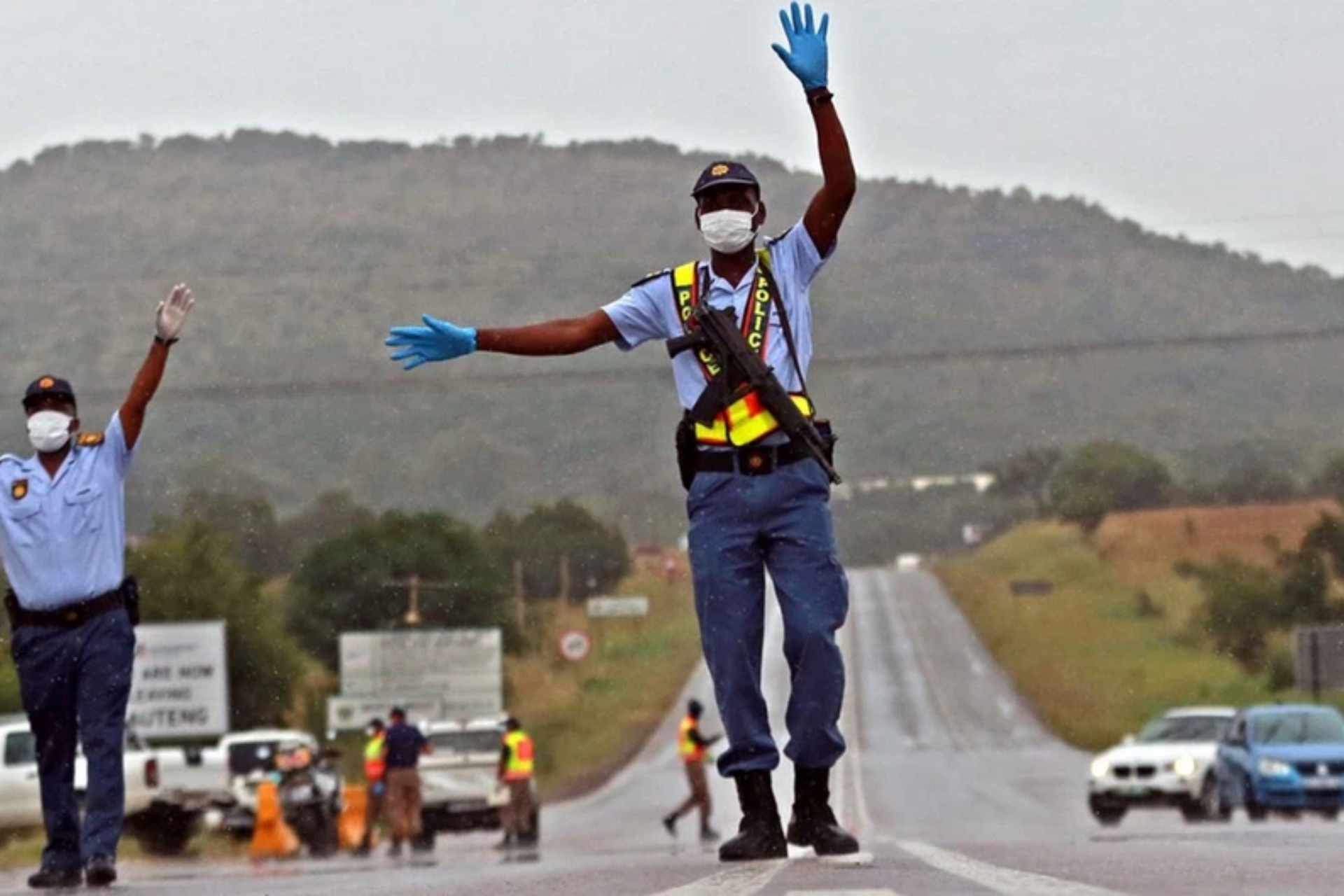 The City of Cape Town is taking a zero tolerance approach to motorists who break the law, by enforcing the amended traffic by-laws of 2021.
Prior to the laws coming into effect in July 2023, the city could only issue fines to motorists for offences such as vehicles with missing number plates or number plates not securely fixed in place.
ALSO READ: Motorists beware: Cape Town greenlights stricter traffic by-laws
THE AMENDED TRAFFIC BY-LAWS CAME INTO EFFECT FROM JULY
According to SABC News, Mayoral Committee Member for Safety, JP Smith commented on the by-laws and said: "the long awaited answer to the majority of lawful motorists who long to see an improvement in road safety."
ALSO READ: Western Cape driver squeezed 28 SCHOOL KIDS into 16-seater taxi [WATCH]
Here are several laws that will see motorists have their vehicles impounded:
1.Missing number plates or number plates not securely fixed in place.
2. Unroadworthy vehicles, vehicles with defective lights, vehicles that are not according to original SABS specifications and illegally modified.
3. Unlicensed vehicles, unroadworthy vehicles and unlicensed drivers.
4. Failing to stop when ordered to do so by a traffic officer, reckless and negligent driving or Driving Under the Influence of alcohol.
ALSO READ: AARTO backlash: South Africans have their say on traffic demerit system