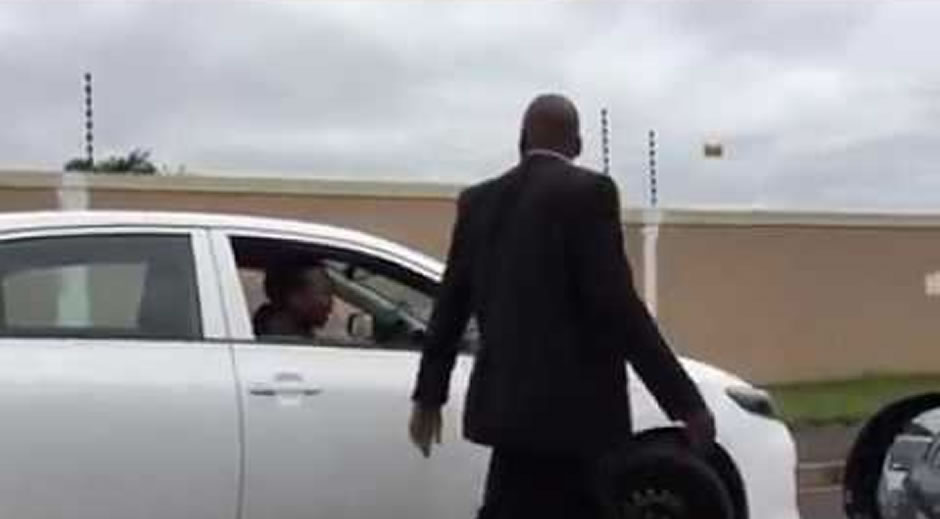 South Africa's Road Rage problem and what to do
South Africa's roads can be dangerous, although car accidents and potholes aren't the only things that could affect its drivers. Road rage is a daily problem on the road according to the Automobile Association of South Africa, affecting people every day. In March 2023, The South African reported on a road rage video that went viral. […]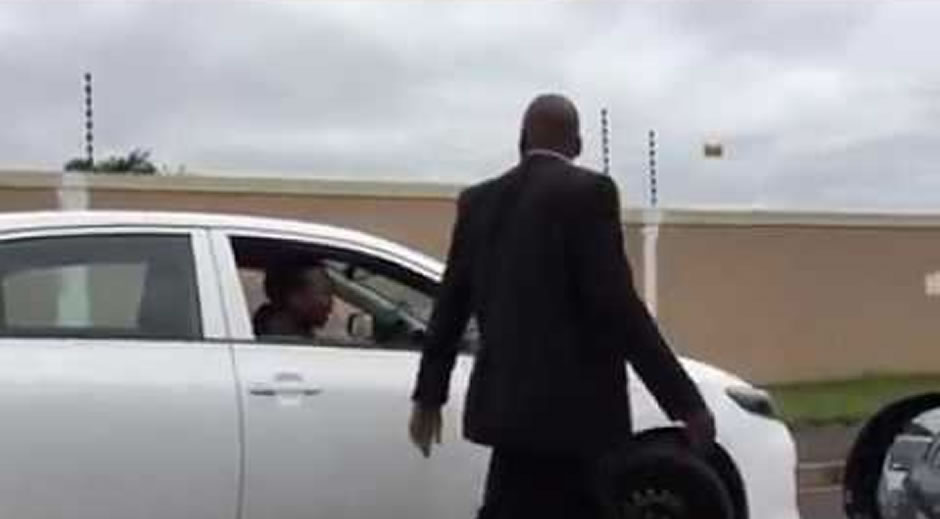 South Africa's roads can be dangerous, although car accidents and potholes aren't the only things that could affect its drivers. Road rage is a daily problem on the road according to the Automobile Association of South Africa, affecting people every day.
In March 2023, The South African reported on a road rage video that went viral. In June, The South African reported a video recorded by DJ Sbu after he experienced a nasty road rage incident at gunpoint.
According to Arrive Alive, "aggressive driving" known as road rage could be on the increase.
Here's how to spot road rage, and what to do if you're caught in a dangerous situation.
ALSO READ: WATCH: Don't be a c***t! Road rage caught on camera
WHAT IS ROAD RAGE?
"Road rage" is the common term for "angry and aggressive driving", which can involve:
• Intimidation on the road
• Threats of violence
• Actions of violence
If you have impatiently pressed a hooter at someone driving in front of you, or you have yelled something in frustration at another driver, you have experienced a type of road rage.
Sometimes, road rage can be dangerous and even violent or deadly.
ALSO READ: 'I could've lost my life': DJ Sbu on having gun pointed at him
WHAT IF I HAVE ROAD RAGE?
If you experience anger on the road, it's important to think about a situation rationally before reacting to it.
Formal studies show that coping mechanisms reduce anxiety and negative reactions in stressful situations, like during a road rage incident. According to WebMD, coping mechanisms like "counting to ten" can be crucial to manage anger.
Road rage can also be linked to other mental health conditions, such as depression, intermittent explosive disorder, or anxiety and require long-term treatment.
ALSO READ: Man allegedly killed, another shot, in KZN road rage incident
INTERMITTENT EXPLOSIVE DISORDER AND THE ROAD RAGE LINK
According to Healthline, "road rage" and "temper tantrums and rampages" can be possible symptoms of Intermittent Explosive Disorder (IED).
Someone who has Intermittent Explosive Disorder (IED) could react out of proportion for the situation.
Where someone without the condition might feel frustrated when someone walks in front of them at a supermarket queue, a person who has symptoms of IED may react by screaming at the top of their lungs.
Sometimes other health conditions can also cause one to react with emotions that aren't considered suitable for the situation.
ALSO READ: WATCH | Taxi road RAGE incident caught on camera [VIDEO]
WHAT IF I'M STUCK IN A ROAD RAGE SITUATION?
Road rage situations can be dangerous and scary.
SAPS resources advises drivers to avoid using their horn, avoid tailgating (driving too closely), controlling your own feelings of anger, and to avoid eye contact with an aggressive or threatening driver.
If you are the victim of road rage, remain calm and avoid saying or doing anything that could provoke the other driver(s). Avoid any possible conflict, with the goal of safely driving away from the situation.
Drivers who feel threatened (or suspect they're being followed) while on the road are encouraged to proceed to the nearest police station from where they are.
If you see a road rage incident taking place, contact the South African Police Services or National Traffic Law Enforcement.