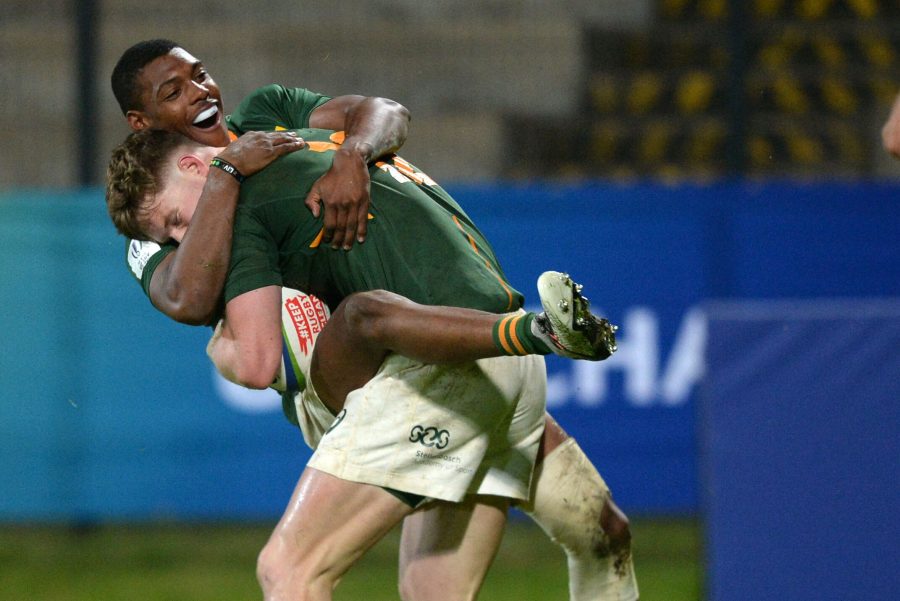 Junior Springboks to tackle new U20 Championship
KICK-OFF: JUNIOR SPRINGBOKS GEAR UP FOR U20 CHAMPIONSHIP South Africa's rugby pride, the Junior Springboks, are all set for a thrilling new challenge – the U20 Championship, announced for 2024 by SANZAAR. This annual championship is a big deal and an exciting prospect for our boys! ALSO READ: Springbok legend joins Bulls coaching ranks A NEW […]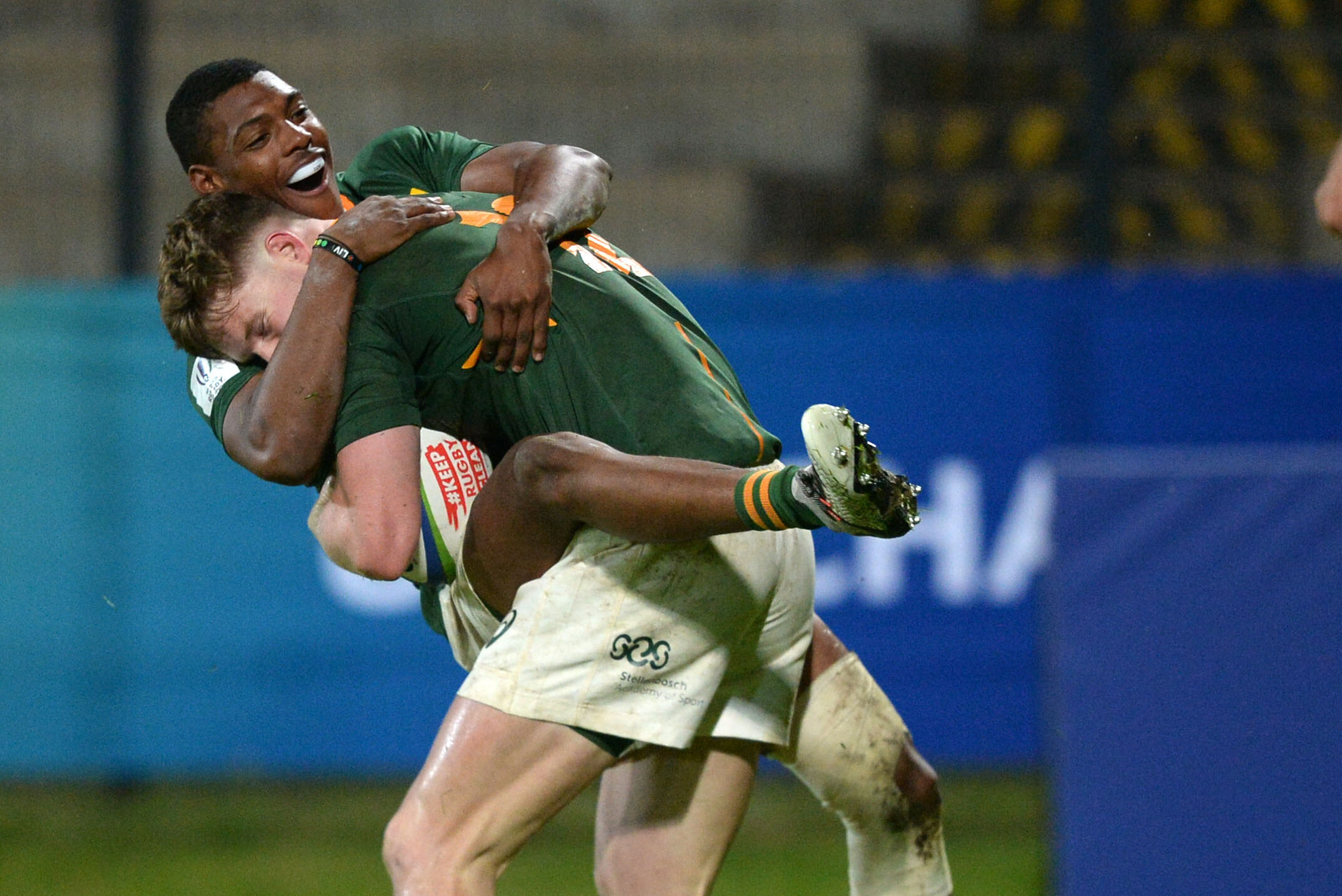 KICK-OFF: JUNIOR SPRINGBOKS GEAR UP FOR U20 CHAMPIONSHIP
South Africa's rugby pride, the Junior Springboks, are all set for a thrilling new challenge – the U20 Championship, announced for 2024 by SANZAAR. This annual championship is a big deal and an exciting prospect for our boys!
ALSO READ: Springbok legend joins Bulls coaching ranks
A NEW ARENA FOR JUNIOR SPRINGBOKS
The U20 Championship will see our Junior Boks lock horns with Argentina, Australia, and New Zealand's U20 teams. Each year, the tournament will take place in one of these countries, with Australia's Gold Coast being the first host.
ALSO READ: Leading Springbok to return from injury just in time for World Cup
The dates are yet to be announced, but anticipation is already high.
A GAME CHANGER
Our own top brass at SA Rugby, Rassie Erasmus, the Director of Rugby, and Bafana Nhleko, the Junior Springboks head coach, are buzzing about this opportunity.
ALSO READ: Springboks latest: Star RETURNS to training!
They believe the U20 Championship will provide our Junior Springboks with valuable game time and experience to prepare them for the big leagues.
MORE THAN JUST A GAME
Erasmus emphasised that the U20 Championship will equip our boys with experience that's as close to top-tier competition as it gets. Nhleko echoed this, adding that the Junior Springboks will not only gain match experience but also invaluable life experiences.
ALSO READ: 50-day countdown: Rugby World Cup fast approaching!
They'll get to travel, adapt to different environments and engage with diverse cultures.
BOOSTING THE FUTURE WITH THE U20 CHAMPIONSHIP
The U20 Championship is set to be a significant addition to our junior rugby pathways.
ALSO READ: Willie le Roux: The Springboks' strategic game-changer
SANZAAR's Chairman, Hamish McLennan, and CEO, Brendan Morris, are confident that this championship will revolutionise the development of young players in the Southern Hemisphere.
ALSO READ: Unpopular opinion: Springboks' latest loss was also a WIN
FINAL WHISTLE: JUNIOR SPRINGBOKS U20 CHAMPIONSHIP
So, South Africa, let's get behind our Baby Boks who are all set to tackle the U20 Championship.
ALSO READ: Springboks keen to put on show in last home game before RWC
We eagerly await the moment our boys take to the field, demonstrating their skill, commitment, and passion.