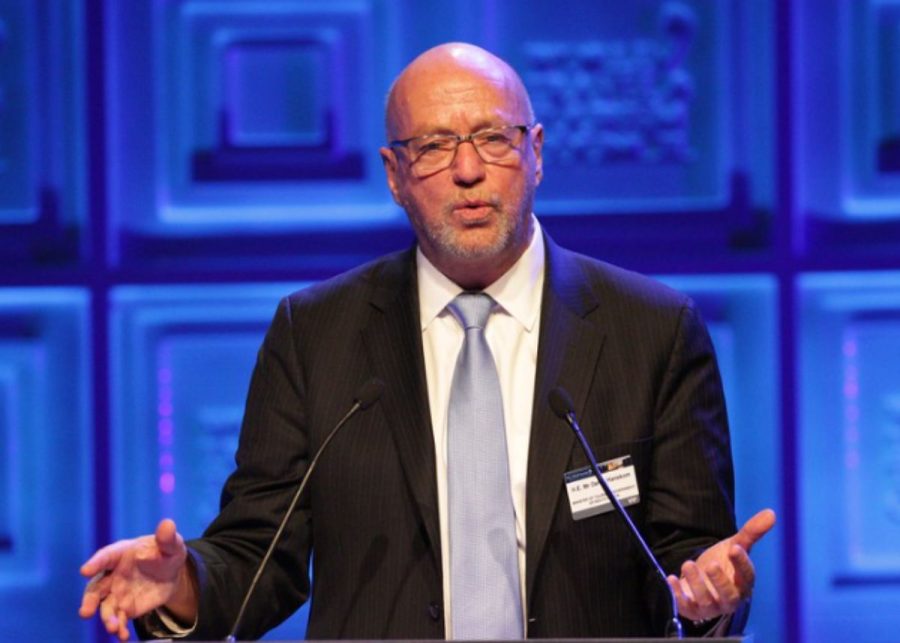 Hanekom slams Mbalula for threatening to remove Gordhan
The former Tourism Minister Derek Hanekom has condemned ANC secretary general Fikile Mbalula for threatening to remove public enterprises minister Pravin Gordhan. Mbalula had singled out Gordhan and said that he must quickly fix Transnet's problems or face removal. "When you make a statement like this, you need to explain why you are not making a statement […]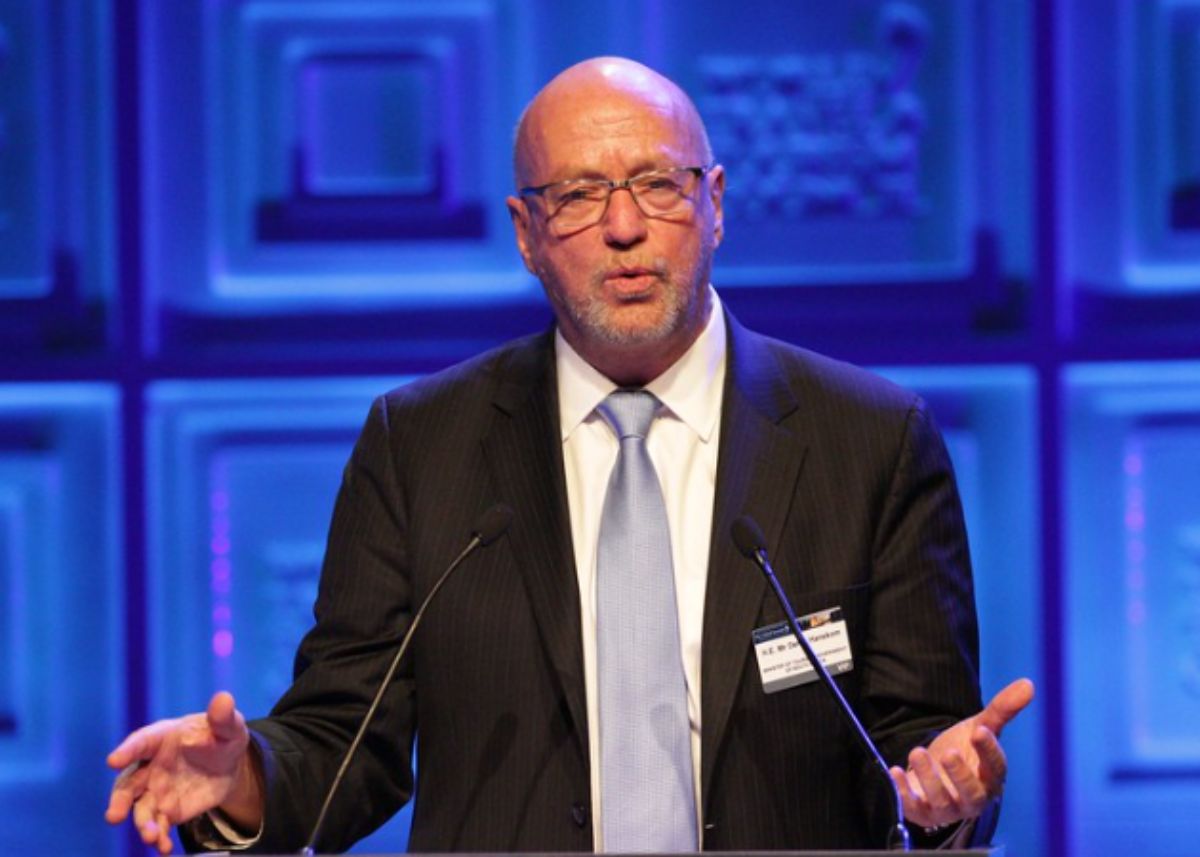 The former Tourism Minister Derek Hanekom has condemned ANC secretary general Fikile Mbalula for threatening to remove public enterprises minister Pravin Gordhan. Mbalula had singled out Gordhan and said that he must quickly fix Transnet's problems or face removal.
"When you make a statement like this, you need to explain why you are not making a statement on a number of poor-performing ministers. Are you satisfied with your own performance when you were a minister?" Hanekom posed.
ALSO READ: Civilian plane crash in war-torn Sudan leaves nine dead
Hanekom said that Mbalula's comments on Gordhan were out of order. He further asked Mbalula if he was satisfied with his own performance when he was a Transport Minister.
ALSO READ: Mbalula 'must keep my name out of his filthy mouth', says Tony Yengeni
MBALULA'S COMMENTS ON GORDHAN
Speaking during the ANC Women's League National Conference, Mbalula picked on Gordhan and criticized him for the problems faced by the country's rail system.
"I'm going to say to Pravin Gordhan, I was with him there, I was also a minister of transport. Comrade Pravin, move faster, or otherwise, we will move you.' We do not want ministers who do not know what they are doing. When you are a premier, you must be busy like Panyaza Lesufi," Mbalula said.
ALSO READ: WATCH: Fikile Mbalula has hit back at Julius Malema [VIDEO]
ANC'S STATEMENT AFTER MBALULA'S CRITICISM
These comments by Mbalula elicited mixed reactions from the public. ANC later issued a statement through their spokesperson Mahlengi Bhengu-Motsiri saying that Gordhan's job was safe.
"The minister of public enterprises will undoubtedly not provide answers facing our rail transport system. The fact a clarion call is sounded on the minister to fast-track policy interventions to address our rail and freight logistics does not amount to a call for his removal," Bhengu explained in his statement.
ALSO READ: 'The biggest puppet': Mbalula takes swipe at Malema
He stated that the party does not have the luxury of time and must move with speed to resolve challenges. Bhengu further explained that as ANC, they are obliged to urge the government to move faster while implementing national policies that are aimed to ensure better lives for the citizens.
According to the spokesperson, they have a responsibility to provide a response to all problems faced by South Africans. He stated that the government should come up with programs that are meant to better the lives of the citizens.