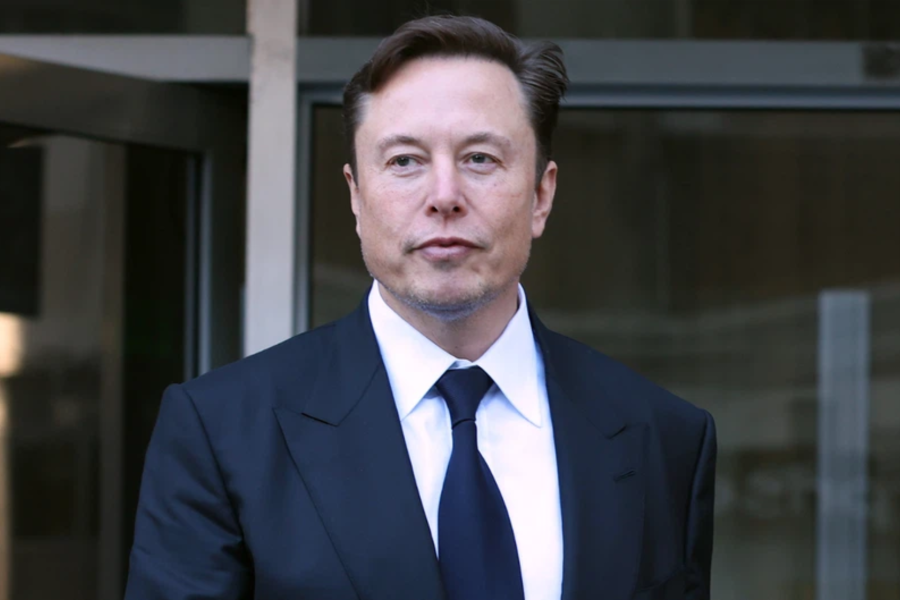 Elon Musk's 'X.com' domain was made 'possible' by tech experts
Investor and billionaire Elon Musk is no stranger to strange decisions, like the rumoured cage fight against Facebook founder Mark Zuckerberg. Musk bought the social network giant Twitter for approximately $44 billion in 2022 and recently announced his plans to change Twitter and its familiar blue bird to a simple X instead. . Musk has been sitting on the domain […]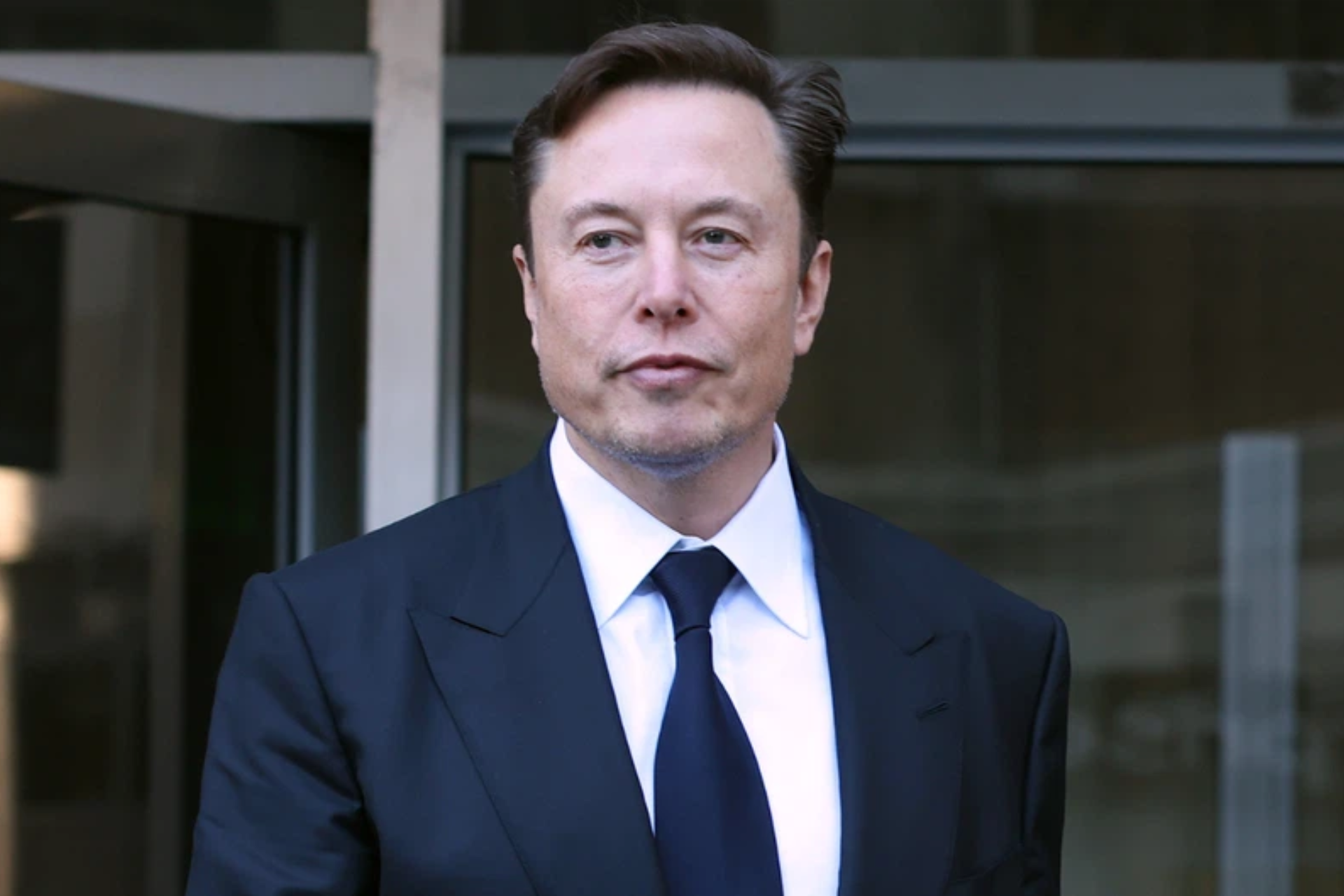 Investor and billionaire Elon Musk is no stranger to strange decisions, like the rumoured cage fight against Facebook founder Mark Zuckerberg. Musk bought the social network giant Twitter for approximately $44 billion in 2022 and recently announced his plans to change Twitter and its familiar blue bird to a simple X instead. .
Musk has been sitting on the domain 'X.com' since 1999, when the site hosted an online banking system. He seems to want the name so much that Musk bought the website name back from PayPal in 2017.
But where did Musk buy the name X.com in the first place, and what makes it so important?
Here's how website information helped to reveal the starting point of Elon Musk's now-famous domain name.
ALSO READ: Elon Musk and Mark Zuckerberg call out each other for CAGE FIGHT
THE STORY OF X.COM
'X.com' founded by Musk as an online bank in 1999.
With growing potential, the company and website name was sold to PayPal in the year 2000.
Musk bought the same domain back from the PayPal brand in 2017, raising questions about what he was going to do with the brand name from there.
After buying Twitter for approximately $44 billion, Musk has announced plans to rebrand the familiar social network as 'X.com' years after he acquired it.
ALSO READ: Goodbye blue bird… Elon Musk rebrands Twitter as X
X.COM BEFORE ELON MUSK'S 1999 WEBSITE BUY
The Internet archive's wayback machine shows a screenshot of what 'X.com' looked like on December 19, 1996.
A simple background is displayed, with almost no signs of the online banking website Musk introduced from the year 1999. A message on the home page says, "This site is under construction, but check back here for new additions."
The website thanks three people for making the website possible:
• Dave Weinstein
• Suzanne Depaolis
• Marcel Depaolis
But who are they?
WHO IS DAVE WEINSTEIN?
David 'Dave' Weinstein is an American cybersecurity executive, according to his LinkedIn profile, who served as part of U.S. Cyber Command. He is also the author of Snowden and U.S Cyber Power (sourced from JSTOR), an article exploring the impact that Edward Snowden had on cybersecurity.
ALSO READ: Elon Musk ditches Twitter's iconic bird logo, set for rebrand
WHO IS SUZANNE DEPAOLIS?
Suzanne DePaolis is a board member of the Vasculitis Foundation. She is known as a blogger, vasculitis activist, and educational technology consultant. During 1999 to 2002, she served as a consultant for the Tech Museum of Innovation in San Jose, California. Today, she writes about her experiences with vasculitis, an autoimmune disease.
WHO IS MARCEL DEPAOLIS?
Marcel DePaolis is a former Chief Technical Officer at Proofpoint Inc., a cybersecurity company in Sunnyvale, California, founded in 2002.
Marcel also previously served as the vice-president of Engineering, Applications, and Operations for Webraska; a GPS navigation company founded in 1998.
ALSO READ: Elon Musk loses R363 billion in 24 hours as Tesla shares tumble