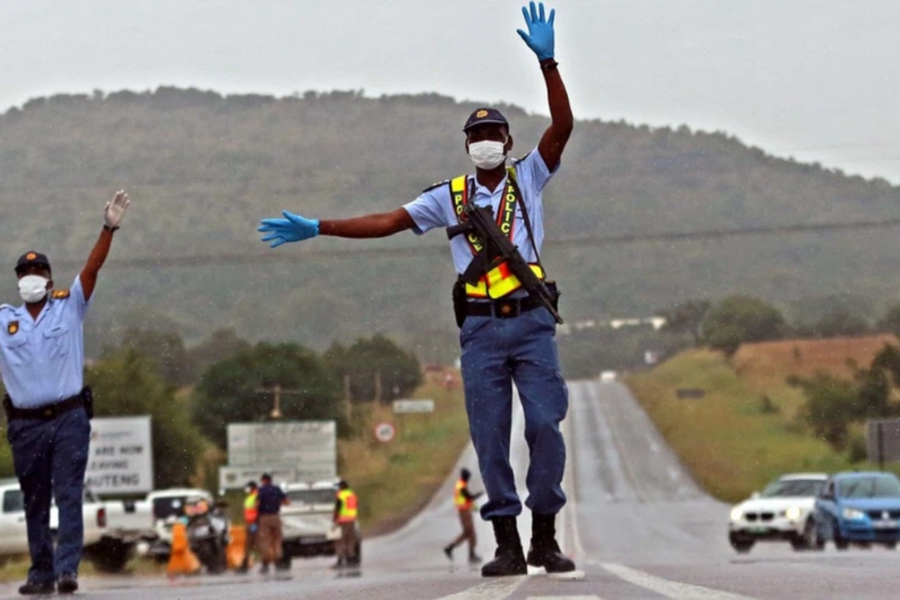 AARTO: South Africans have their say on traffic demerit system
The Administrative Adjudication of Road Traffic Offences (Aarto) has been greenlit after the Constitutional Court ruled that the legislation governing the new demerit system is valid. In November 2022 a Pretoria High Court judgment ruled Aarto legislation was invalid and unconstitutional. However, the latest ruling means lawless motorists will be subject to a points system […]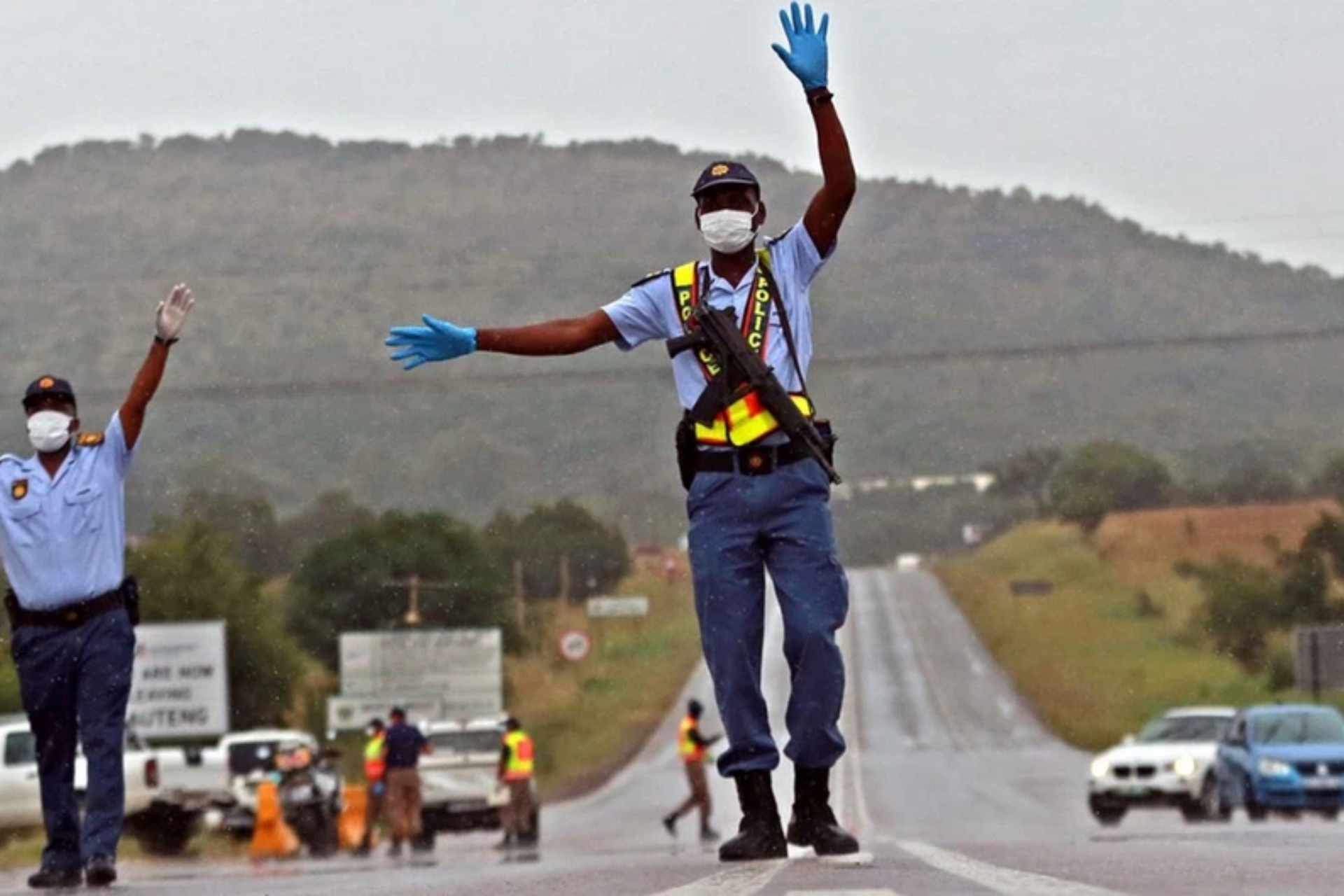 The Administrative Adjudication of Road Traffic Offences (Aarto) has been greenlit after the Constitutional Court ruled that the legislation governing the new demerit system is valid.
In November 2022 a Pretoria High Court judgment ruled Aarto legislation was invalid and unconstitutional. However, the latest ruling means lawless motorists will be subject to a points system controlled by The Road Traffic Infringement Agency (RTIA), according to EWN.
ALSO READ: AARTO: The 3 REASONS why OUTA says it WON'T work
THIS IS WHAT SOUTH AFRICANS THINK OF AARTO
Ahead of the RTIA's preparations to gradually roll-out the new traffic demerit system, we scoured social media and collated the opinions of ordinary South Africans reactions to aarto.
ALSO READ: Elon Musk loses R363 billion in 24 hours as Tesla shares tumble
Here are some of their responses:
South Africans responded to the pending introduction of the traffic demerit system on social media, here are some of their responses:
"Load of BS only applies to licensed drivers WHAT ABOUT NON LICENSE DRIVERS????" – Alroy Burger.
"The system is just creating more opportunities for bribery and corruption". – Louw Bertus
"A recipe for a disaster or its a disaster under construction bcoz it's not going to change the high rate of accidents instead will have cars on our roads,driven by ppl who had their licences suspended or cancelled." – Trevor Mphelo
ALSO READ: Fuel price OUTLOOK: Weak rand and increased oil price spells trouble for August
"Not so much for motorists, but going to lead to a hell of a lot more bribery and corruption at check points and road blocks." – Drew Wicher
"This country is quite unbelievable. We have some of the most sophisticated laws in the world and the government cannot understand why just about everyone disobeys them because most are impractical for a disobedient society. They can demerit as much as they like it won't change the behaviour of the disobedient." – Raymond Edison
"All all those guys w/ No licence will never make it to court and if they do, will walk – right. While proper people will be penalised for the most minute thing if their traffic cops had a bad breakfast – ridiculous nonsense" – Sile Dufy
"Taxis I assume are free to do as they please." – Louise Alison
ALSO READ: Fuel price LATEST: How much it costs to fill up SA's best-selling bakkie
"Love to see how many taxis on the road after 6 months." – Nevada Gordon
"It's a good thing but it won't solve damaged roads, it is one of the system that will collect money from us." – Sinclair Hlagala
"There is actually no need to be worried about the new traffic laws and associated penalties, just stick to the rules of the road." – Stan Venish
"First fix the potholes, get the licence card machine working faster (still waiting more than 2 months) snd educate the officers regarding their attitude as well as their knowledge of the LAW itself." – Belinda De Witt.