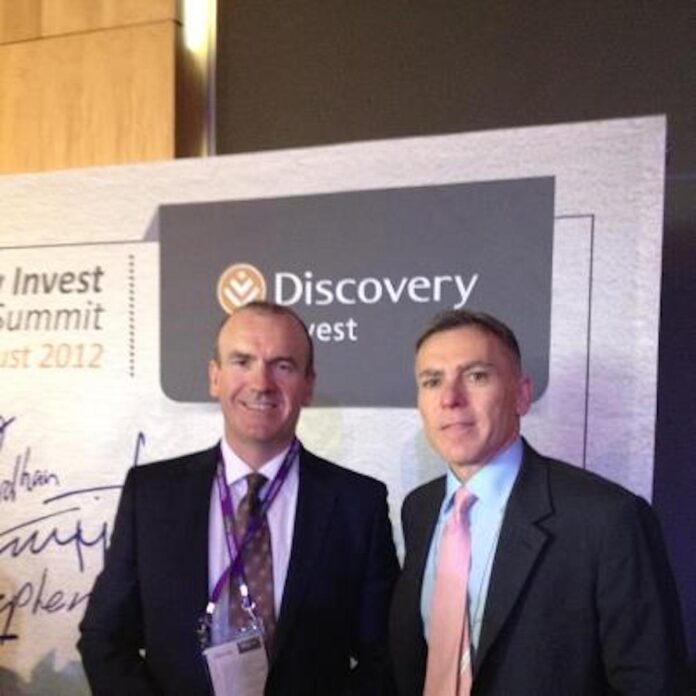 The Discovery Invest Leadership Summit went ahead on 30th August, despite Archbishop Tutu pulling out at the last minute in a protest against the presence of former UK Prime Minister Tony Blair.
Blair, who was keynote speaker for the day's event, opened his discussion with the quip "It's amazing how nice people are when you stop being Prime Minister. Except archbishops of course."
Tutu has since called for Blair (and former US President Bush) to face trial in the Hague Criminal Court over the Iraq War.
The Archbishop was replaced at the Summit by Professor Tim Noakes.
Some of Blair's other notable quotes from the day, held at the Sandton Convention Centre, included:
"Everywhere I look, I see countries, companies and people who succeed as being open minded. Open to change."
"I want to see government underneath the people not the people underneath the government"
"The essence of a true leader is to step up when others step out."
Chief Executive of Tesco, Sir Terry Leahy discussed his Management Lessons and announced "we need to find the truth, not the edited version that rises through management. Speak directly to customers."
Pravin Gordhan, South Africa's Finance Minister said during his presentation that we need leaders who are catalysts for change to say "Let me leave this globe a much better place than I found it."
Chess superstar Garry Kasparov blended sport, politics, food and movies into his strategic advice. His best quotes included "It's never too early or too late to change the world" and "If not you, who else".
Chad Le Clos was a surprise guest, on hand to talk about how he beat Phelps in the London Olympic games.