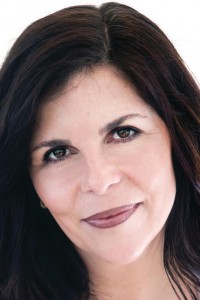 South African author Anita Pouroulis has won one of children's publishing's top awards for her picture book 'Oh, What a Tangle'.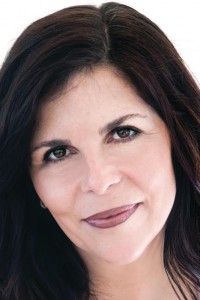 The former primary school teacher from Bedfordview in Johannesburg won the Best World Children's Book Award at the China Children's Book Fair in Shanghai earlier this month.
'Oh, What A Tangle!' was released in the United Kingdom last year, and was voted onto the 'Family Favourites' list by the readers of 'The Guardian's' children's book site, where it was praised as being 'elegantly written' and 'wonderfully funny'.
The book, which was released in South Africa earlier this year, tells the story of a young girl, Kiki, who is too busy having a good time to brush her hair.
Unbrushed and unloved, her hair soon becomes one big barnet that is full of surprises. This becomes a nightmare for her mum, but for Kiki it's no 'bad hair day'. She loves it…especially when a family of birds moves in!
The wonderfully dreamy illustrations are by newcomer Monika Filipina Trzpil.
'Oh, What A Tangle!' was published by Digital Leaf a small independent press. Its MD, Neil Jeffries, said he was "hugely grateful to Anita and Monika for giving us such a gorgeous book to work with.
"We were in Shanghai with some of the world's biggest publishers," he said. "These days there are many challenges facing small presses and it was a great thrill to show the rest of the world what we've achieved."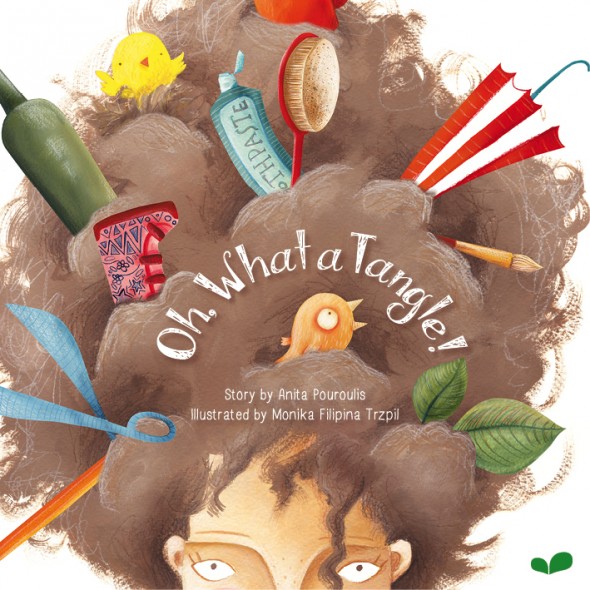 'Oh, What A Tangle!' is available to order from all book stores and online. RRP R89.00.
The children's book has also been developed as an animated interactive app available from the iTunes App Store and the Google Play store.